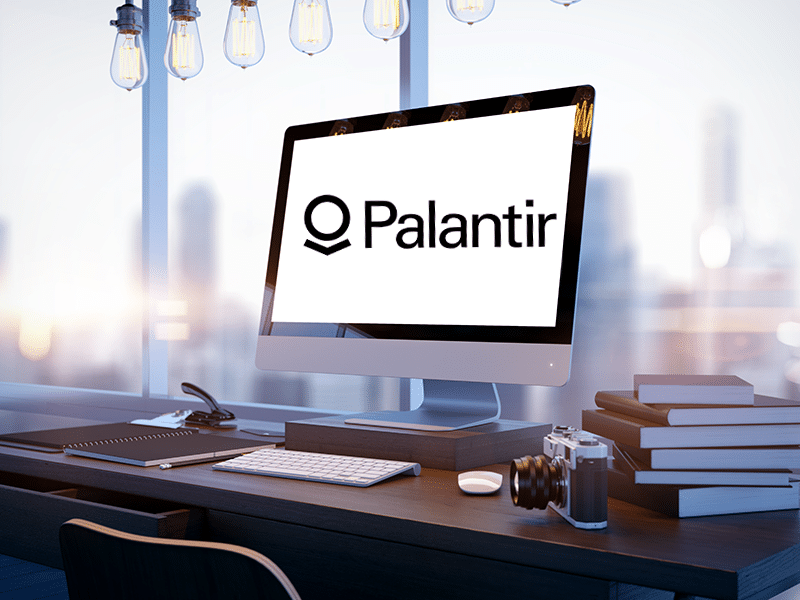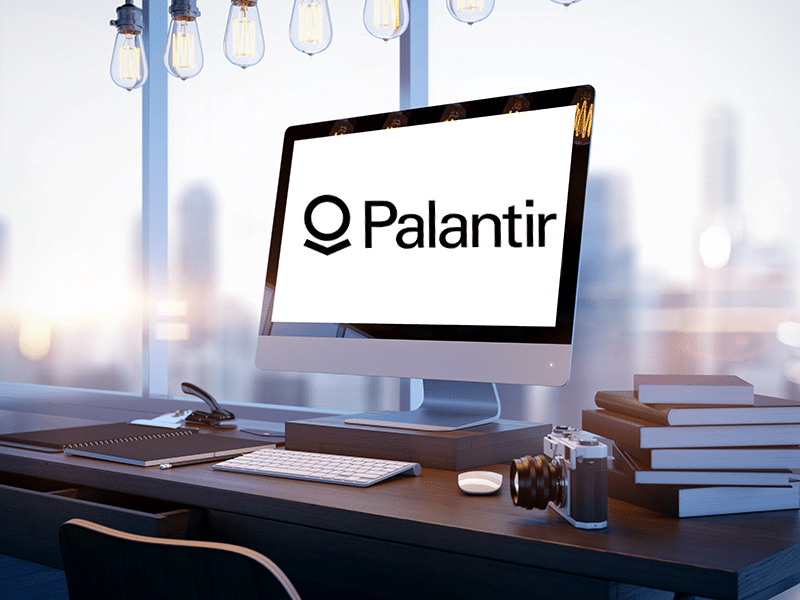 Palantir Technologies Inc. posted a Q2 jump in total revenues by 49% YoY to $376 million, driven by higher US commercial revenue, according to a report by Palantir on Thursday.
The Colorado-based Company added new customers in Q2 2021, total customers increasing by 13% quarter over quarter. Commercial customer count increased 32% quarter-over-quarter.
The cash flows from operations of the company in Q2 was $23 million, a 6% margin. The adjusted free cash flow of $50 million represents a 13% margin.
The company is also upscaling its Q3 2021 forecasts to $385 million in revenues and an adjusted operating margin of 22%.
The Software Company is raising full-year guidance for adjusted free cash flows to over $300 million, from more than $150 million last year. The company's long-term outlook expects annual revenue to grow by 30% or more from 2021 to 2025.