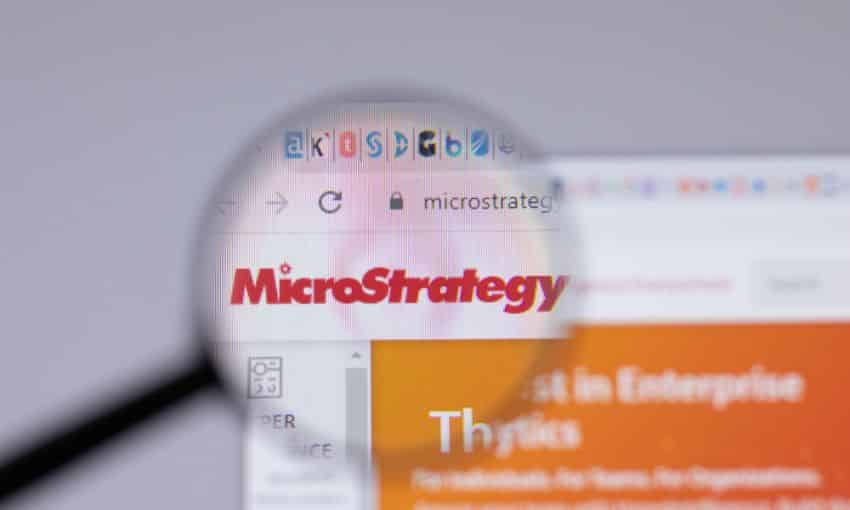 McroStrategy plunged 20% to its lowest level since 2020 as the stock price continues to follow the downward trend of Bitcoin, according to a report by Markets Insider on Monday.
Bitcoin has fallen 18% in the last week, falling below $33,000 after rejecting a key resistance mark of $40,000.
The situation is bad news for MicroStrategy, which has taken out billon of dollars in debt to acquire over 129,000 bitcoin in the last two years.
MicroStrategy's underlying software business is not profitable enough to finance that debt since the success of the company is a leveraged bet on the price of bitcoin rising past its average price paid of $30,700.
If the price of Bitcoin falls below the $21,000 mark, MicroStrategy will be met with a huge margin call from one of its loans, pushing the company to put up more collateral to the loan or sell its bitcoin stake.