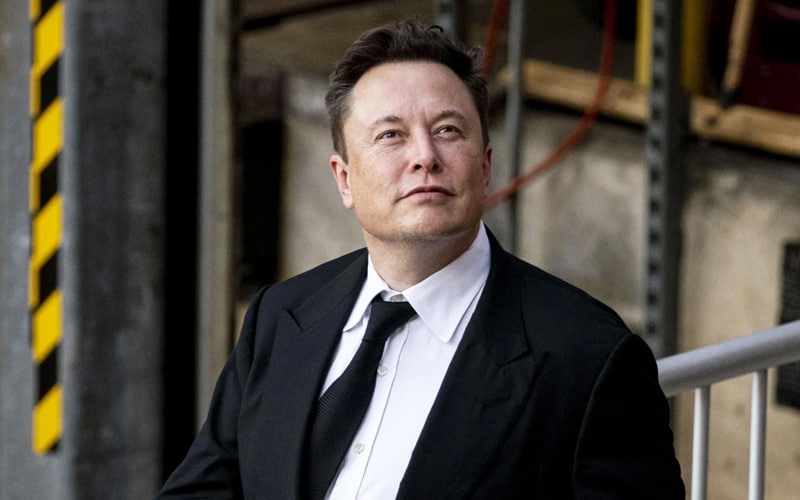 Shares of American electric carmaker Tesla posted a decline on Friday after its Chief Executive Officer Elon Musk unveiled plans to temporarily stop hiring and cut down its workforce, CNBC reported.
Musk called for job cuts in an email to Tesla officials late Thursday, noting that he had a "super bad feeling" regarding the economy as the company continues to face supply issues.
Earlier reports indicated that Musk has mandated all employees of Tesla and aeronautic firm SpaceX to stop remote work arrangements and start reporting on location at least 40 hours per week.
Analysts believe Tesla will downgrade its sales guidance for the year, which it earlier set at a 50% growth, due to the challenges such as parts shortages and supply chain constraints amid the COVID-19 pandemic and geopolitical tensions.
Tesla counts China as its most profitable facility, where the company continues to try and recover from the recent lockdowns due to the resurgence of COVID-19 cases.
Tesla shares have dropped by 6% on Friday, and are down by over 25% year-to-date, given the selloff in technology stocks.