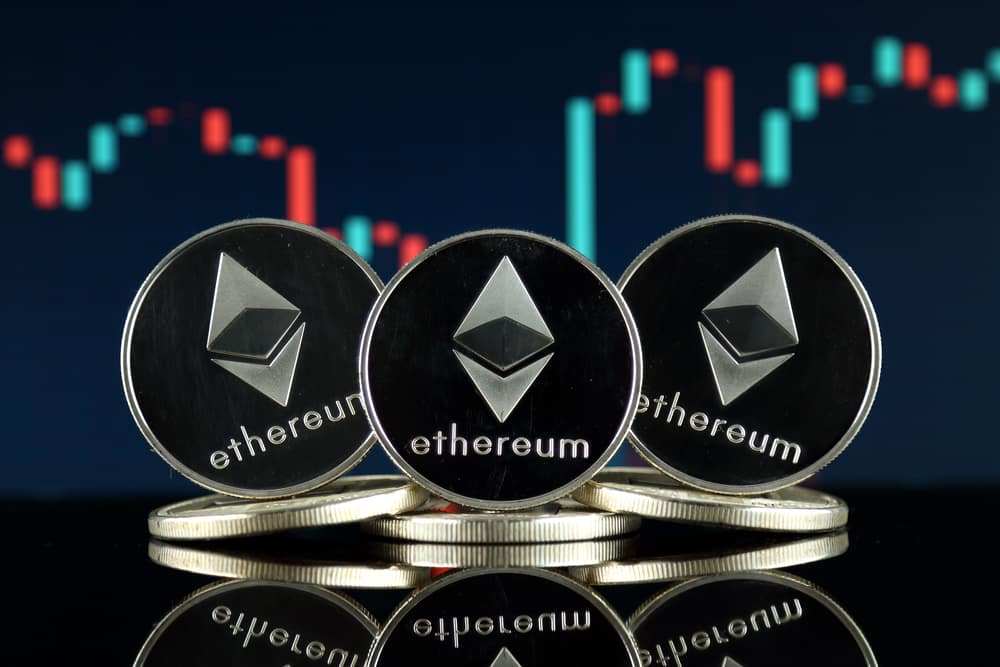 Ethereum price has been under intense pressure in the past few months as worries about competition and the Federal Reserve remain. ETH, its native token, is trading at $3,122, which is about 35% below its all-time high.
Fed concerns
Ethereum is not the only cryptocurrency that has retreated lately. Bitcoin is trading at about $41,000, which is about 40% below its all-time high. According to CoinGecko, all cryptocurrencies have a market cap of about $2.089 trillion, which is lower than the all-time high of over $3 trillion.
The biggest reason why these coins have declined is the Federal Reserve and other central banks. In its response to the Covid-19 pandemic, the Fed decided to launch its biggest monetary policy strategy on record.
In 2020, the bank slashed interest rates to zero and then started an open-ended quantitative easing (QE) plan. In this plan, the bank printed over $4 trillion and bought assets like bonds and mortgage-backed securities.
As a result, the dollar-printing led to a significant devaluation of the currency and a sharp increase in most assets. For example, stocks jumped to an all-time high, with the S&P 500 and Nasdaq 100 breaking records many times.
Other assets like real estate also surged. For example, home prices in the US have had their biggest jump on record in the past two years.
Therefore, the Ethereum price has retreated simply because analysts expect that the Federal Reserve will start tightening. It has already hinted that it will end its asset purchases in March and then implement 3 to four rate hikes this year.
As such, the concern is simply that if ETH prices jumped sharply in an easy-money environment, it will likely drop when the situation changes.
Other central banks are also expected to tighten more this year. For example, analysts expect that the European Central Bank (ECB) will start hiking in September this year.
Competition rising
Ethereum price is also falling because of the rising competition in its industry. In the past few years, there has been a demand for alternative platforms to Ethereum.
This trend is based on the fact that Ethereum has its challenges. For example, its network is known for being incredibly slow. At times, it takes a few minutes for a transaction to be confirmed. It is also a highly expensive network, with an average transaction costing about $30.
Therefore, we have seen many platforms that seek to become a better alternative to Ethereum. Some of these networks like Terra, Binance Smart Chain, and Solana are gaining market share.
Still, Ethereum has a strong market share that will be hard to challenge. For example, according to DeFi Llama, its DeFi apps have a total value locked of over $138 billion. In contrast, Terra, the second platform has a TVL of about $18.4 billion.
At the same time, Ethereum developers are in the process of migrating the network from a proof-of-work to a proof-of-stake. This transition will lead to higher speeds and lower cost of transactions.
Ethereum price prediction
The daily chart shows that the ETH price has been in a bearish trend in the past few months. The current price is slightly above last week's low of about $2,950. It has moved below the 25-day and 50-day moving averages while oscillators like the MACD and Relative Strength Index (RSI) have moved lower.
Therefore, the Ethereum price will likely keep falling as bears target the key support at $2,665. This view will be invalidated if the price moves above $3,350.