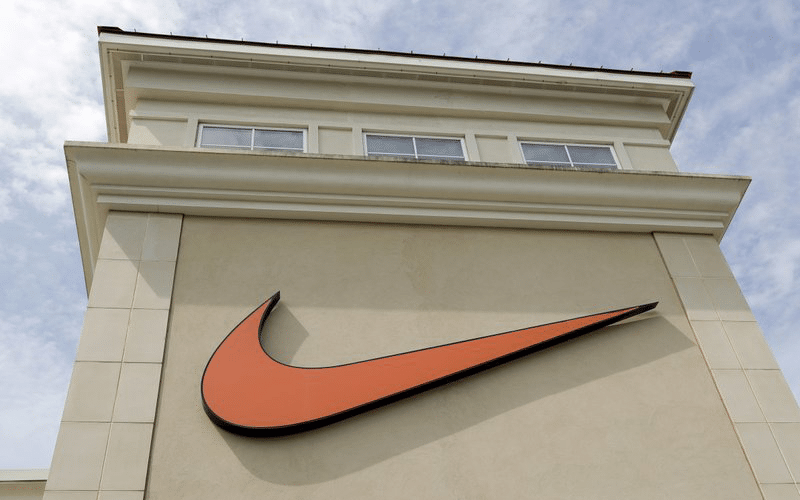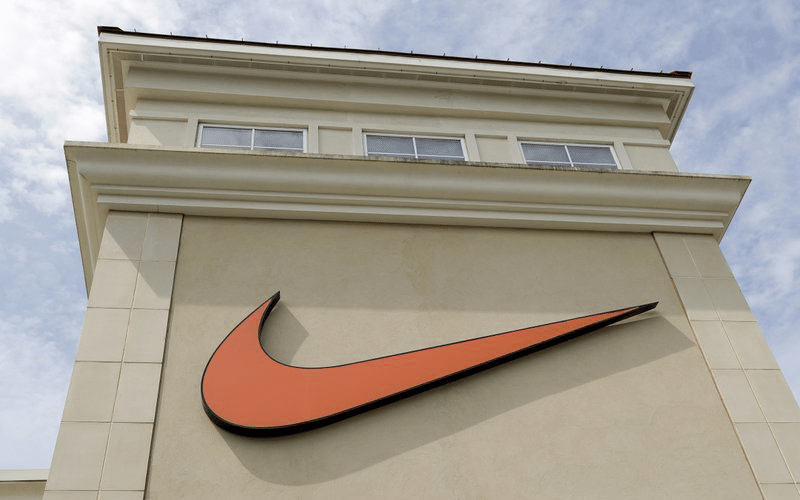 Higher wholesale shipments due to Covid-19 related retail closures helped Nike's revenues to jump 96% year over year in Q4 2021, according to the company's press release.
Overall revenues in Q4 2021 were $12.3 billion, up 21% from the fourth quarter of 2019. FY21 revenues rose by 19% to $44.5 billion.
Direct sales in the fourth quarter rose by 73% to $4.5 billion. Digital channels saw a 41% surge in sales year over year and were 147% higher than Q4, 2019.
The gross margin rose by 850 basis points to 45.8%. Diluted earnings per share in the fourth quarter was $0.93, while FY21 per share was $3.56.
North America posted a record revenue jump of 141% in Q4 2021 or up 29% from Q4 2019. The continent's digital expansion in Q4 2021 was up 54% year over year and 177% from Q4 2019.
EMEA posted a Q4 2021 revenue jump of 124%, or up 21% from Q4 2019. Digital channel revenues rose by 40% in Q4 2021 year over year, or 170% from Q4 2019.
In FY21, Nike returned about $2.3 billion to shareholders. That included $1.6 billion in dividends and $650 million in share repurchases.