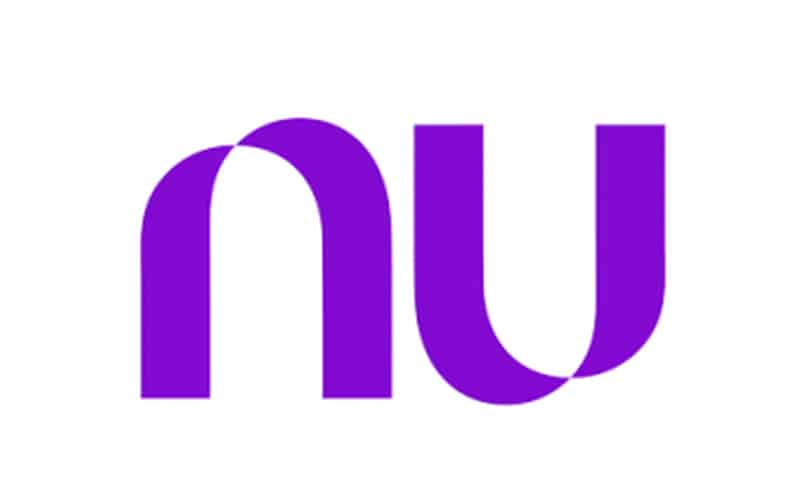 Tech firm Nu Holdings Ltd. saw its shares jump on Wednesday, after reporting lower losses in the last quarter of 2021.
Nu Holdings' net loss improved to $66.2 million in the fourth quarter, up 38.2% from the $107.1 million in the same quarter in the previous year. Revenue for the quarter jumped 214.0% to $635.9 million, while gross profit grew by 197.4% to $226.9 million.
The company ended 2021 with 53.9 million customers to mark a 61.9% growth from 2020, while the activity rate jumped to 76.3% from 65.6%. The monthly average revenue per customer increased by 66.2% to $5.6 in the fourth quarter and $4.5 for the full year.
Total revenues for 2021 grew to $1.698 billion from $737.133 million the previous year, while gross profit increased to $732.917 million from $326.909 million. Losses for the year improved to $165.334 million from $171.491 million.
Nu Holdings attributed the top-line growth to higher net interest income from its consumer finance portfolio made up of personal loans and credit cards. This came as Brazil hiked its interest rates in the fourth quarter.
Shares in Nu Holdings were up 5.68% premarket.