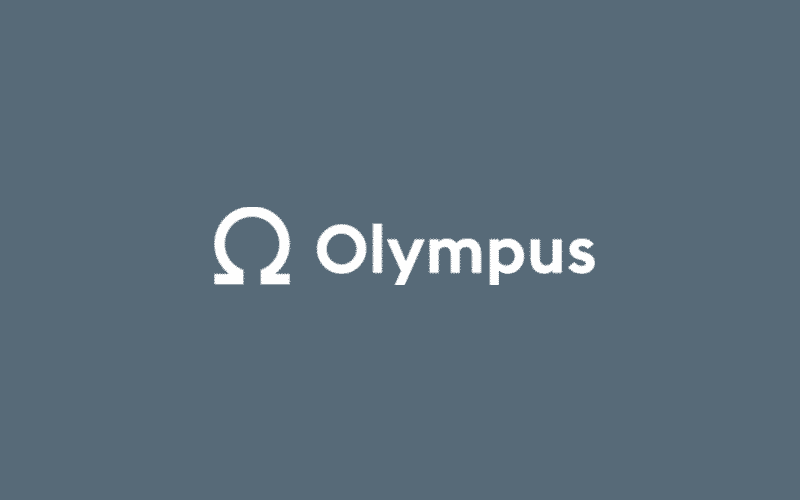 Tokens of decentralized finance (DeFi) protocol Olympus (OHM) plunged nearly 32% in the last 24 hours, according to a report by CoinDesk on Tuesday.
OHM dropped from Monday's peak of $264 to $161 during the early trading hours in Asia on Tuesday, reaching lows initially recorded in May 2021.
The decline was part of a massive downward trend since October 2021 highs of $1,360, when the protocol soared to a market capitalization of $4B. OHM prices have sunk 78% from the all-time record.
Olympus depends on smart contracts rather than intermediaries to offer financial services to users. Users are motivated to deposit or sell their OHM collaterals in exchange for discounted OHM sold by bonds issued by Olympus.
Ashwath Balakrishnan, VP of research at Delphi Digital stated that people who used the leveraged OHM strat (9,9) by borrowing from Fuse got liquidated.
Fuse is an interest rates product by Rari Capital that provides yield-earning services to users. Fuse allows users to develop their customized pool comprising of various interest-earning tokens.