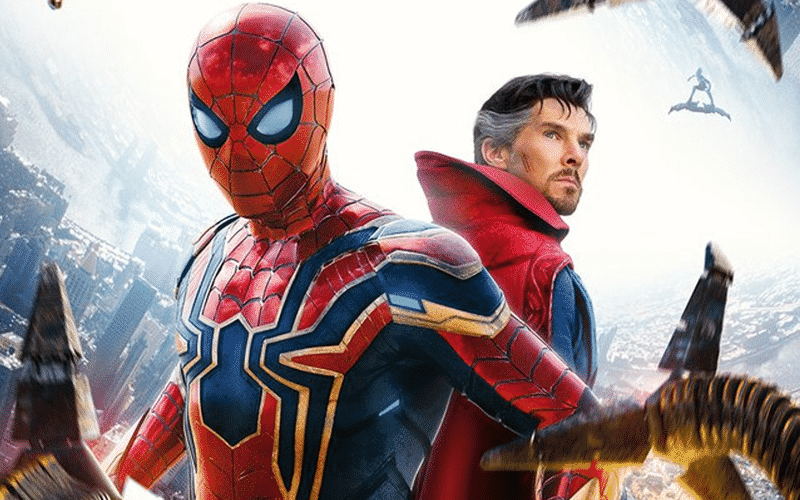 The latest Spider-Man release became the first movie to hit $1 billion at the global box office since the COVID-19 pandemic, Reuters reported.
Spider-Man: No Way Home achieved the $1-billion mark in 12 days, equal to that achieved by 'Star Wars: The Force Awakens' in 2015. This makes the film the third fastest to hit the milestone behind 'Avengers: Infinity War' and 'Avengers: Endgame.'
The latest film is the only Hollywood film to gain $1 billion since 'Star Wars: The Rise of Skywalker' released was released in 2019. It is also the highest-grossing film of the year, surpassing 'No Time to Die,' which raised $774 million in global sales.
Broken down, the latest Spider-Man adaptation hit $81 million from North America, and $121.4 million at the international box office over the weekend. It has made $587 million to date, driving global revenues up to $1.05 billion.
Spider-Man was followed by 'Sing 2' with $41 million since Wednesday.