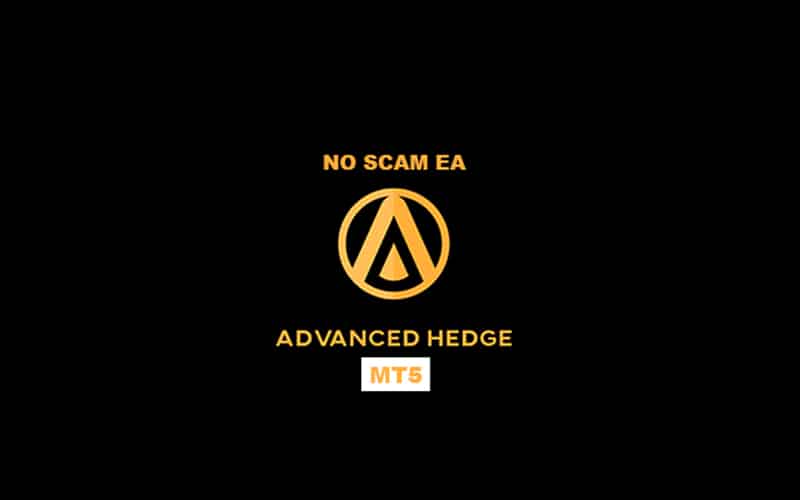 Advanced Hedge is a trading advisor that can be used on MT5 and can be found on MQL5. The presentation includes some details about settings, features, and details. So, we have decided to check it out.
Is investing in Advanced Hedge a good decision?
The system has only one week of trading results. So, it's too early to say something for sure.
Company profile
Hi Tian Thang, the developer of Advanced Hedge, has no experience on MQL5 and his personal rate is 2512 only. There are seven products with six signals in his portfolio. He has no subscribers at all. The overall rating for all market products he offers is 4,8 out of 5 based on 59 reviews.
Main features
The system has some details explained about its performance. So, there's a list of settings, features, and other explanations.
The robot can help us with automatic orders execution on our terminal. We can rely on it and do whatever we want.
The price was increased from $49, $149, to $199.
The final price will be $249.
The system can be used on Crypto, Forex, Metals, and Indices.
We can try on a recovery system after a loss.
It works without using data from indicators to measure when the right time to get into a deal.
The system got proper testing on the two years of tick data.
The advisor is available in both versions: MT4 and MT5.
Trading is possible on EURUSD and GBPUSD only.
There are set files provided to customize the system.
The account type should be Hedge.
We have to start trading on the account with $3000 on it.
The advisor is not sensitive to spreads and slippages.
The robot allows us to customize TP and SL levels to fit our trading style.
We can rely on welcome 24/7 support on the site.
Price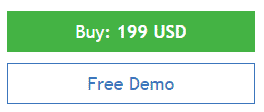 As we mentioned before, the price was increased. Now, the robot costs $199 and it has lost a rental option. The system can be used for free for checking settings and performing backtest reports on our terminal.
Verified trading results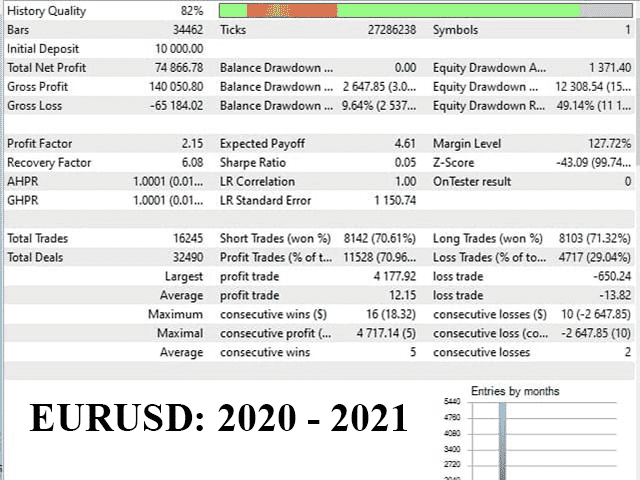 We have a report of EURUSD on the 2020-2021 period. The modeling quality was only 82%. Usually, it's 90% or 99.9%. An initial deposit was $10,000 that has become $74,886 of the total net profit. The profit factor was 2.15 when the recovery factor was 6.08. The maximum drawdown was 9.64% ($2537). The system executed 16245 deals with 70% of the win rate for shorts and 71% for longs.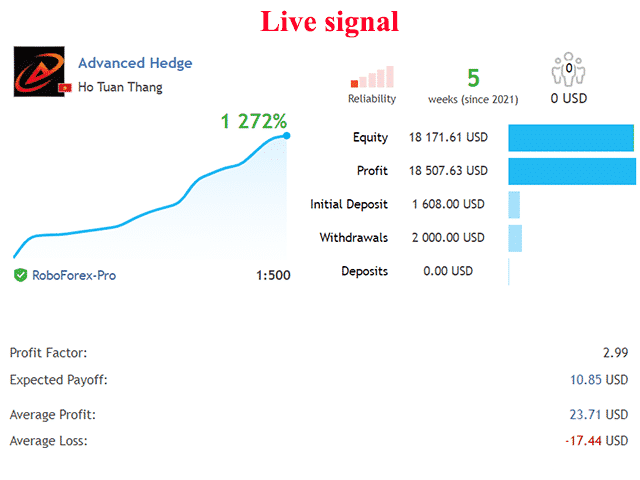 The presentation includes this weird screenshot where we can note that signal reliability is 1/5.


The advisor was reset on a just-created account on Weltrade with 1:500 leverage. The maximum drawdown is 7.8% when the maximum deposit load is 5.7%. The win rate is 87.5%. An initial deposit is $300 only. The absolute growth is 5.63%.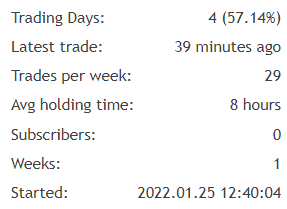 The system opened 29 trades weekly. An average holding time is 8 hours. The account was created on January 25, 2022.


The growth chart doesn't look smooth and predictable as it should be.


The system works with short Grids of orders and x2-x3 Martingale.


The advisor has traded 24 deals. The best trade is $13.86 when the worst trade is -$7.76. The recovery factor is 1.46 when the profit factor is 2.10.


The system was reset from Gold to trade GBPUSD.
People feedback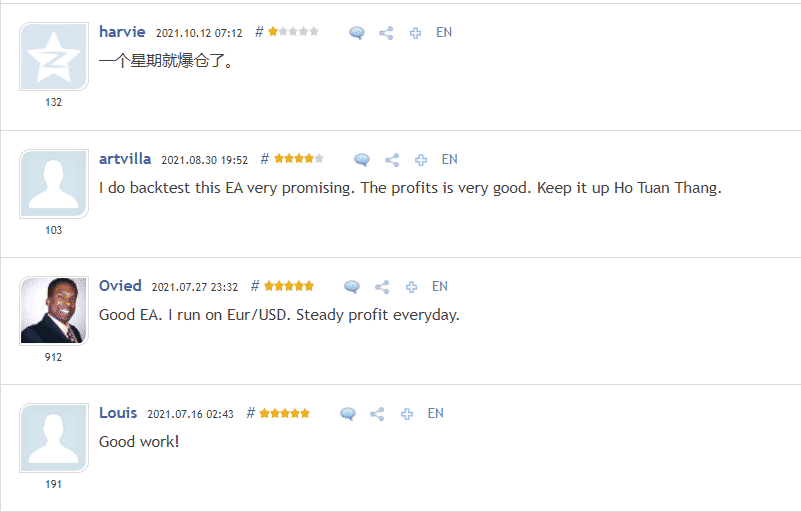 The presentation includes controversial feedback. This doesn't matter because we have a just updated robot working on a real account.
Summing up
Advanced Hedge is a trading solution that works on a real, low-deposited account for a single week only. The system uses a Grid of orders with conservative Martingale. So, we have to wait for trading results for several months at least to say something about it for sure.