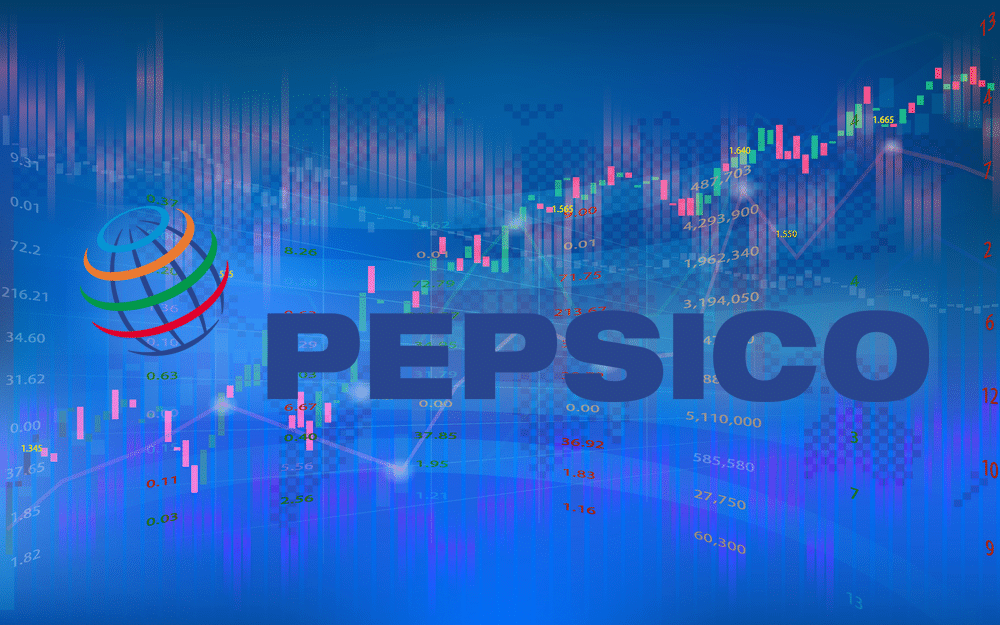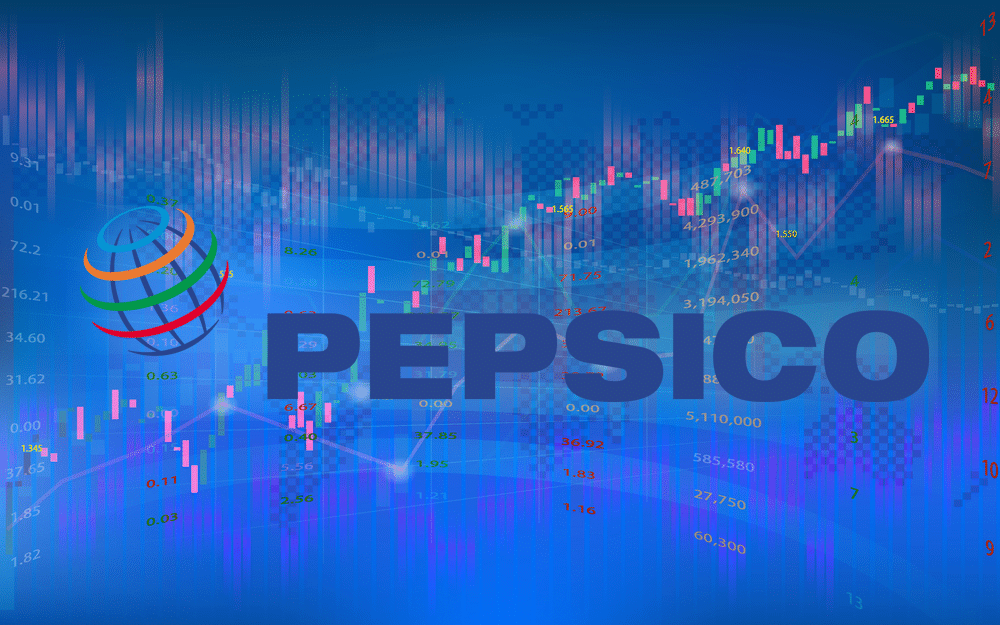 The PepsiCo (PEP) stock price is hovering near its all-time high ahead of the company's quarterly earnings. The stock is trading at $149, which is a few points below the all-time high of $150.53. It rose by more than 3% this year and by 47% above the lowest level in 2020.
PepsiCo earnings ahead
PepsiCo is a leading consumer company that focuses on beverages and snacks. It is a well-known competitor to Coca-Cola, the biggest beverage company in the world. PepsiCo has a market capitalization of more than $206 billion, while Coca-Cola is valued at more than $234 billion.
PepsiCo is a well-known brand that tends to perform well in all market conditions. Indeed, the company's revenue surpassed $3 billion in 2020 amid the coronavirus pandemic that led to shutdowns in most countries. It had total revenue of more than $70 billion and a net income of more than $7 billion.
The company will be in focus on Tuesday as it publishes its second-quarter earnings. In general, analysts expect that the company will publish strong earnings, helped by the ongoing reopening.
Precisely, they expect that the firm's revenue rose by more than 12.7% year-on-year to more than $17.98 billion while earnings-per-share rose by 15.9% to $1.53.
Still, the company will likely report better earnings than estimated. As shown below, it has a long record of beating estimates.
PepsiCo constantly beats forecasts.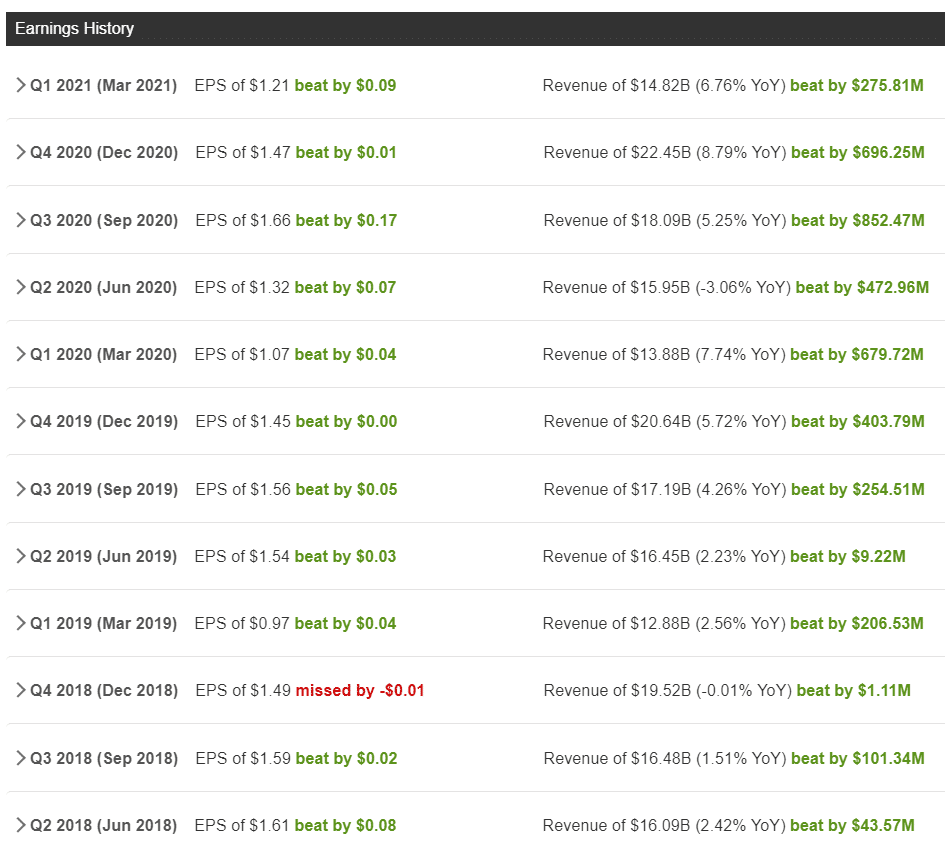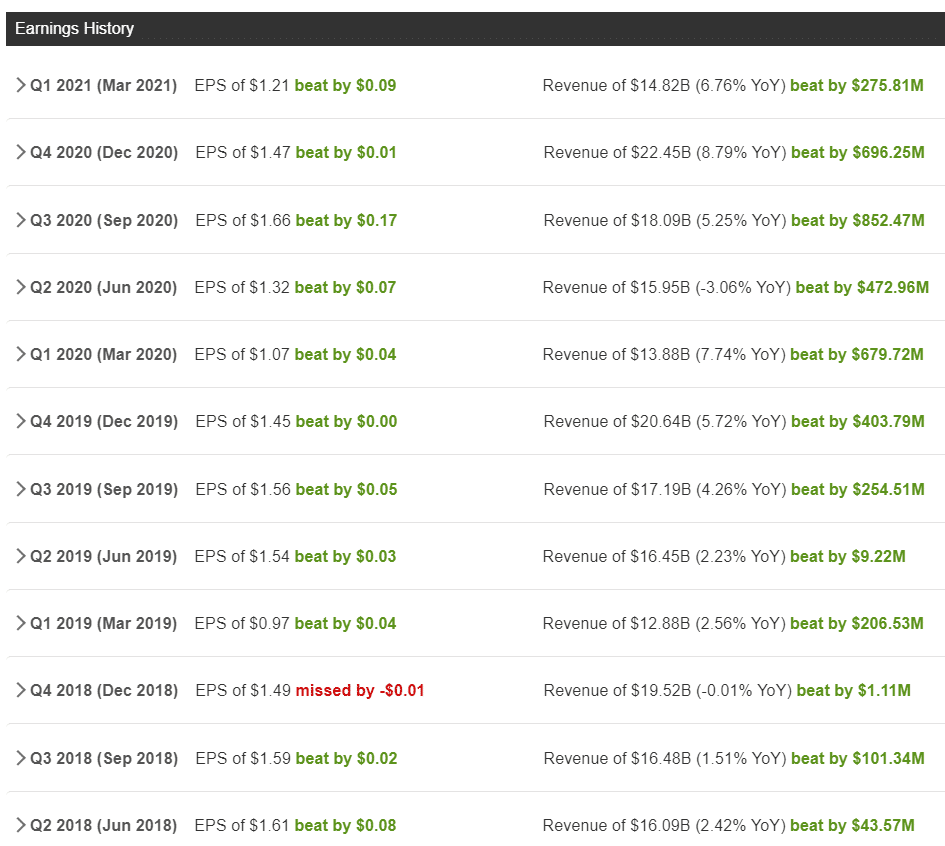 Analysts expect that most of its reportable segments did well in the second quarter. These include its snacking business that has popular brands like Frito Lay and its beverages segment that has brands like Tropicana, Mountain Dew, and Aquafina. They also expect that its Quaker Foods segment that has its cereals and pasta business performed well as the world economy reopened.
Most importantly, investors will focus on the company's guidance. In the first quarter, the company guided towards a mid-single-digit increase in organic revenue and a high-single-digit increase in EPS. It also pointed to returning more than $5.9 billion to shareholders through dividends and share repurchases. The company does not expect to repurchase more shares this year.
Is PepsiCo stock a buy?
PepsiCo is a well-known brand that is viewed as an all-weather holding. The company compensates its slow growth with its returns to shareholders. Indeed, the company is one of the few dividend aristocrats in the US, meaning that it has increased its dividend in the past 25 years consecutively. It has a 2.9% dividend yield.
The company has a trailing-twelve-month price-to-earnings ratio of 27.67, which is slightly less than the S&P 500 average of around 40. It is also less than that of comparable companies like Coca-Cola and Monster Beverages.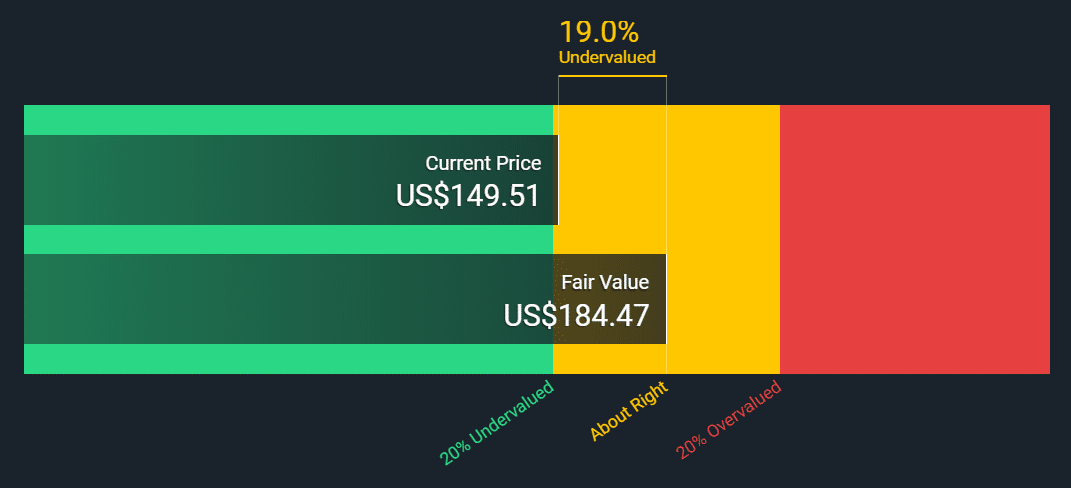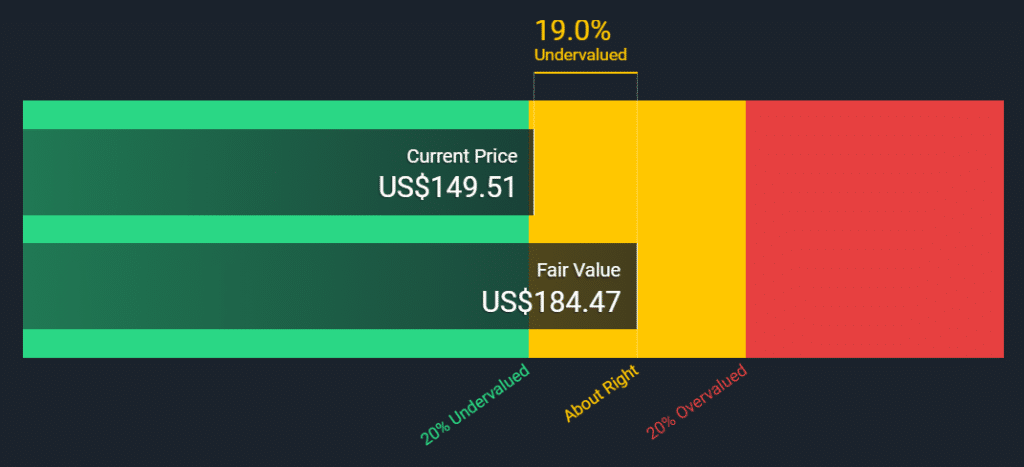 Further, a Discounted Cash Flow (DCF) calculation shows that the stock is trading at a 19% discount to its fair value. The calculation shows that its fair price is around $184.
PepsiCo stock price technical analysis
The daily chart shows that the PepsiCo stock price has been positive in the past few months. The stock is hovering close to the all-time high. It is also above the 50-day and 100-day Moving Average. Further, it has moved above the important resistance at $148, which was the highest level on December 31st.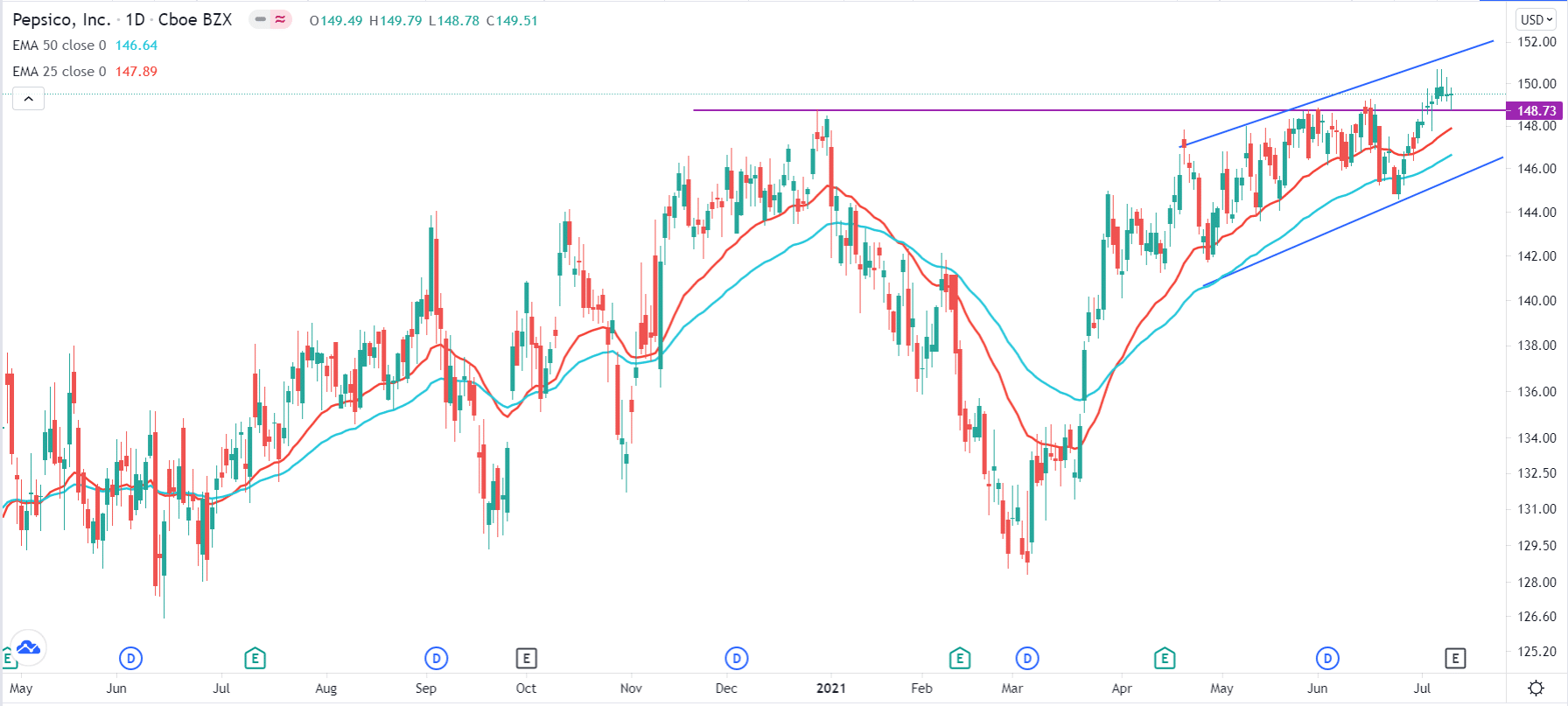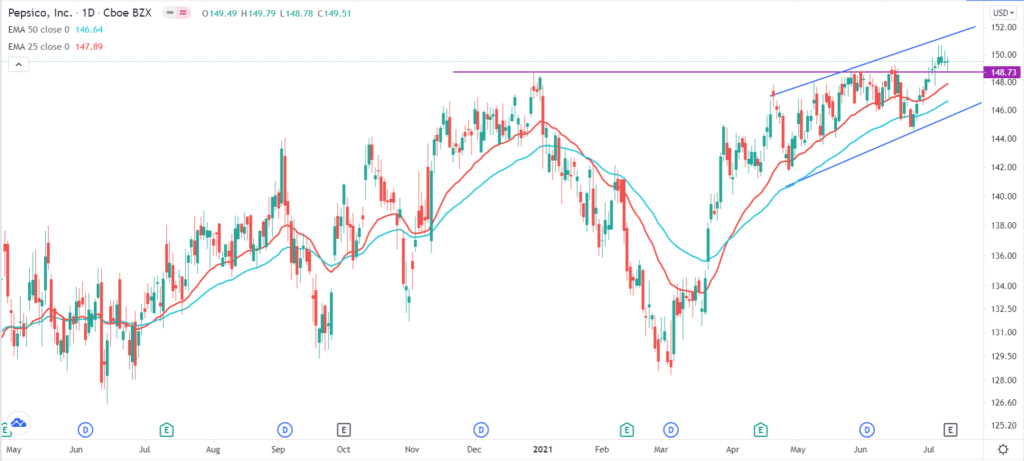 The stock is also approaching the upper side of the ascending channel that is shown in blue. Therefore, the shares will likely keep rising after it releases its second-quarter earnings.