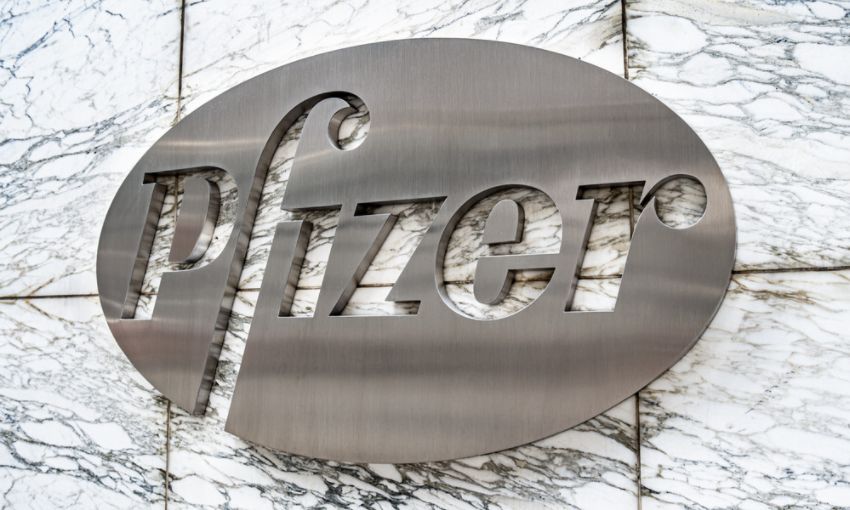 Pfizer beat its top and bottom line in its Q1 earnings report after posting strong sales of its Covid-19 vaccine and antiviral treatment, according to a press release by Pfizer on Tuesday.
The pharmaceutical giant's Q1 revenue expanded 77% to over $25B compared to the same period last year. The company's revenue growth was attributable to $13.2B in Covid vaccine sales in the quarter and $1.5B in sales of oral antiviral treatment Paxlovid.
Pfizer posted a net income of $7.8B, a 61% jump over the first quarter of 2021. Adjusted earnings rose 72% to $1.62 per share compared to the same period last year.
Pfizer stated that booster doses and shots for children pushed up its Covid vaccine revenue. Paxlovid sales were driven by 20 million courses ordered in the U.S.
Pfizer affirmed its full-year 2022 outlook of $32 billion in Covid vaccine sales and $22 million for Paxlovid.