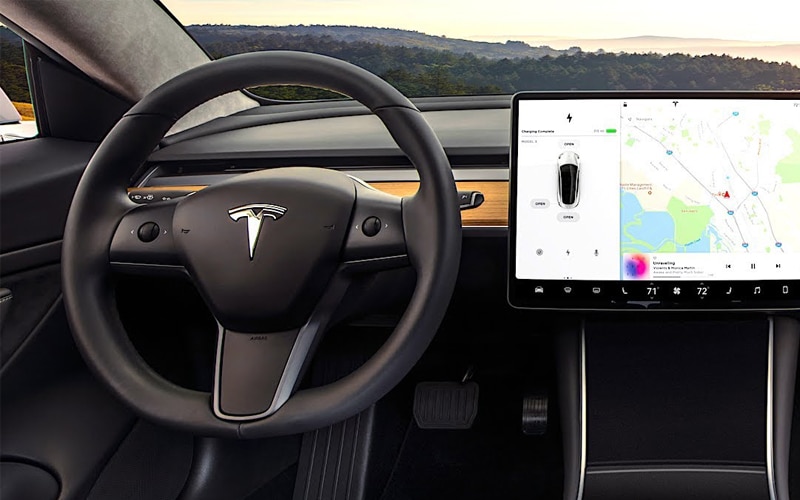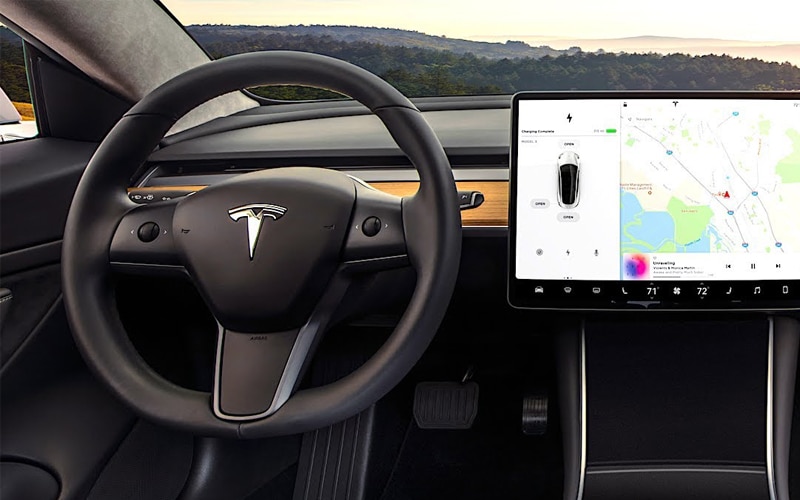 No one was driving the Tesla which crashed into a tree and burst into flames killing two men inside the vehicle, according to CNBC.
Local police said the preliminary investigation shows that one person was found in the front passenger seat and another in the rear passenger seat of the Tesla 2019 Model S that crashed in Spring, Texas. They were 59 and 69 years old.
Police said that wives of the men involved heard them say they wanted to go for a drive and were discussing the vehicle's Autopilot feature minutes before the crash.
Tesla CEO Elon Musk in February said he believes the Autopilot feature is getting good enough that owners won't need to drive most of the time unless they want to.
The company sells automated driving systems under the brand monikers Autopilot, and Full Self-Driving (FSD). It also offers a "beta version of the FSD software to some customers who have the premium FSD option for $10,000.
Tesla Autopilot and FSD are not capable of controlling the electric vehicles in all normal driving circumstances.
Musk just a few hours before the crash was reported, on Twitter announced Tesla's self-reported, first quarter accident data.He said Tesla with Autopilot engaged is now approaching 10 times lower chances of accident than average vehicles.
Data shows that Tesla with Autopilot registered one accident for every 4.19 million miles driven. One accident was registered for every 2.05 million miles driven without Autopilot but with active safety features; and one accident for every 978,000 miles driven without Autopilot and active safety features.