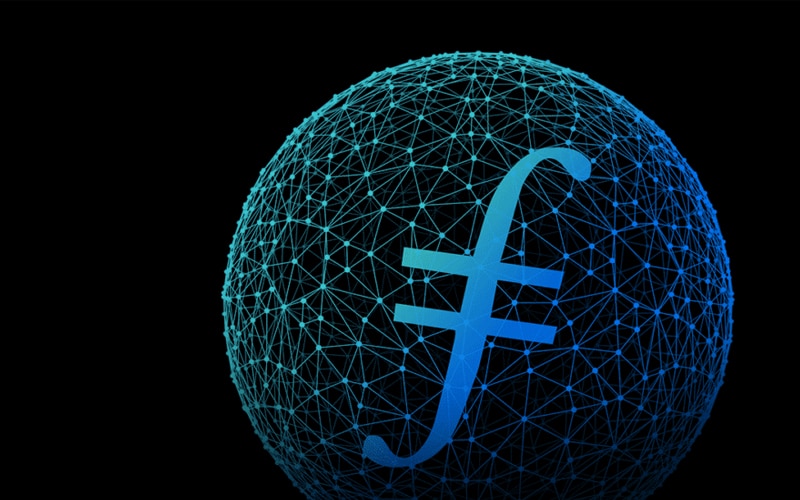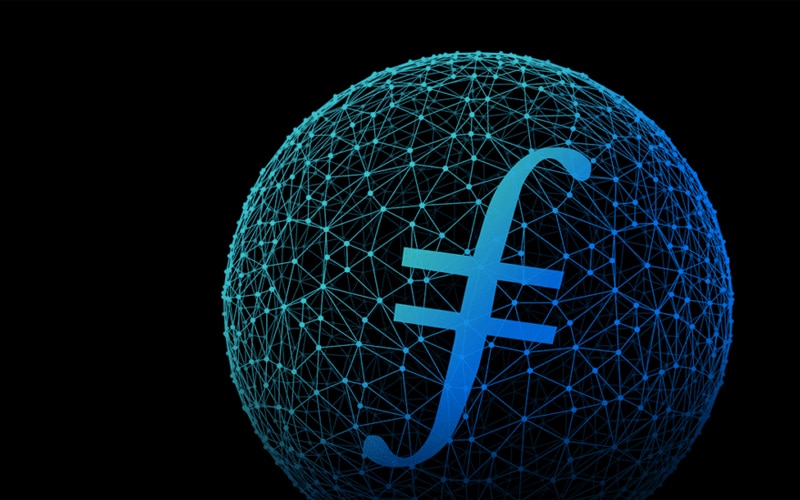 Filecoin is one of the ambitious projects decentralizing the cloud storage industry, a sector that is currently centralized in its structure. Using its proprietary P2P distributed file-sharing technology, the InterPlanetary File System (IPFS), they provide a more efficient, secure, and cheaper file storage mechanism free from corporate control.
Rather than the standard service provided by traditional brands like Dropbox and Amazon, Filecoin is a global marketplace for file storage facilities offered by ordinary folk at competitive prices.
Those providing their unused disk space are incentivized for doing so with Filecoin's storage fees from clients and block rewards.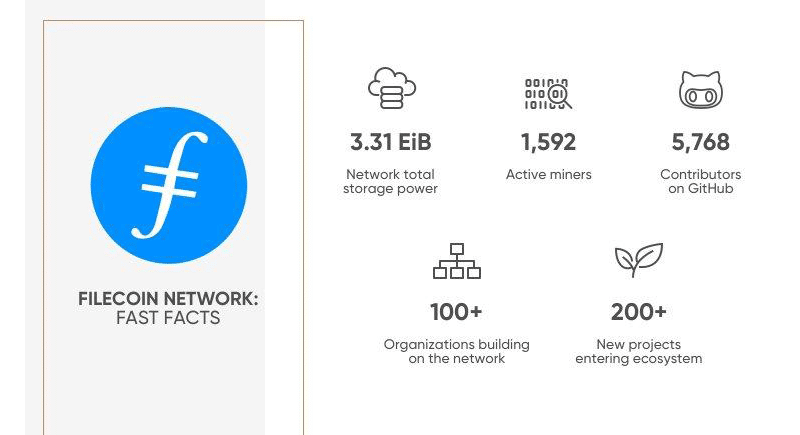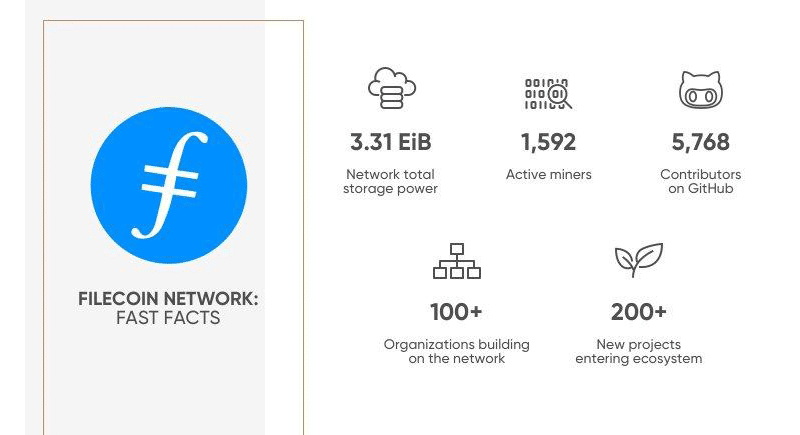 Although the technology behind this project has existed since 2015 and Filecoin's ICO (initial coin offering) occurred in 2017, the crypto was only available for public trading from the 15th of October 2020.
In almost six months, this project experienced a somewhat meteoric rise to become the 13th most traded cryptocurrency at the time of writing. It reached a per-token value of roughly $237 on April Fool's Day.
It's a natural expectation that the digital asset began making headlines as analysts wondered what made it so valuable relatively quickly. This article will give a comprehendible run-through of what has got Filecoin to where it is currently.
Beginnings
As briefly mentioned, this venture has been in the works for several years. Its eventual existence leveraged an existing technology, the IPFS, a unique peer-to-peer protocol for storing and hosting data through a distributed file system.
The presence of Filecoin was merely an incentive layer on top of the IPFS. The latter's official release occurred in February 2015, created by Protocol Labs, a California-based network protocol developer.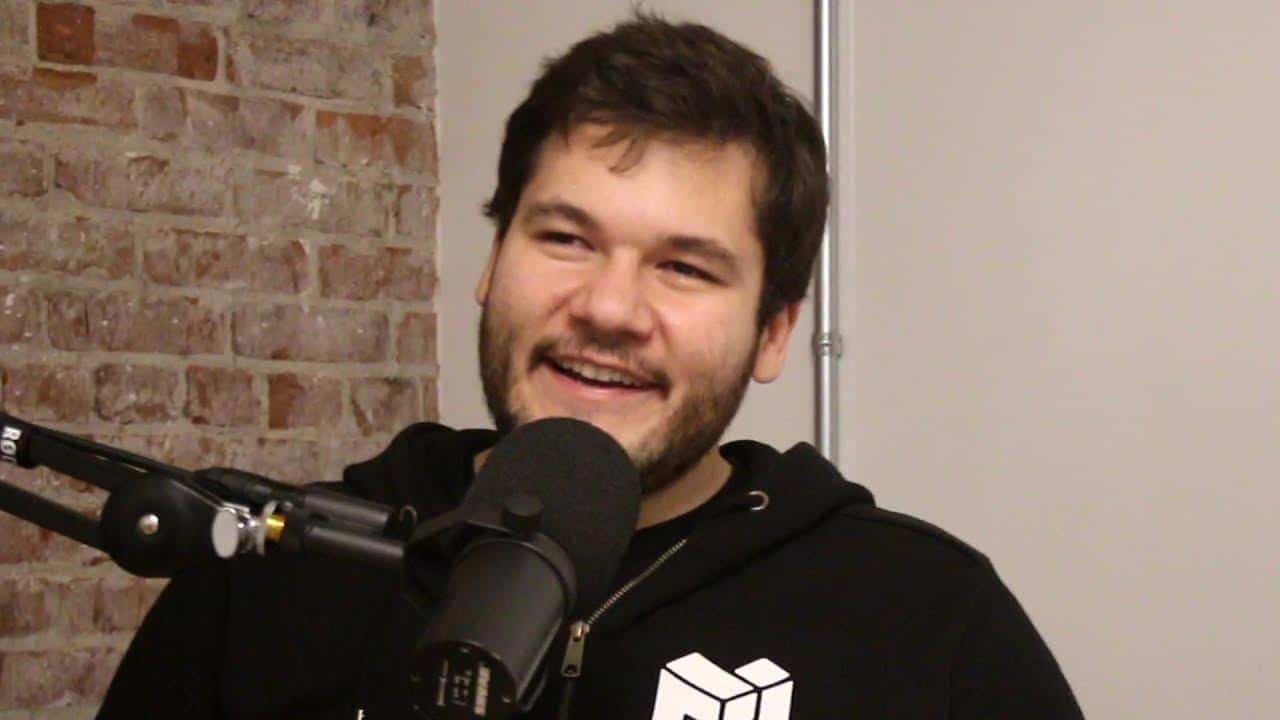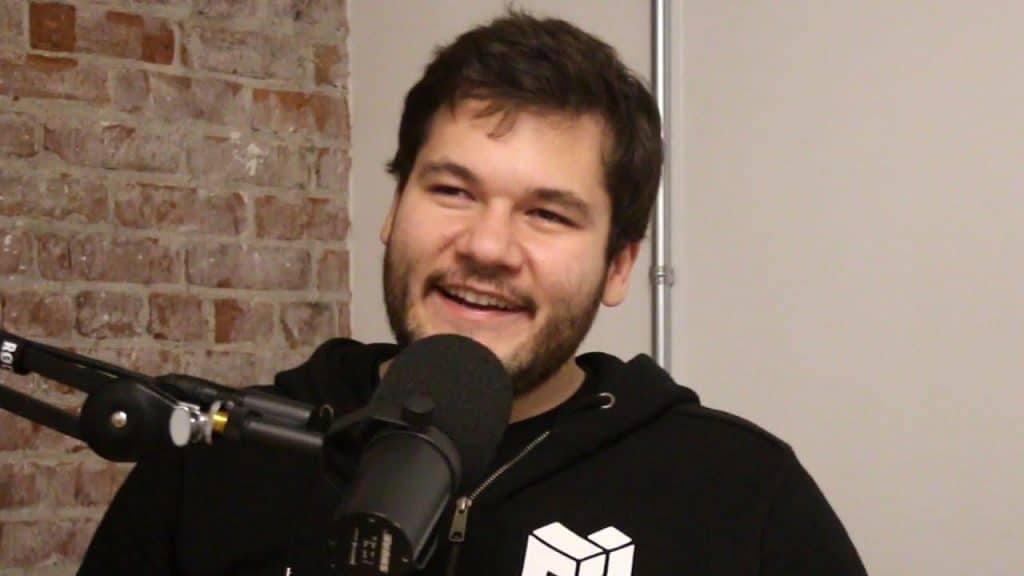 IPFS is the brainchild of a young American computer scientist, Juan Benet, alumni of the prestigious Stanford University. He founded Protocol Labs in May 2014 and is currently the CEO.
The ICO of this coin concluded in September 2017, managing to raise a reported $200 million, one of the largest in history. It isn't clear precisely when mining of this crypto began, though, at block 148 888, the Filecoin team announced that their cryptocurrency would be available for public distribution and trade.
How does Filecoin work?
There are three parties involved in a Filecoin transaction, the clients, storage miners, and retrieval miners.
Clients and storage miners
Clients will choose different storage miners offering the best prices, space, duration, speed, and redundancy to store their data. This ranges from security archives, contract data, personal files, websites, videos, etc.
Users can also choose to encrypt the data if they want it to be private. It seems pretty challenging to get exact storage costs on this platform. According to their mining records, as of 16 April 2021, paying for roughly 1 GB per month would cost $0.0000522.
Compared to Amazon S3's Infrequent Tier package that costs $0.0125, their cheapest service for the same space and time length, the former is about 0.38% of the cost. It is, therefore, significantly more affordable.
Once the data is stored, the miner must continuously provide proof they've correctly and reliably stored the client's data. All this information is verifiable by others in the network to ensure authenticity. There are penalties to the miner if they miss or delay proof.
The client will have already locked up sufficient funds to cover the deal cost, where payments will automatically be credited to the miner incrementally. Aside from the storage fees, storage miners can also collect block rewards for the creation of new FIL coins based on the space they've contributed.
Retrieval miners
Retrieval miners are primarily responsible for when clients want to retrieve their files. These miners also earn from block rewards and partake in a bidding process where the network selects the best retrievers based on bandwidth and initial response time.
Filecoin's ledger and supply
For the consensus mechanism to secure the network, this coin uses two unusual models known as proof-of-replication and proof-of-spacetime. Put simply, proof-of-replication is a system where a miner has to verify they've copied or replicated the data they agreed to hold.
Proof-of-spacetime is a system where a miner verifies they've kept the data for the period they've agreed to in the deal. Filecoin has a capped supply of 2 billion tokens, with roughly 3% (66 711 000) currently in circulation at the time of writing.
Filecoin is available on many recognized exchanges.
What makes Filecoin valuable?
Filecoin is unique in many ways. What makes this concept remarkable is the willingness of developers to provide cheaper storage through a decentralized and open marketplace. This reduces the service cost since there is much more competition.
Services like Google Drive can sometimes dictate unfavorable terms to their clients since they monopolize the industry. Centralization also comes with the likelihood of censorship. Fortunately, a peer-to-peer structure like that of Filecoin is censorship-resistant.
Any form of the decentralized network will also never have one single point of failure. The project boasts data retrieval speeds faster than some of its competitors. Lastly, there is an incentive for those with unused disk space to earn FIL tokens and contribute positively to the vision.
Final word
Filecoin is a 3-in-1 project, a cloud storage platform, a technology, and a cryptocurrency. It is capitalizing on the trend of projects rewarding users with their utility tokens. If investors wonder which cryptocurrencies are likely to see expansion in the future, they should look at those that solve a big problem.
Fortunately, after observing the structure of Filecoin, this is one of the candidates poised for massive growth.