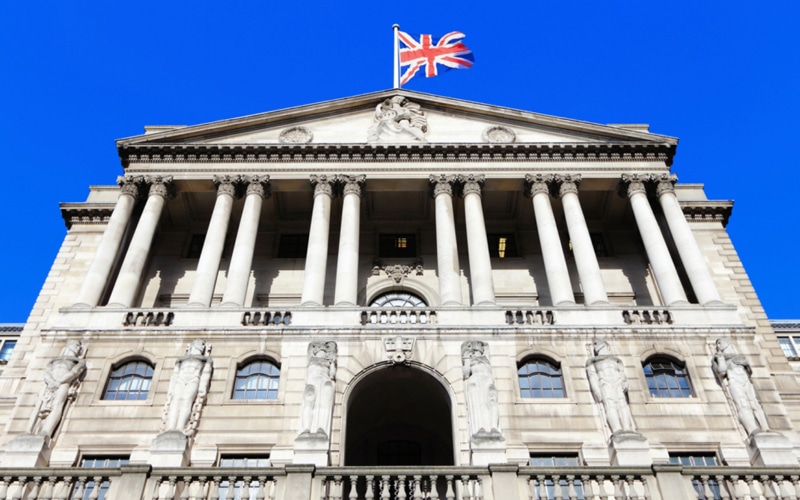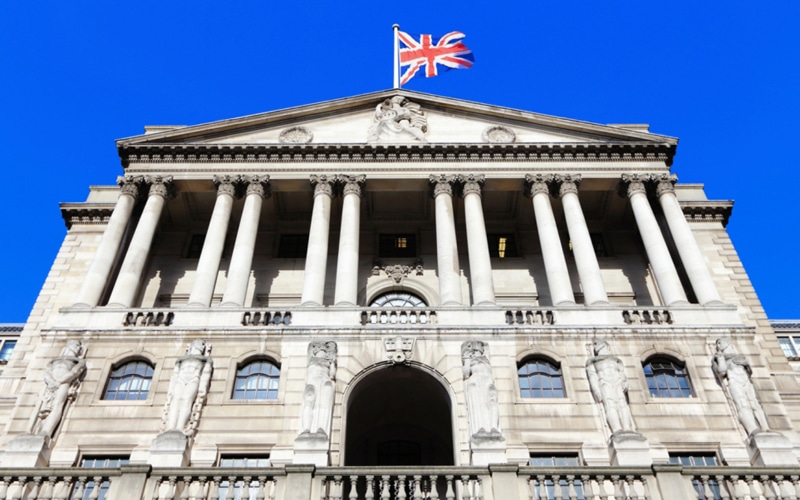 The United Kingdom is launching a taskforce to look into the potential for a "Britcoin" or central bank-backed digital currency, Reuters reported.
British finance minister Rishi Sunak told the Bank of England to look at the case for a digital version of the sterling. This would allow businesses and consumers to hold accounts directly with the bank.
Sunak said the U.K. is launching a new taskforce between the Treasury and the BoE to coordinate exploratory work on a central bank digital currency (CBDC).
Sunak tweeted "Britcoin" in reply to the finance ministry's announcement of the taskforce.
According to the BoE, a digital sterling would not replace either physical cash or existing bank accounts. A decision has yet to be made on the CBDC, and stakeholders will be engaged on its benefits, risks, and practicalities.
BoE Governor Andrew Bailey earlier said the Bitcoin is ill-suited as a currency and a risky bet for investors as it fails to stably store value.