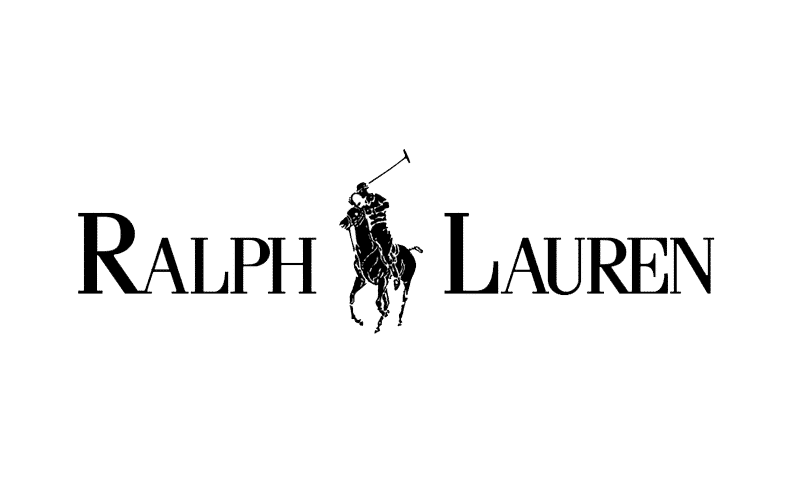 American fashion firm Ralph Lauren Corp. has boosted its revenue outlook for 2021 given the increased market share in the past quarter, Bloomberg reported.
Chief Executive Officer Patric Louvet said the company has upgraded its full-year revenue outlook, driven by increased market share and higher prices.
Ralph Lauren recorded a 14% jump in the average price of items it sells, marking a step forward in the firm's efforts to recover from its discounting in the past years.
Louvet expects productions in Vietnam to return to normal levels at the start of 2022, but noted that logistical concerns involving shipping and trucking are likely to last until the end of the year.
Louvet said the company will double down on younger customers willing to pay full price for products, and the firm feels "well-positioned" going into the holiday season.
Analysts have noted that while sales surged, this followed a low base given the 30% decline the previous year.