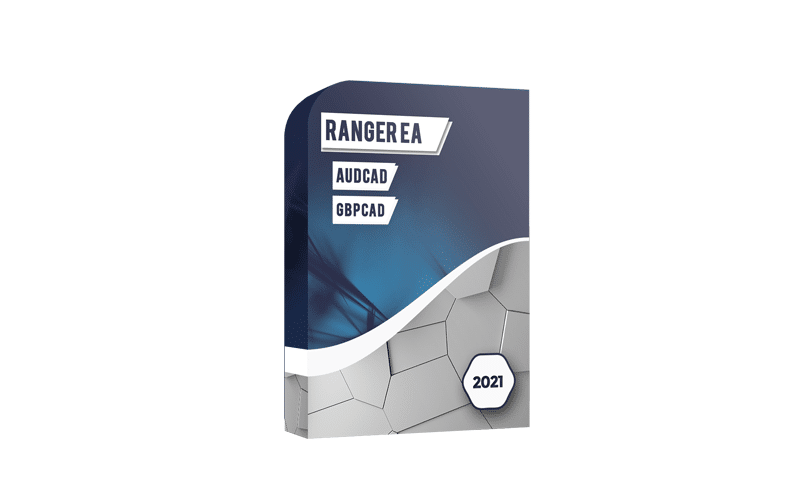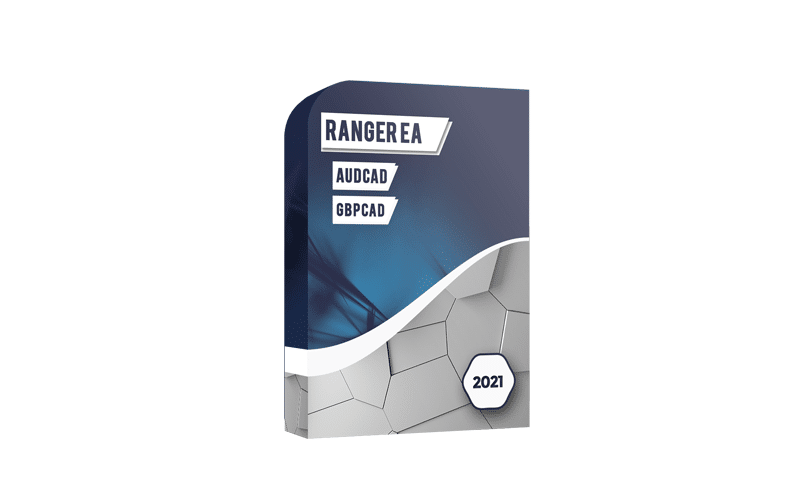 Today we will be talking about a recently launched robot, Ranger EA. This expert advisor was published on MQL5 on 19 November 2020. The current version is 3.61. The software was 1104 times Demo downloaded, which means that many traders have already tried this trading tool. Ryan Brown, the developer of this robot, says that the robot has a successful losing free backtest history of 10 years length. We are guaranteed a stable monthly profit of 2.5-10% and low drawdown. Is the EA as profitable and good as advertised? Find out the answer in our Ranger EA review.
Is Investing in Ranger EA a Good Decision?
We think so. The robot showed good trading results and minimum trading risks, law drawdown, and consistent profit growth. We know all about the developer. Although the root was published several months ago, it really shows potential. Moreover, it costs nothing to try the robot on the Demo account to decide whether it is what you are searching for.
Company Profile
The developer of Ranger EA is Ryan Brown from the United States. On mql5.com, Ryan has a high 5471 rating. He has already developed 3 signals and offers 2 products to the public.


Ryan also has his own YouTube channel with over 6095 subscribers.


On responsibleforextrading.com (the website of the developer), Ryan tells us that he has over 15 years of trading experience in the Forex market. He started trading when he was 19 years old. Firstly, it was his bobby. Later on, he decided to learn more about Forex trading and worked on different trading algorithms to find out what works and what does not. He developed a robot, which, as he says, is very consistent, reliable, gives the least potential for blowing a trader's account, and does not have long periods of high drawdown.


To get in touch with support traders can contact Ryan through the MQL5 message.
Main Features
It is a fully automated EA
The robot has been in development for over 6 years
Ranger Forex EA V3.5 is seven times more profitable than V1
It searches for the best trading opportunities using a 2 indicators Combo system
The EA uses an intelligent hedging money management system across multiple currency pairs
The robot has a lengthy backtest record of 10 years using a 99.90% modeling quality
Backtesting results show no losing month at 10 years
It has over 11 months of profitable trading history
The developers say it is an EA with a 'long-term investor in mind'
The system is available for traders for free on the MT4 Demo account (there are already 2884 downloads of the EA)
Software is regularly updated. Its renewable and cost-free license key is sent out to traders EVERY 3 months
The dev recommends trading on default settings (especially important for AUDCAD)
The robot has a projected monthly gain of 2.5-10%
It trades 2 currency pairs: GBPCAD and AUDCAD. The dev does not recommend trading other currency pairs, as this EA was optimized only for GBPCAD and AUDCAD
It trades GBPCAD on M30 timeframe only
It trades AUDCAD on H1 timeframe only
MT4 is only supported for Ranger EA full version. The monthly copier service has MT5 support
The recommended minimum deposit is $1000
The minimum deposit for a Cent account is $100
It does not trade frequently, as the dev mentions that the robot trades every week
It has an auto risk calculation feature
It is FIFO compliant
Uses Hedging trading approach to turn losing trades into the winning ones
It automatically detects trader's account size and leverage
The minimum recommended leverage is 1:250
The software is easy to install and set up (it includes all the files and a PDF manual)
Friendly full-time 24/7 customer support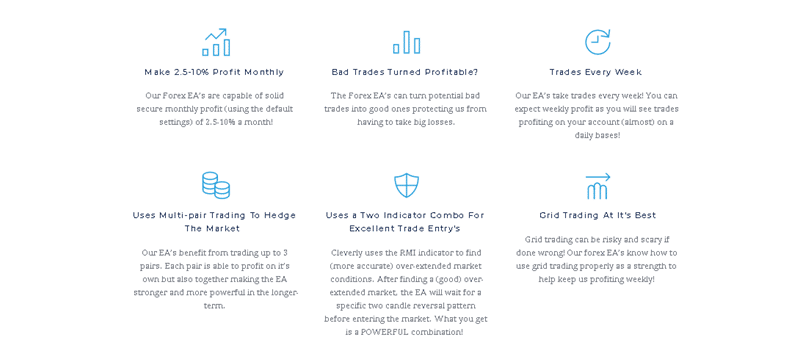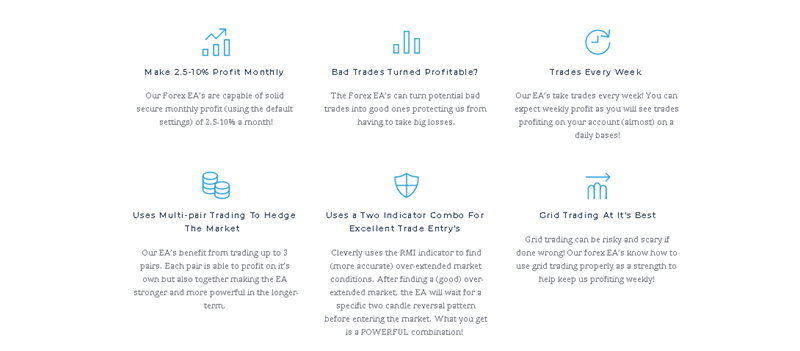 Price
If you click the 'Buy Now' button, you will be redirected to the MQL5 website or through their discord channel on responsibleforextrading.com.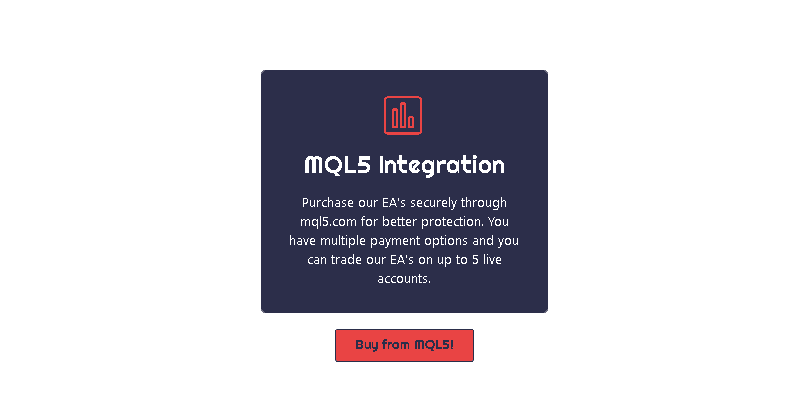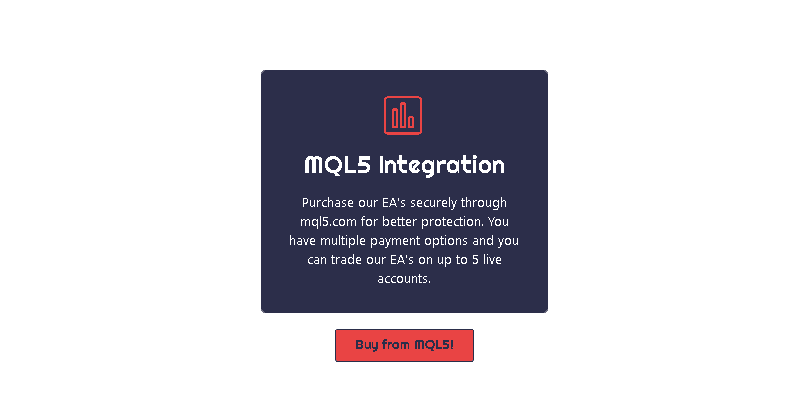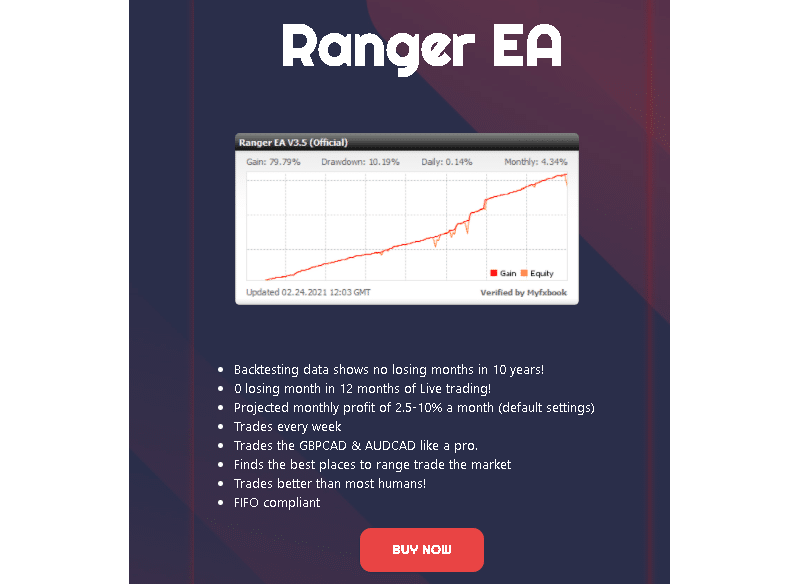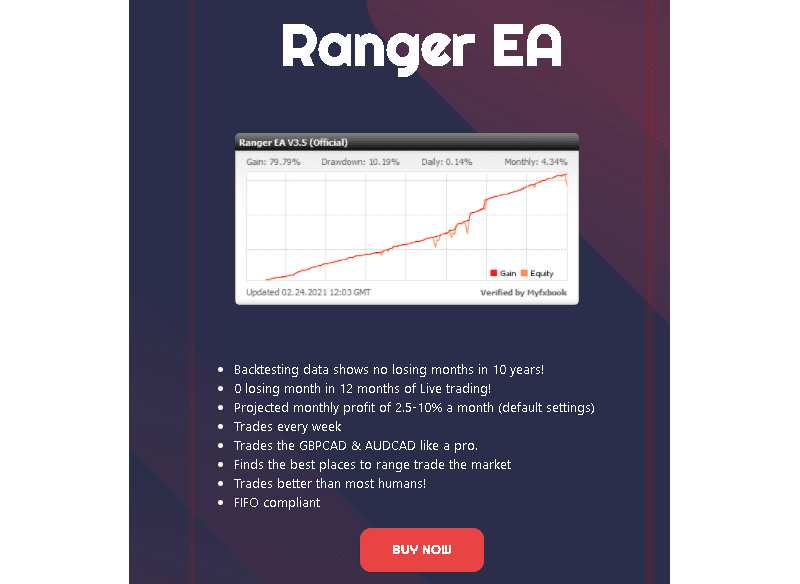 This robot is sold for $497. It is also available for rent and costs $40/month and $120/3 months. Traders can also test the EA on a Free Demo account.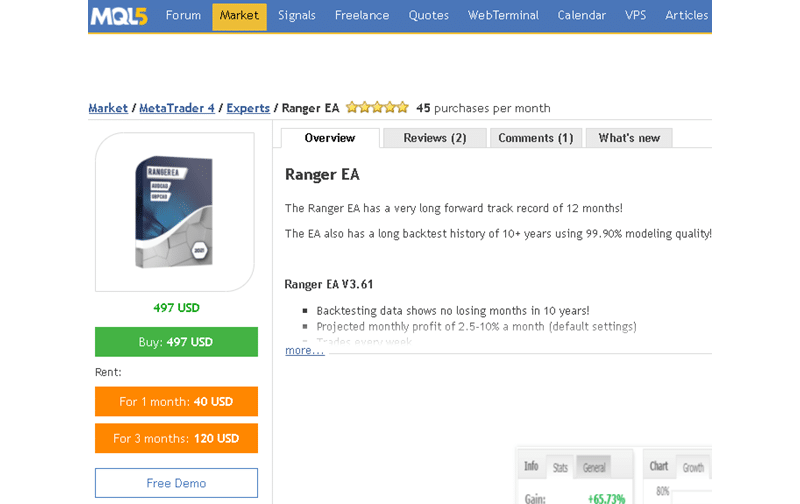 Unfortunately, a money-back guarantee is not included.
Trading Results
The dev provides backtesting reports performed on both currency pairs the EA trades: AUDCAD and GBPCAD.


Let's analyze AUDCAD trading results. The test was started on January 11, 2010. The modeling quality was 99, 90%. For 10 years of trading, the robot generated a 3281, 65% of profit which equals $575,727.44. Its monthly gain was 2, 71 and the peak drawdown was 28, 46%. Its growth chart looks good which means that the system was profitable in the past.


It is a Demo live trading account of Ranger EA. The robot trades with 1:500 leverage on Trader'sWay broker. The account was launched on January 07, 2020, and deposited at
1000 USD. Since the day of activation and to date the robot's gain has grown to 79.79% %. Its monthly gain is 4.34 % that is higher than promised. Its drawdown is low – 10, 19%. It has generated a profit of $797.90.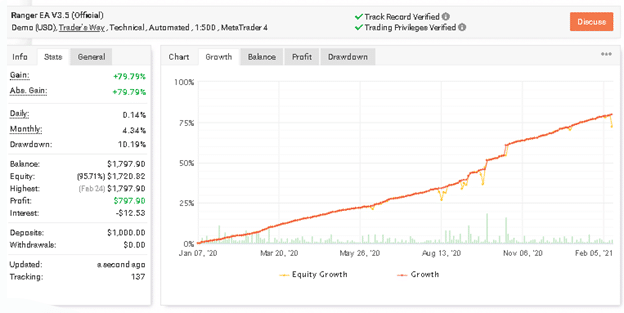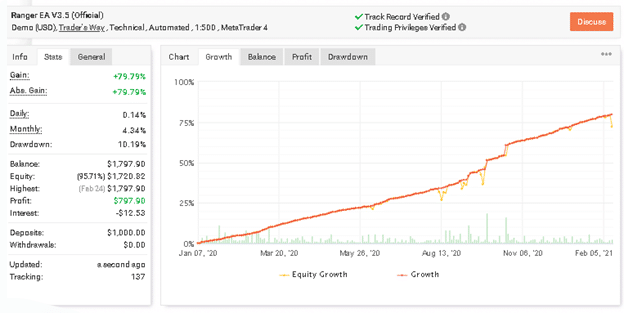 This EA placed 737 trades, out of which 523 have been won and 214 have been lost. Its win rate for Long positions is 70% and 71% for Shorts. Its average win is $2,40 and the average loss is -$2, 13. The average trade length is 1 day. The profit factor of Ranger EA is high – 2, 75. It tells that you can rely on this robot to bring you stable profits.


The robot had no losing month since the time of its activation:




Customer Reviews
Unfortunately, we couldn't find any customer reviews on third-party websites. It looks odd as for the EA showing so impressive trading results.
Summing Up
There are two drawbacks: the absence of a money-back guarantee and an extremely high price for a newly launched EA. However, being free to test on a Demo account, it is a great chance to try the robot and decide whether it is what you need. We know all about the vendor, his trading history, and location. The robot showed impressive trading results. Undoubtedly, this expert advisor is worth trying.