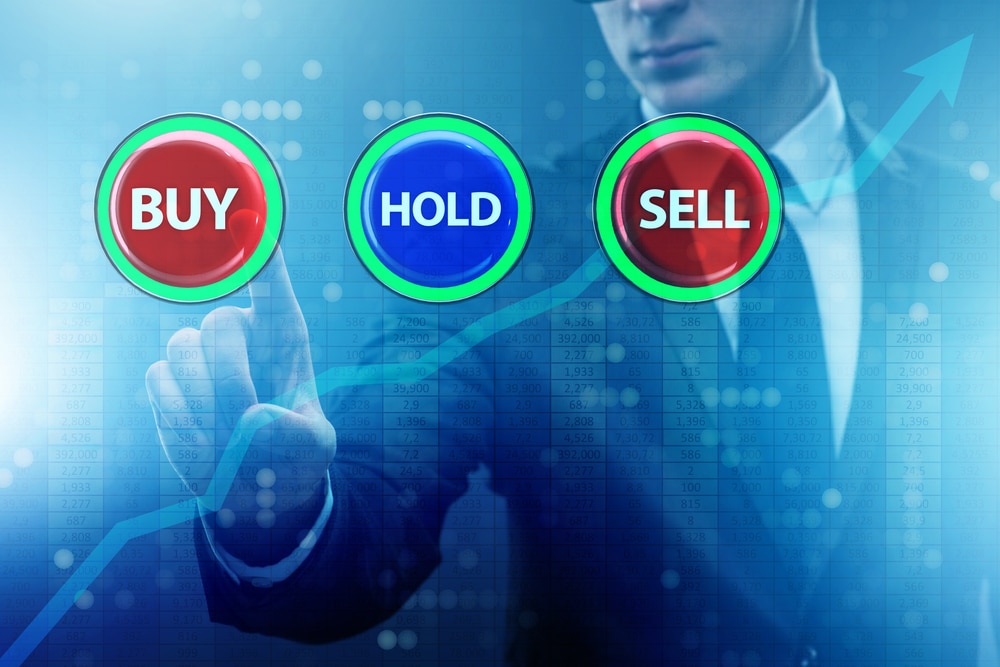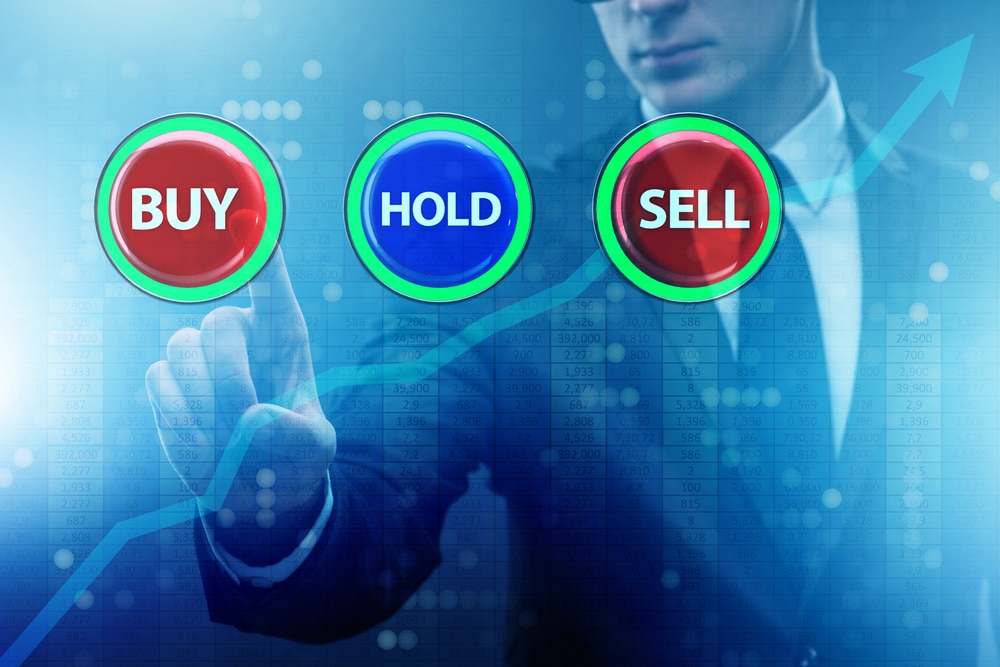 You may have heard of someone say something like, "Trading in the forex market is just like gambling at a casino!" Though both trading forex and gambling share some undeniable similarities, they possess vastly different structures.
We should also consider that gambling has received a negative perception, even though there are some professional gamblers who have honed the skill and practiced good money management the same way a professional trader does.
This article will attempt to answer one of the most contentious issues over whether forex trading is another form of gambling or not.
Let's define gambling
According to Wikipedia's definition, to paraphrase, gambling involves betting on an event with an uncertain result with the hopeful intent of acquiring money. Furthermore, they expand by stating there are three elements in all gambling; the amount at risk, the chance of specific events occurring, and the prize.
Now let's relate these factors to trading. In forex, regardless of the position, there will always be a particular amount of money at risk, a probability of an outcome (50%), except that the prize aspect is debatable because no one ever truly knows.
In gambling, assuming the player has been able to bet on the correct result, they already know the exact prize, whereas this is not necessarily the case in forex. Therefore, on a basic level, gambling and forex are intrinsically similar in terms of risking money on an uncertain outcome in the hopes of a bigger prize. On a deeper level, there are some notable differences between the two.
The negative perception of gambling
Gambling has always had a negative reception in society for decades because, in many cases, 'the house always wins.' Another common theme is how casinos typically advertise gambling as a 'get-rich quick' with numerous visually-stimulating tactics through playing games like slots and roulette.
These images feed into people's instant gratification senses. In the very unlikely cases they do win, because of this marketing, the human instinct to make money extraordinarily quickly, and the addiction tendencies, one is likely to lose all they've made rapidly.
In forex, similar events have been (and still are) occurring since the retail market became available. It is even worse due to leverage that magnifies both profits and losses quickly. Instant gratification and impulsive behavior are some of the emotions inexperienced traders regularly face, just like losing gamblers.
There are professional gamblers just as there are professional traders
It is no secret there are countless successful professional gamblers in games like craps, blackjack, poker, and horse racing (and some other sports betting). Not all gambling forms can one find and execute an edge over the house.
We have to ask ourselves what separates them from the ordinary gambler if gambling is considered a 'game of chance.' In the same angle, even though the success rate in forex is low like it is in the gambling world, there are still professional traders. What separates them from all the millions of traders who lose in the long run?
Professional gamblers know very well which forms of gambling are worthwhile to develop and execute an edge that puts their odds in their favor. In forex, the same applies; professionals understand all the necessary elements of probability by implementing an edge or something they take advantage of, which others don't.
Fundamental differences between trading and traditional gambling
We have just established there is some form of risk in both trading and gambling. It is, however, the diverse structures of the 'games' that reveal some clear distinctions between the two.
These comparisons assume the gambling form where the odds are inherently stacked against the gambler, rather than those where players can have an edge to win in the long run (craps, poker, blackjack, and some sports betting).
Trading is an investment form, while gambling isn't: Although the argument over trading not necessarily being investing is separate from this debate, trading does have investing characteristics due to it being a financial market.
Although a gambler has the same aspiration of profit as any trader or investor, gambling is typically a short-lived event, which no investment is. While there are also short-lived trades, you can make an investment decision by holding a position for a long time in the hopes of appreciation or depreciation.
There is a 'house edge' in gambling, while there is none in forex: Although both forex and gambling are essentially zero-sum games, they still differ in form. One way they vary is in most gambling, and it is a commonly held belief there is a house edge, which is a mathematical advantage a casino or gambling venue has to make players lose over time.
For example, in blackjack, you bet on having a better hand than the dealer. It's not necessarily about players competing against each other. In forex, as it is a decentralized or over-the-counter market, there is no 'central house' with some inherent advantage.
Conclusion
The question of forex trading gambling depends on perspective. The negative connotations of gambling make it seem as though it is mostly a game of chance and speculation. Interestingly, there are some professional gamblers, but in most cases, many gambling forms were designed for players to lose long-term.
Some traders behave like professionals, just like in gambling. Traders can treat their trading as 'gambling' if they act irrationally, impulsively without consideration of harnessing the required skills and studying the market intensely.
However, some gambling forms are games of pure skill, intense study, and experiences like poker, craps, blackjack, and horse racing. In the same breadth, forex is also a game of skill, rigorous analysis, and expertise.
Therefore, if done professionally and skilfully, trading is not 'gambling' in the traditional sense.