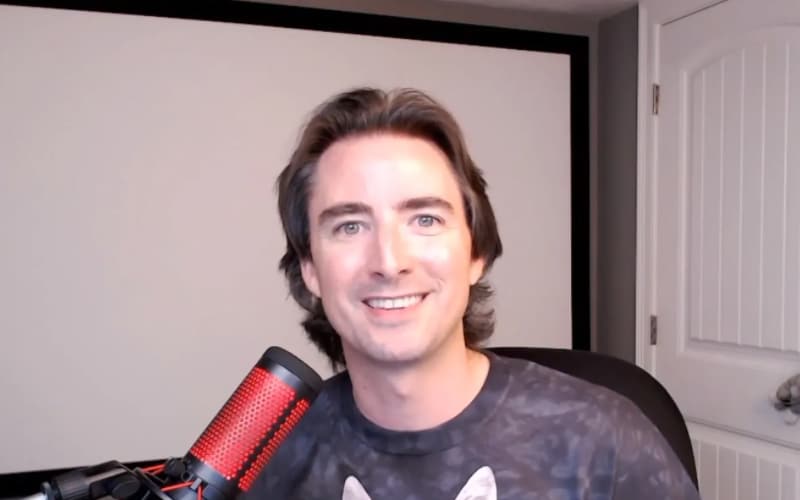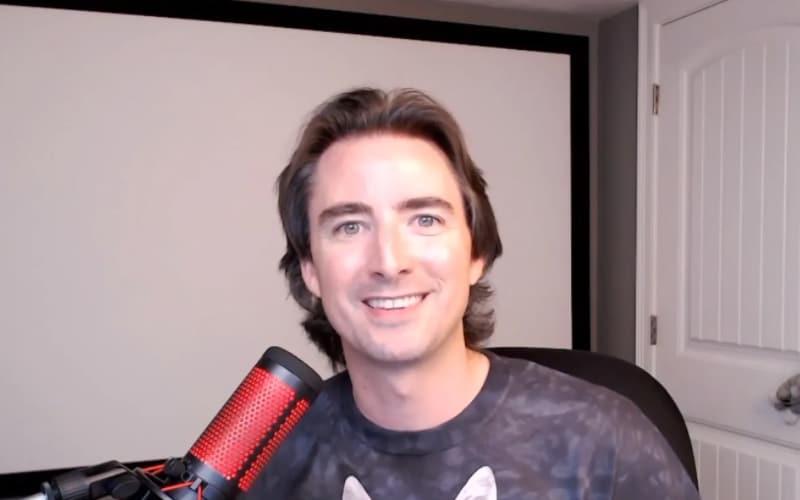 Reddit user Keith Gill who helped drive GameStop Corp. stock prices to soar has doubled his holdings on the company after exercising call options and buying more shares, according to Bloomberg.


Known as "Roaring Kitty" and "DeepF__gValue," Gill has doubled his holdings to 200,000 shares from 100,000 at the start of the month.
Gill has profited nearly $20 million, based on his total investment in the video-game retailer, which has grown to $30 million.
Gill acquired 50,000 more shares from 500 call options set to expire Friday at a strike price of $12; and bought another 50,000 shares.
Gill posted a screenshot of his portfolio showing the developments, which was confirmed by his mother Elaine Gill.
In February, Gill testified at a congressional hearing on the GameStop squeeze, saying he did not call for anyone to buy or sell shares for his profit.
Gill was earlier sued for supposedly misrepresenting himself as an amateur investor even as he was allegedly a licensed professional who manipulated the market. He has denied the claims.
GME:Nyse is down 0.33%.