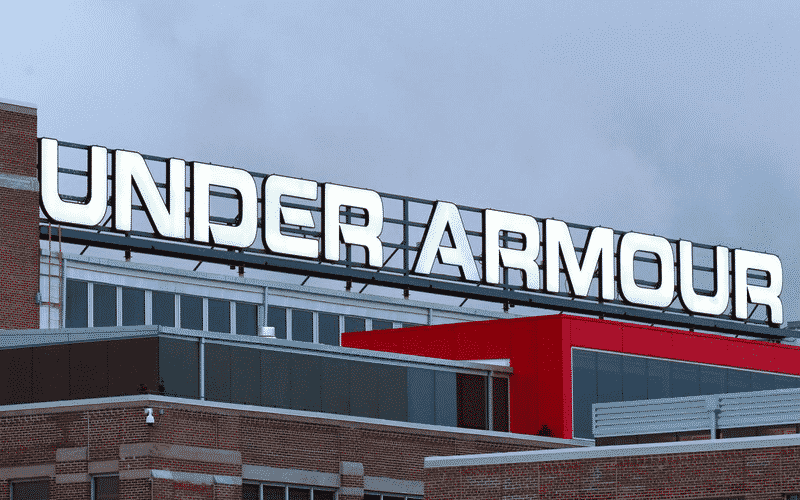 Sports apparel firm Under Armour Inc. upgraded its outlook for the year amid strong demand given the continued implementation of flexible working arrangements, Yahoo! reported.
Under Armour said it expects North American revenues to climb 25% versus its previous outlook of low twenties, and adjusted earnings per share of 74 cents from the previous forecast range of 50 cents to 52 cents.
The upgrade comes amid the boom in athletic apparel as the market has shifted to more casual and comfortable outfits, which analysts believe could last until 2022 even as schools and offices reopen.
The firm reported an 8% increase to $1.55 billion in the third quarter, surpassing estimates of $1.48 billion. The company reported earnings of 31 cents per share, higher than the 15-cent estimate.
Under Armour sources about a third of its products from Vietnam, where months-long factory closures have been recorded.