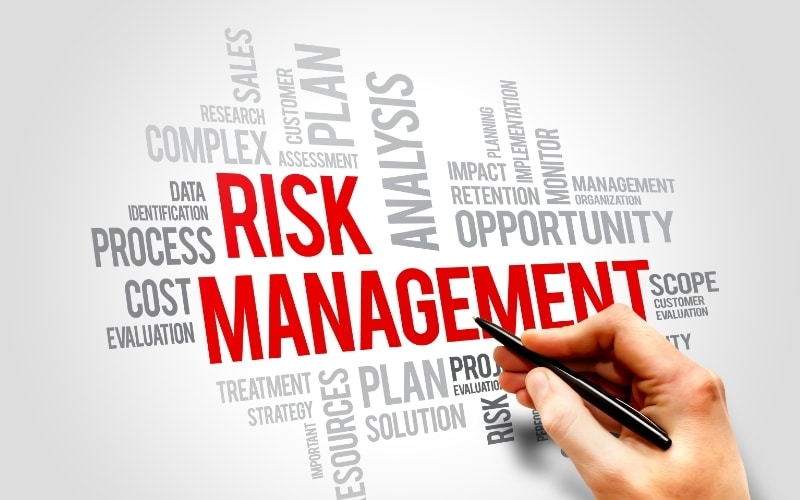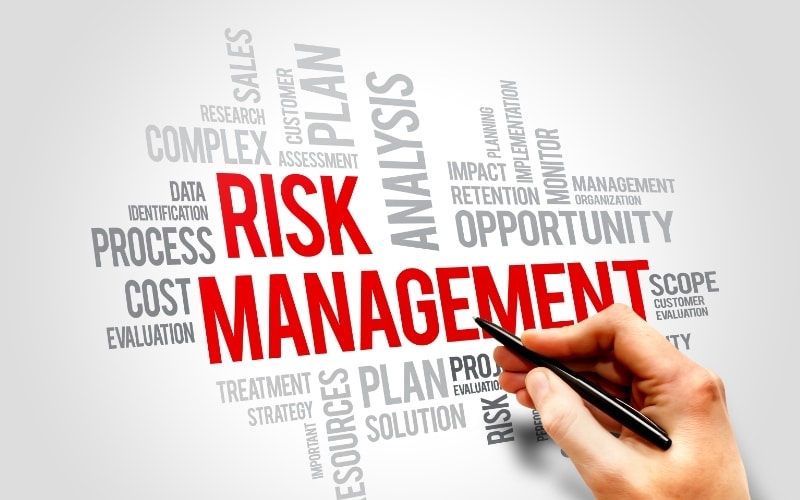 While trading in the Forex market allows you to be wealthy and work during flexible hours, there is a certain risk that comes with it. In spite of studying the market carefully and keeping abreast of the latest financial developments, you may find yourself losing money. Hence, every Forex trader must have a decent risk management strategy in place to keep the losses to a minimum.
What is forex risk management?
Forex risk management refers to the steps taken by traders to shield themselves against losses. When you enter a high-risk trade, you have a good chance to make huge profits, but there's always the looming threat of a failed trade. Thus, every experienced trader must possess the ability to manage the risk levels efficiently in order to maximize the profits and minimize the losses.
Advantages of risk management
Consistency is the key to success as far as Forex trading goes, and learning how to manage risks efficiently makes you a more consistent trader. Inconsistency may lead to disastrous consequences, and if you change your action plan at the last moment, you have no idea what is to follow. Thus, you run the risk of losing a greater amount of money.
When you know what percentage of your capital you need to risk, you can place your trades with increased confidence. So, you don't have to worry about profits that could have been acquired since your mind is set on how much you wish to make. This way, you can avoid suffering from peer pressure and relieve yourself from the anxiety that comes from not having your goals set properly.
Foreign exchange rates often change in a sporadic way due to a number of reasons, such as financial policy changes, global economic factors, fundamental factors, market psychology, speculation, etc. You can never change these movements, but through risk management techniques, you can protect your funds.
Risk management tools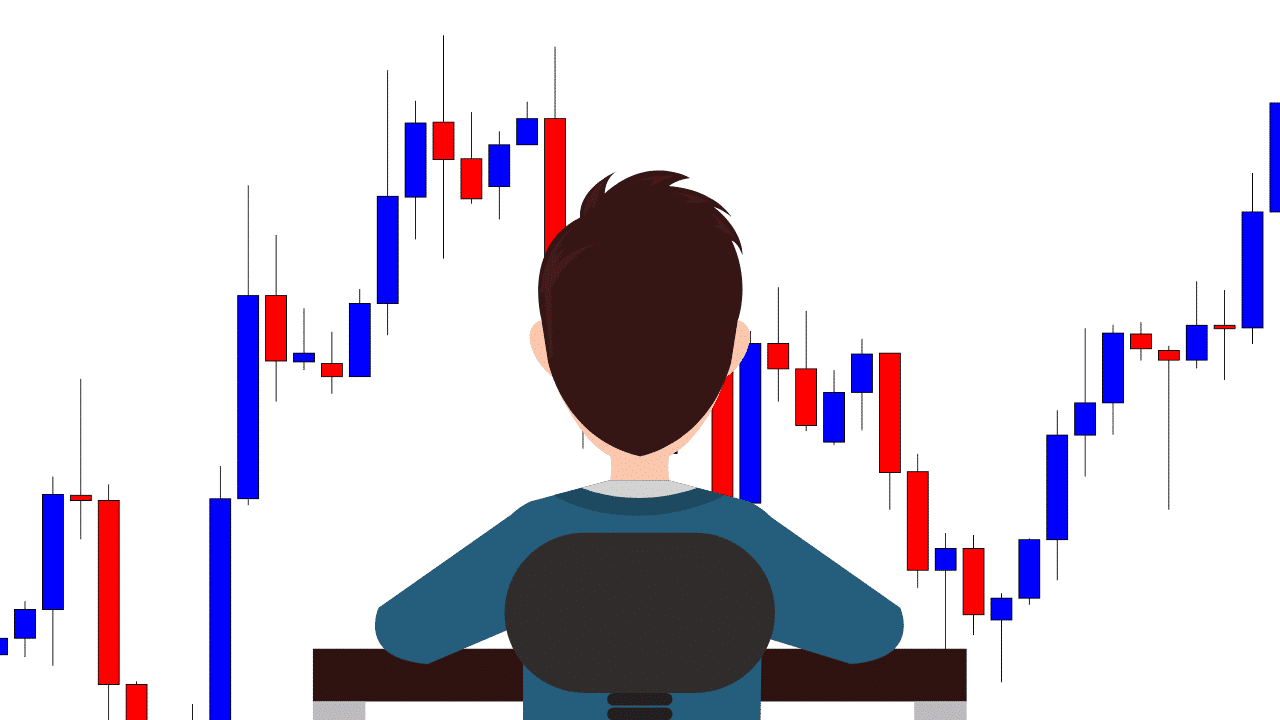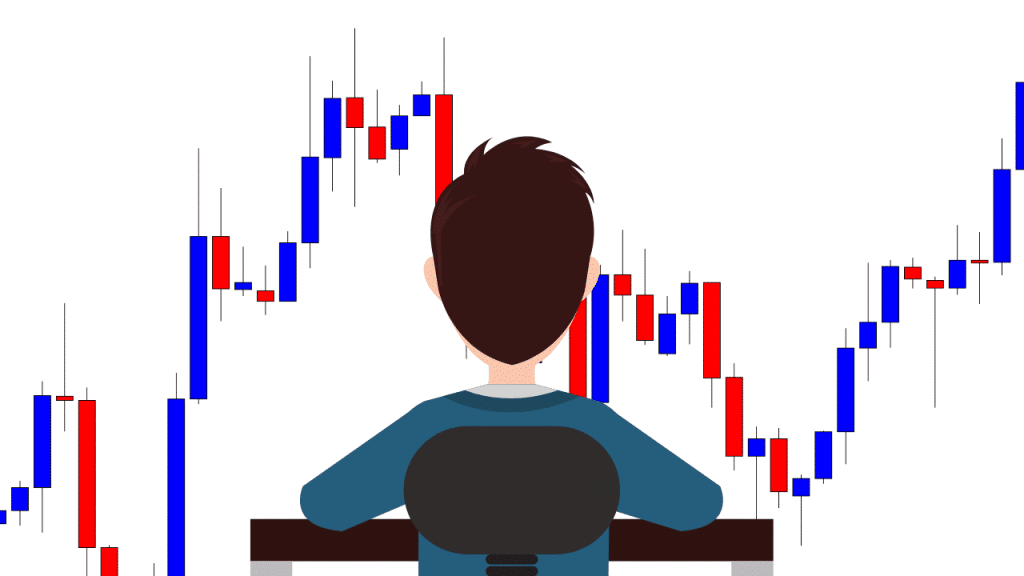 Many Forex traders follow the hedging technique to protect themselves against fluctuating foreign exchange rates. The hedging must be carried out in a way that you have the required amount of resources regardless of the changes in the rates.
Every company has its risk management principles that are customized according to its business cycles. In order to analyze the Forex risk, one must identify and quantify the exposure. For these strategies to be effective, the goals must be crystal clear.
Here are some of the common risk management tools:
Forward contracts: In this type of contract, the purchaser and seller agree on a certain amount of a currency to be bought or sold at a fixed price at a specific point in time in the future. This kind of transaction is usually carried out between two parties, one of which is a bank. It allows you to avoid the effects of fluctuating exchange rates, and many Forex traders employ this mechanism as a part of their risk management strategy.
Currency futures: This is similar to forwarding contracts, with the only difference being that the trades are carried out through exchanges. Thus, they offer more liquidity in comparison to forward contracts. When a currency's value depreciates, you can hedge it by getting rid of the futures, whereas a currency with a growing value is hedged by purchasing futures.
Currency options: By purchasing this type of contract, you acquire the right to purchase or sell a certain amount of currency for a fixed price for a fixed amount of time. It is not mandatory to buy or sell, and you have the option of not taking any action at all. In exchange for this choice, you need to pay an option premium.
Currency swap: This operation involves two parties entering an agreement to trade in the loan amount and interest for one currency for a specific period for an applicable amount and the interest in another currency. Here, one party lends a certain amount of currency to another as per the current rates while borrowing a corresponding amount of the currency held by them. Thus, both must pay interest to each other for some time, and once the contract expires, the principal must be repaid by both.
Leverage temptation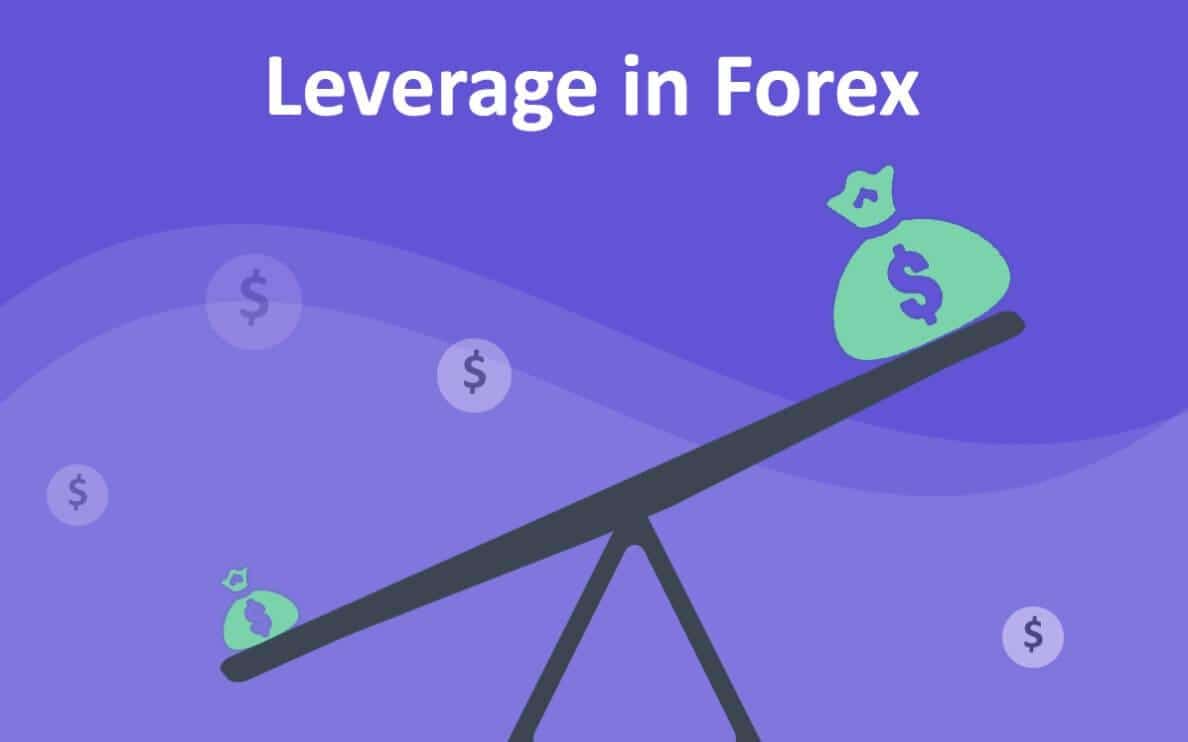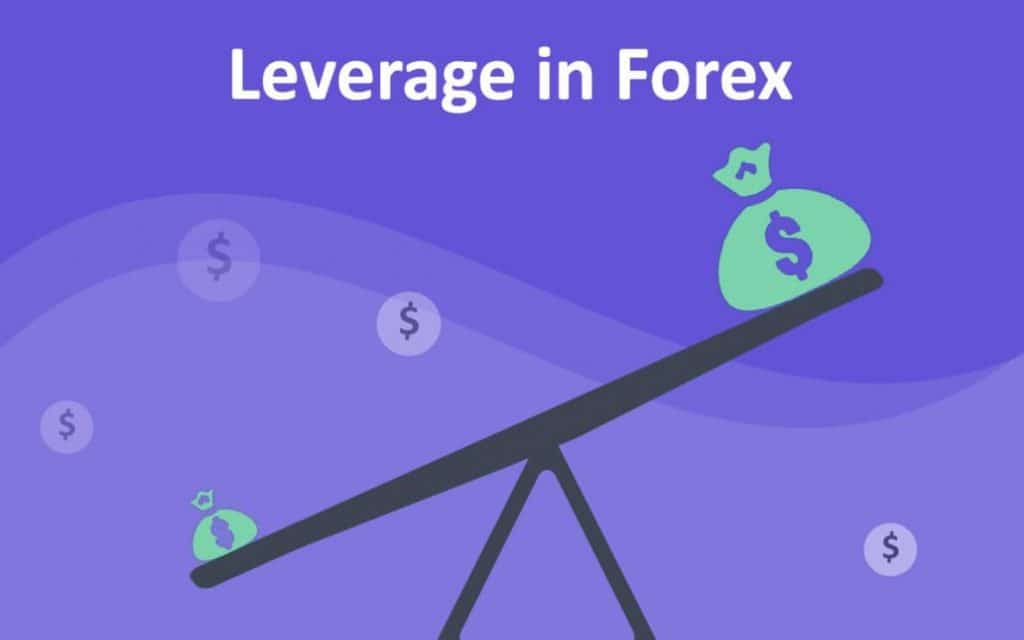 If you have a cash shortage while trading in Forex, you can take the help of leverage, which is an amount you borrow from the brokerage firm. The leverage amounts vary from broker to broker, and in the USA, they can go up to 1:50. You must remember that leverages carry a large amount of risk with them.
If you incurred a loss, you need to pay additional money to your broker, which further adds to your losses. This has to be done even if you make a profit, so it's important to formulate a solid strategy beforehand. For an inexperienced trader, maximum leverage of 1:10 is recommended.
Forex risk diversification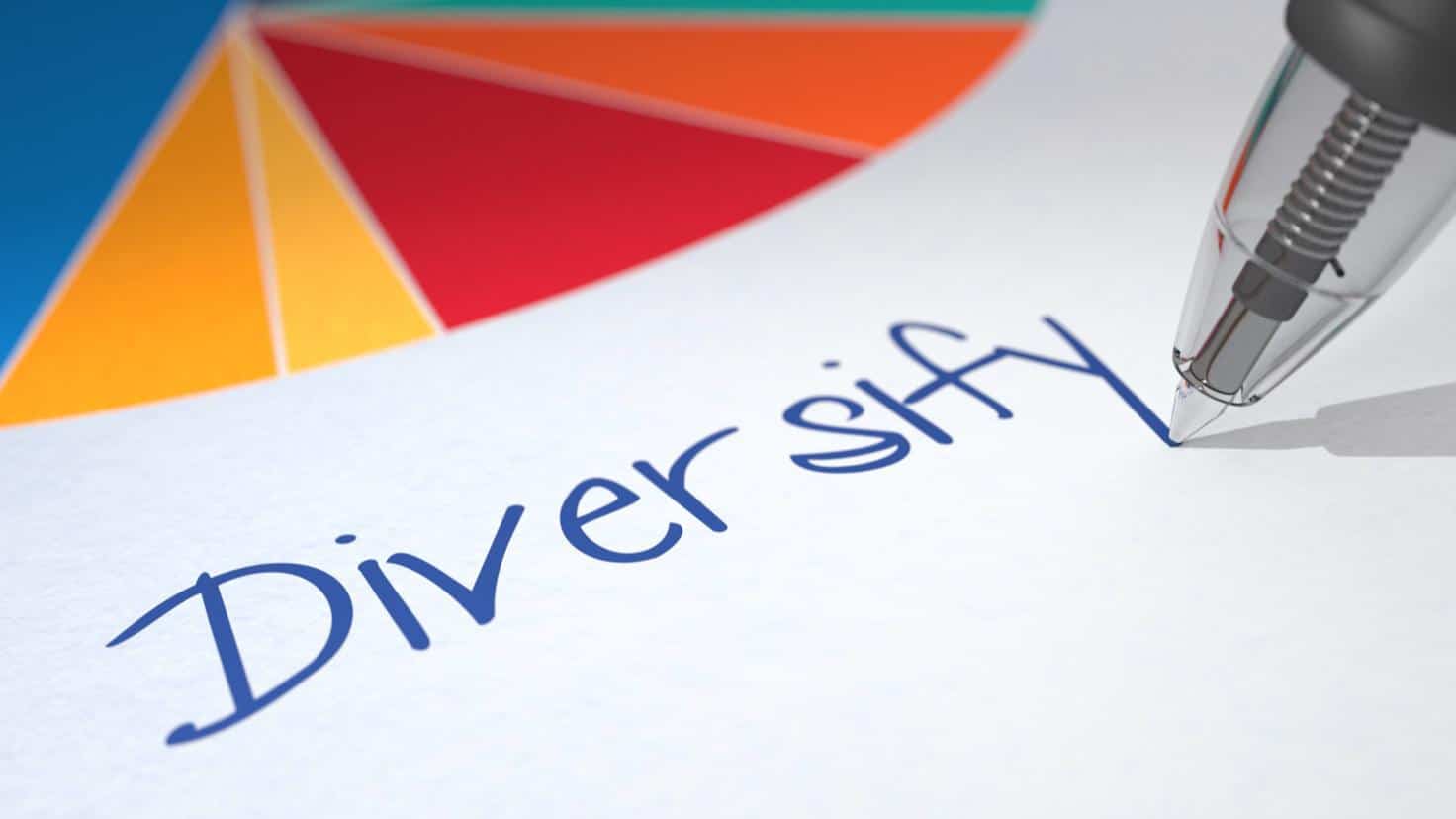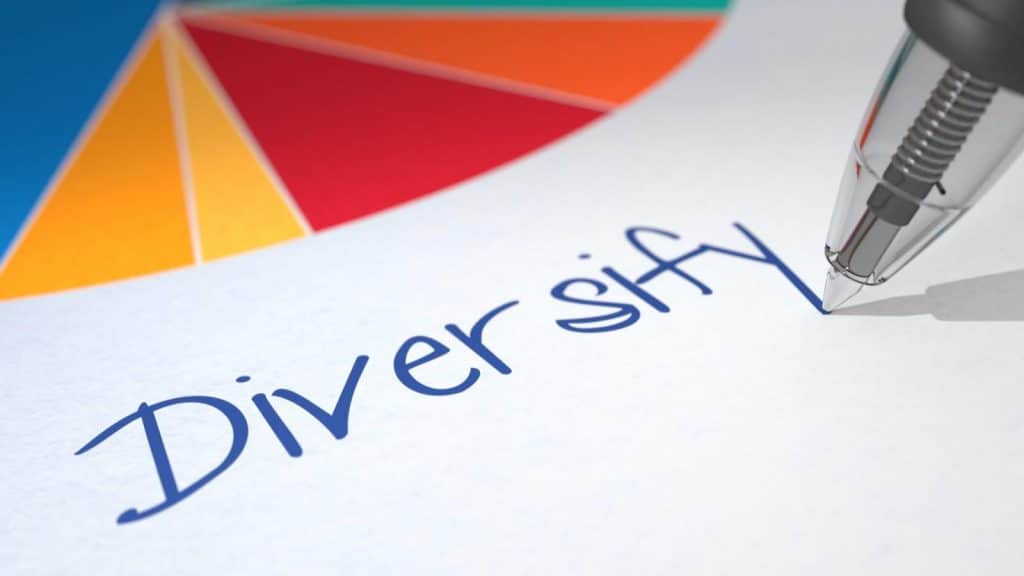 One effective way to protect yourself against losses is through diversification. This means you invest in more than one pairs, thus enhancing your chances of making profits, even when the market is volatile. Many Forex traders prefer keeping their portfolios small in order to study the fundamentals and analyze the market situation.
In order to make the right decisions in regard to diversification, you must closely follow the latest economic developments. You can also choose to diversify risks by dividing your capital between cross and major pairs. Another general rule is not to hold on to a trade once the take profit level is reached.
Conclusion
Hopefully, this gave you a rough idea about how Forex risk management works. However, you still need to carry out your own research and learn about what other traders are doing. You also need to review and monitor your risk management tools regularly to make sure they are efficient in the current market scenario.