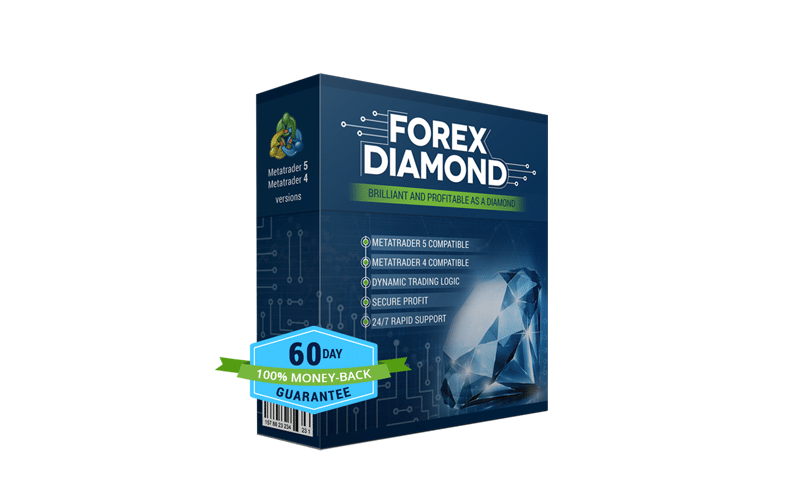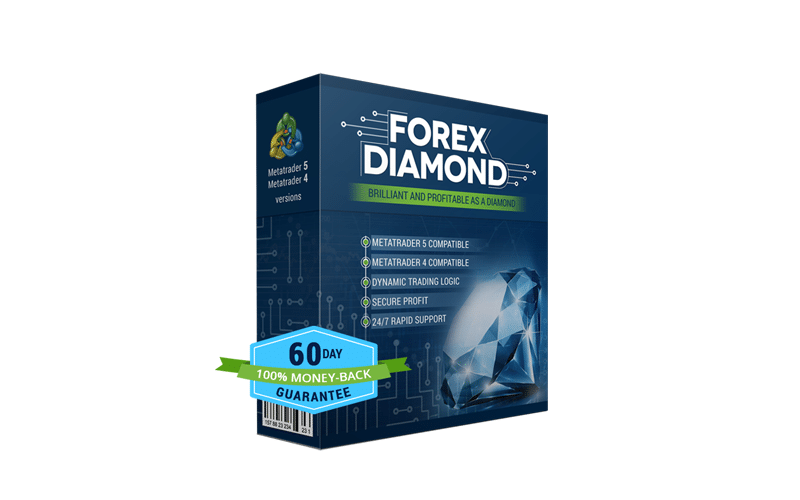 Forex Diamond is another EA that was designed by a veteran of Forex robot design – FX Automater. The presentation tries to convince us that Forex Diamond is "Brilliant and Profitable as a Diamond." We're going to check this claim in our detailed Forex Diamond review.


Is Investing in Forex Diamond a Good Decision?
Everyone has to decide to accept this level of risk or no, and this is time just to lay back and check the performance.
Company Profile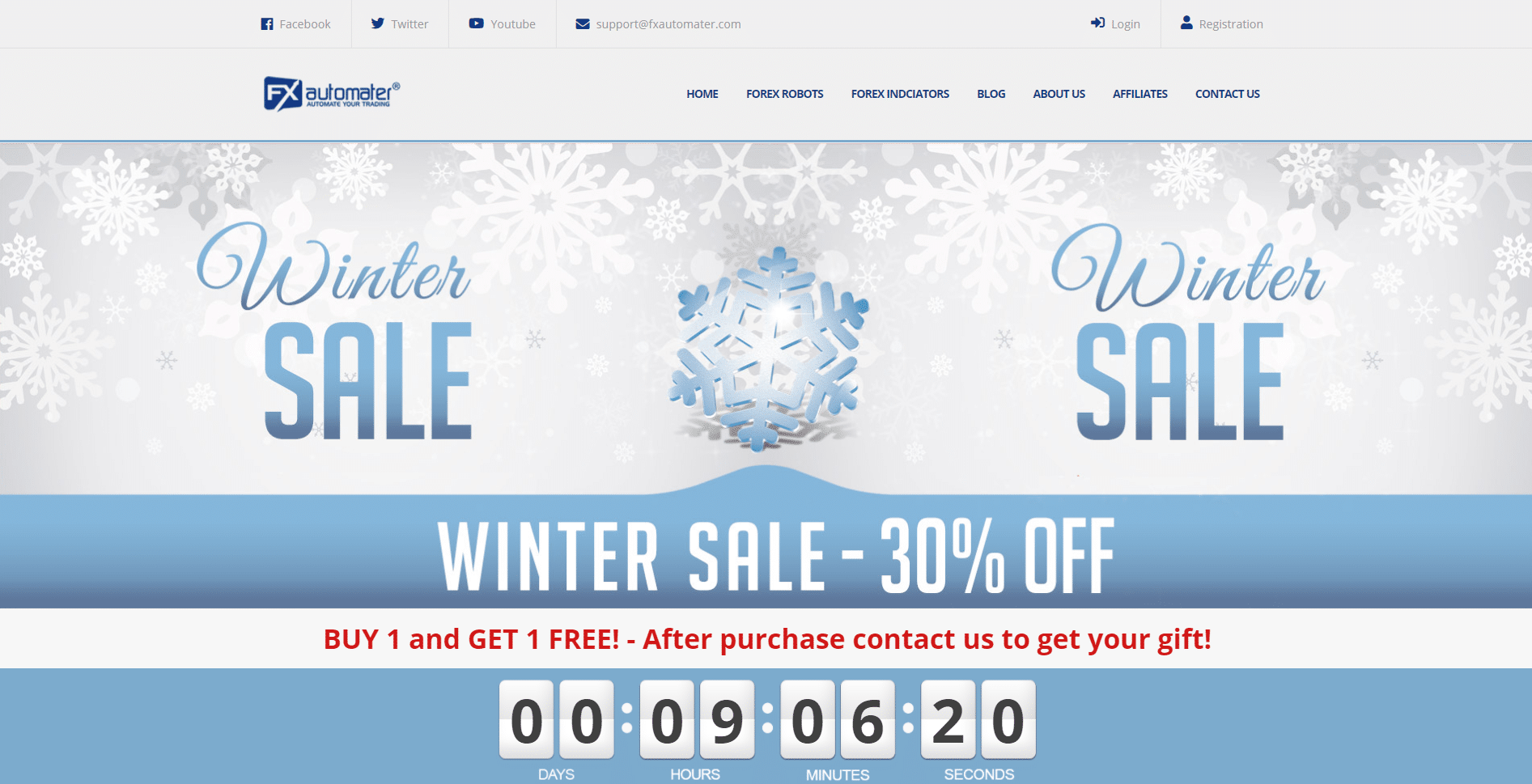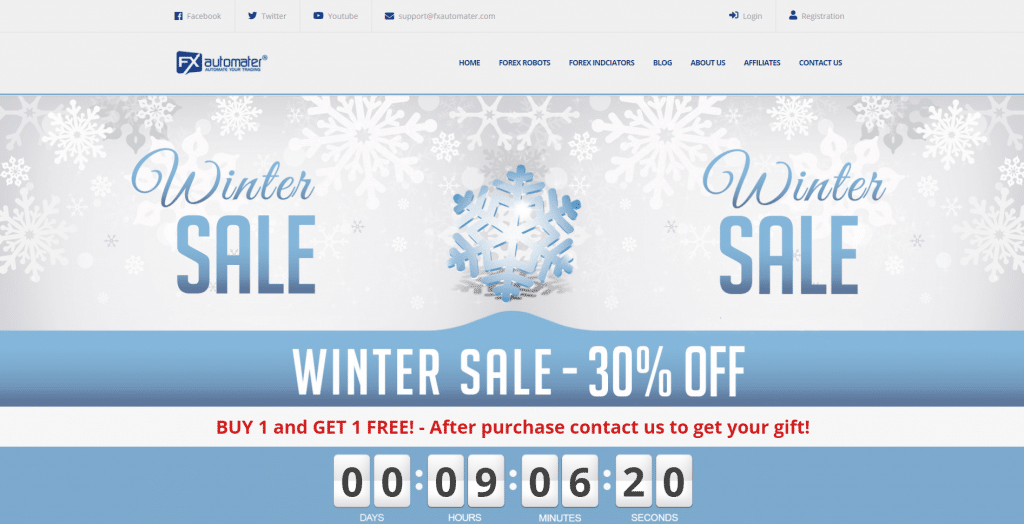 The company has its own site where we can see a welcome Winter sale (-30% OFF).


The company has been working on the Forex market for over 15 years. They have designed many trading solutions, including WallStreet Forex Robot and others.
Main Features
Let's sum up all features, settings, strategies, and other useful information: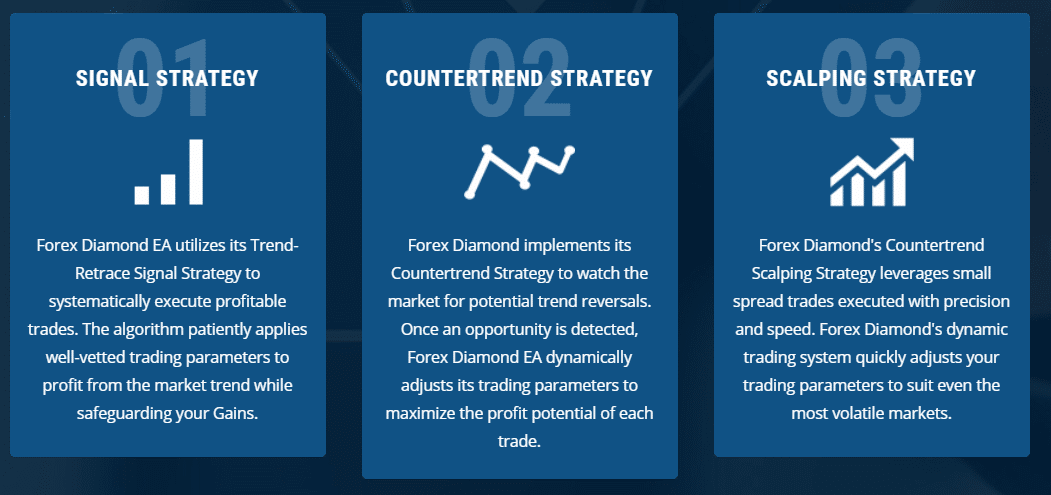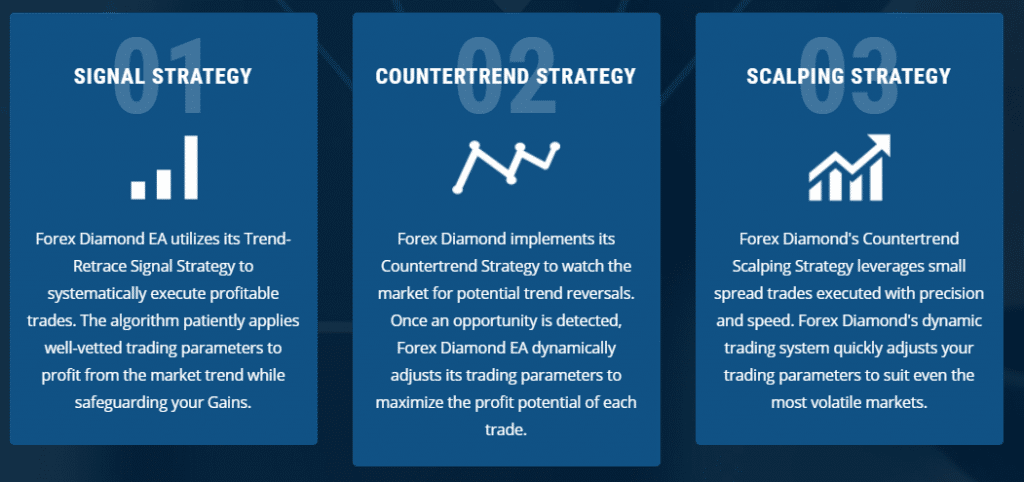 The presentation informs us that there are three strategies behind the trading system.
The main strategy is trading in the trend direction.
The second one is a counter-trend strategy that catches a moment when a counter-trend occurred, and the market is going to change its direction.
The last strategy is scalping, as usual, in the trend direction.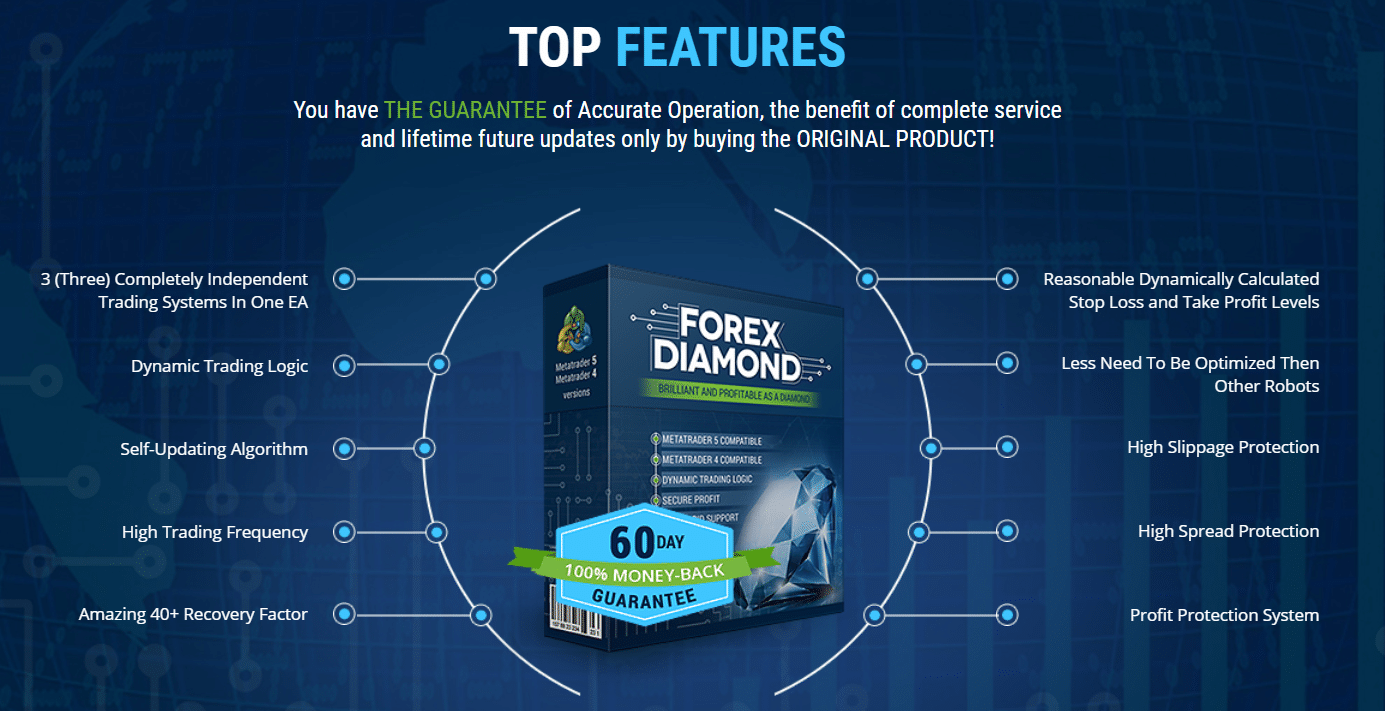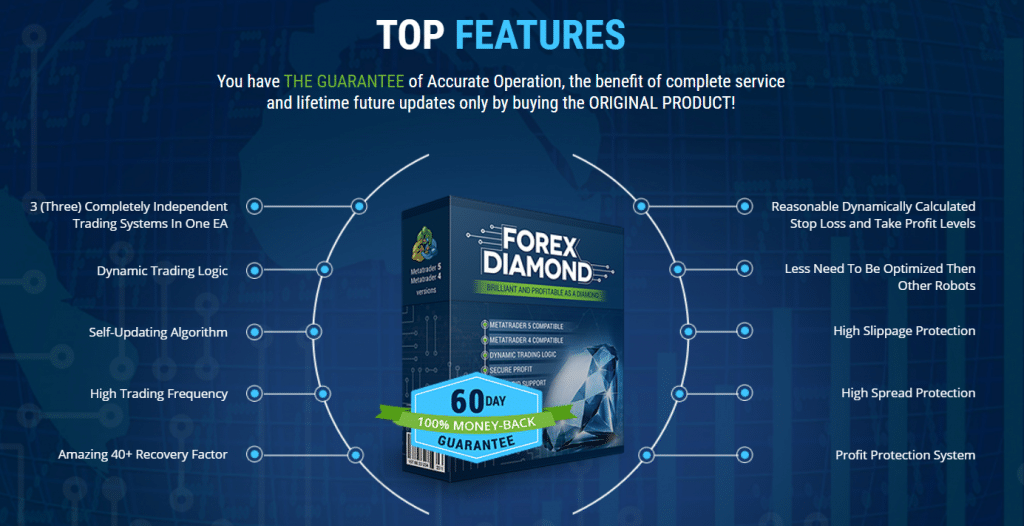 Forex Diamond trades fully-automatically.
The EA is delivered in two versions: for MT4 and MT5 terminals.
There's a dynamic trading logic.
The system works only with several pairs/
It runs a sell-updated algorithm.
The EA is a high-frequency trading solution.
It manages dynamic Stop Loss and Take Profit levels based on the available margin.
It runs over forty recovery factors. We don't know anything about them.
The system has high-slippage protection to not open deals during over five pips spreads.
There's a Trailing Stop Loss feature.
The robot cares about open trades all the time, from the opening to the closing.
The EA can be used from the pack as it is without additional optimizations.
There's access to the member area. We don't know what advantages this will give to us.
Price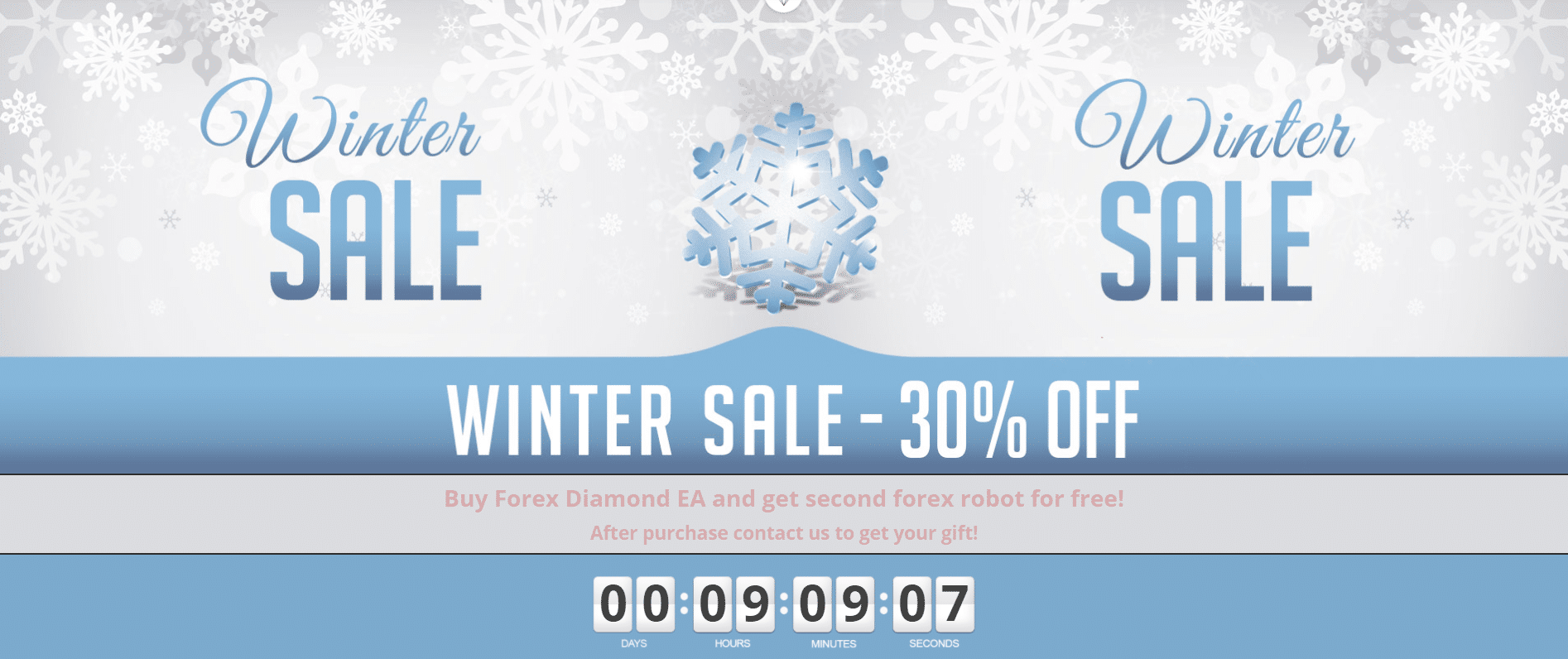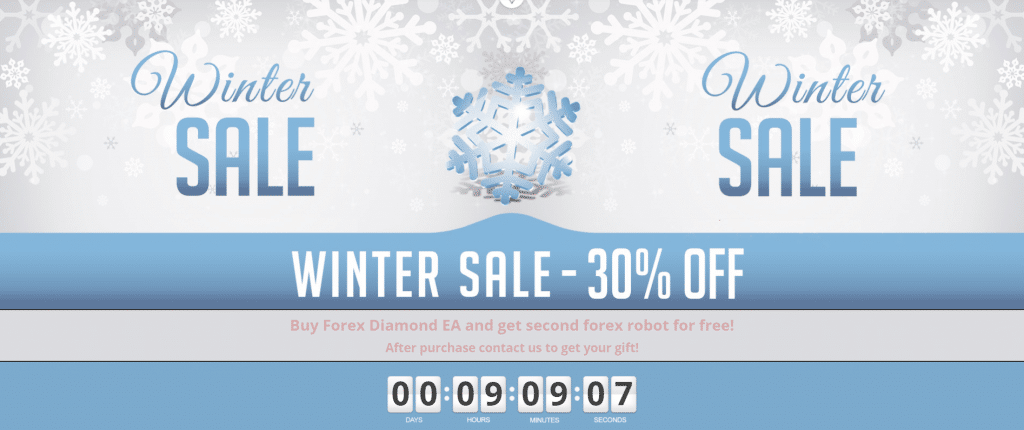 The sale we mentioned before is underway. We can get -30% OFF right now.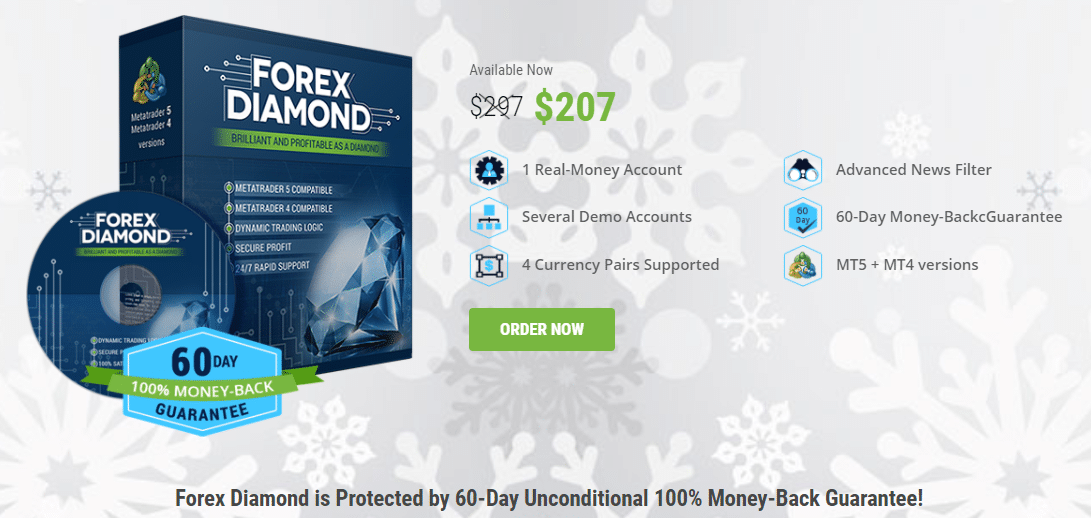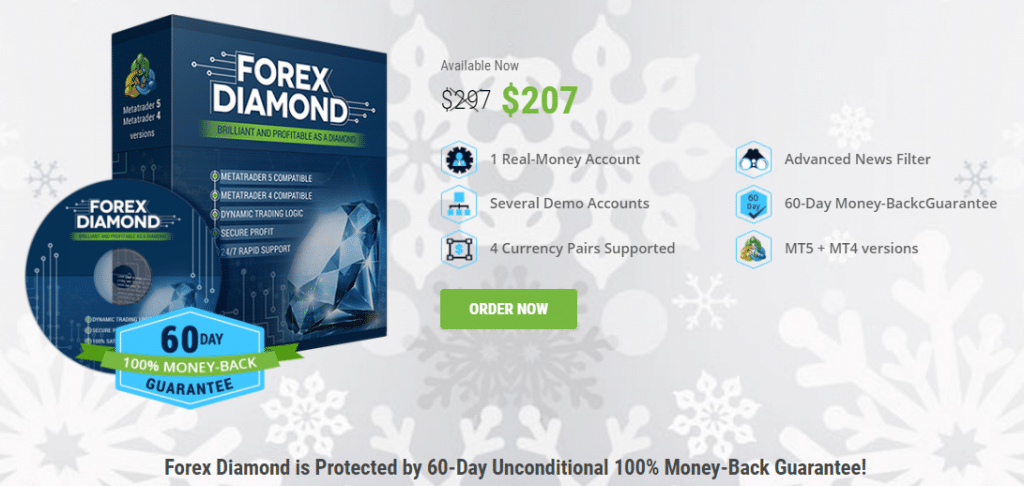 Forex Diamond is sold in a single package, as usual FXAutomater does, that costs $207 instead of $297. It includes a single real account license, several demo account licenses, an advanced news filter, both terminal versions, and an extended 60-day money-back guarantee.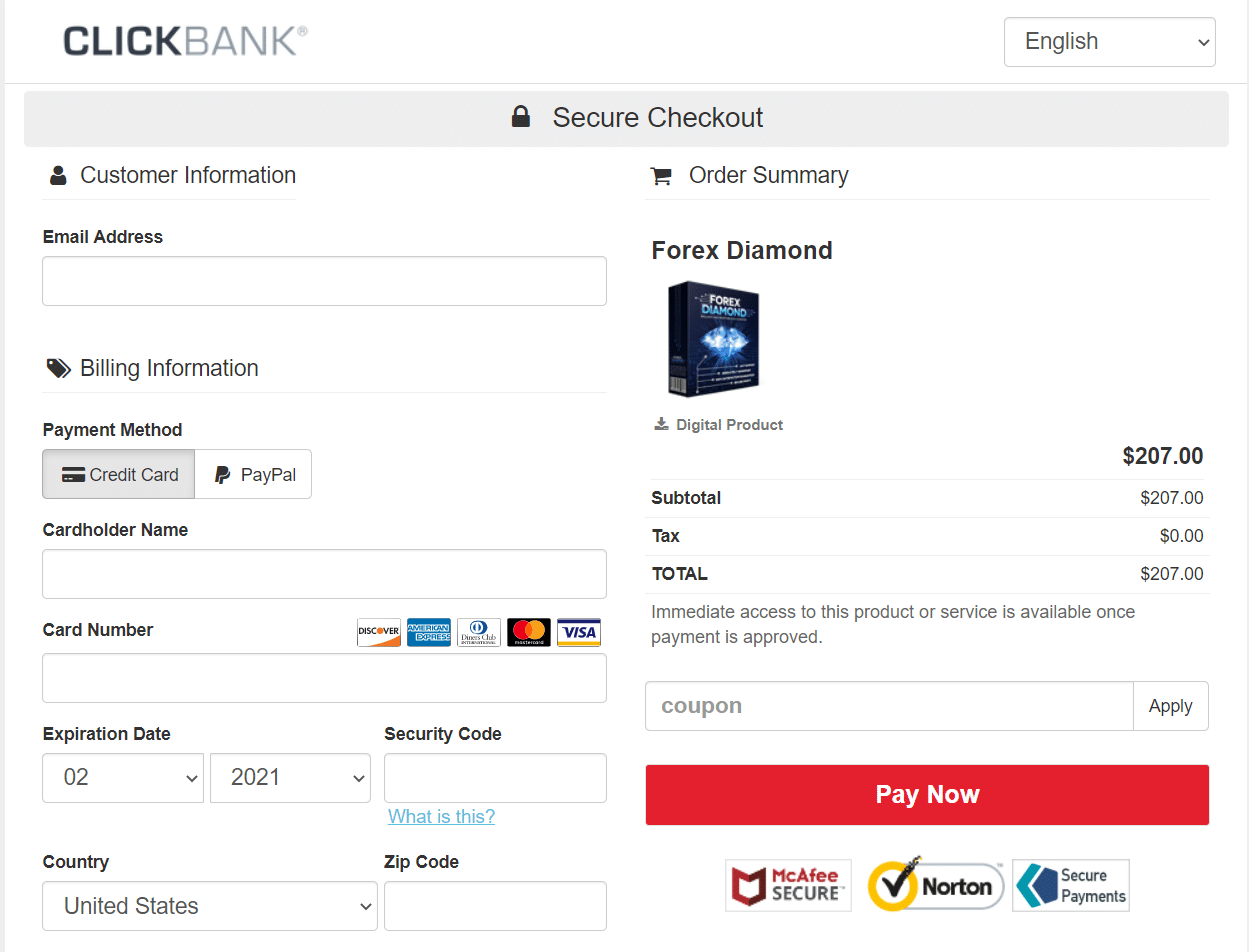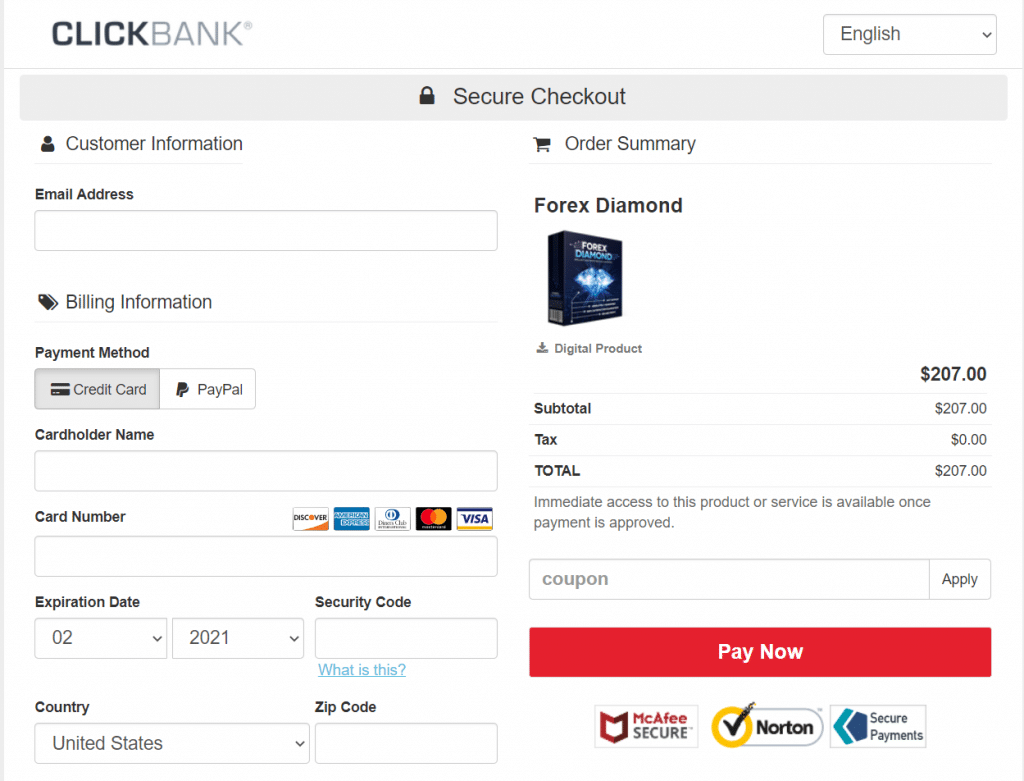 The robot sells through ClickBank. So, our payment is safe and sound.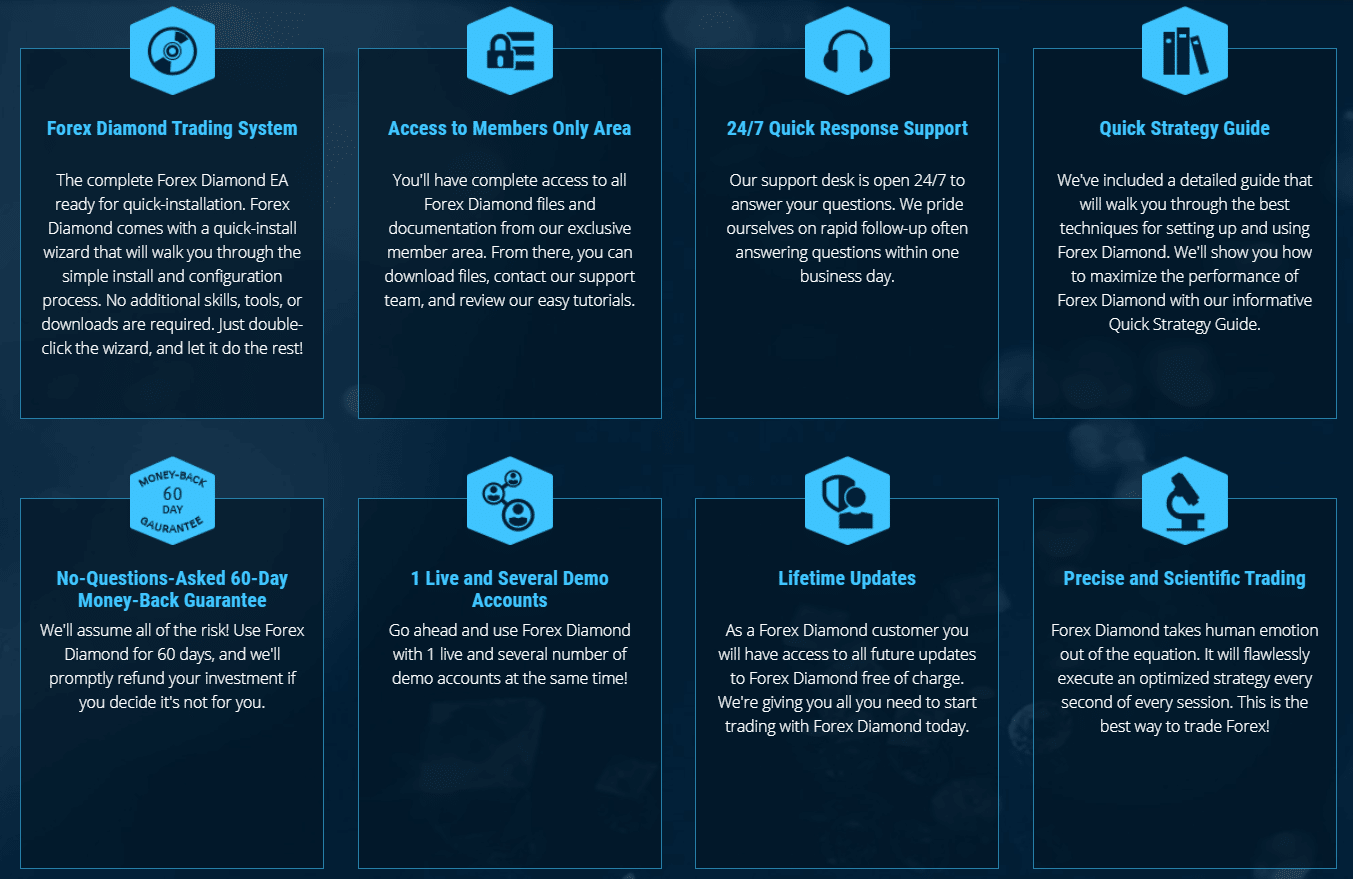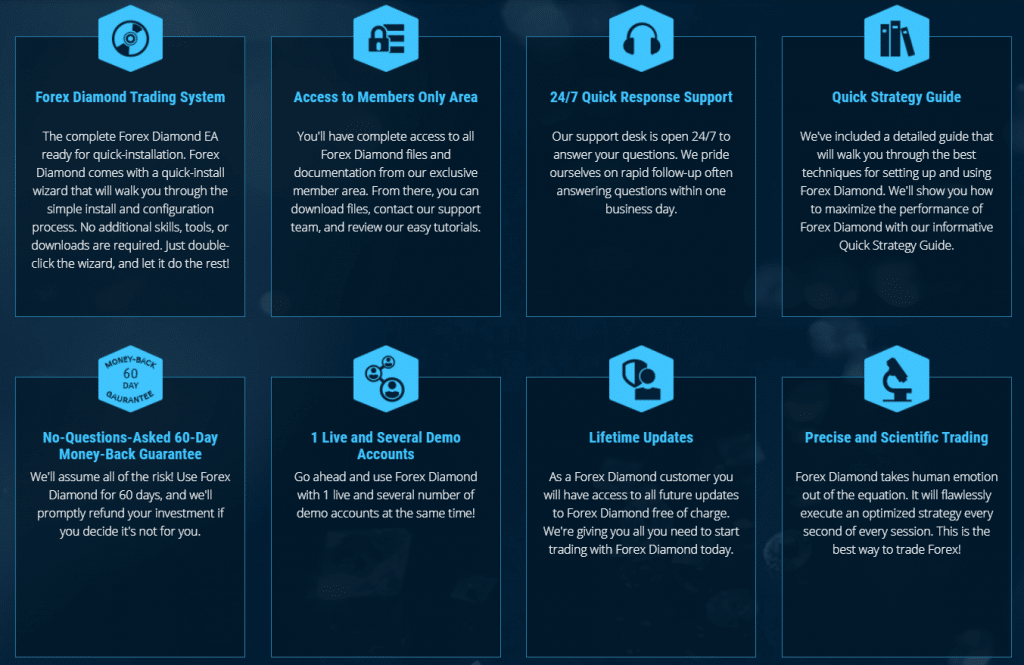 In addition, the package includes welcome support, access to the member area, PDF user manual, free lifetime updates, and upgrades.
Verified Trading Results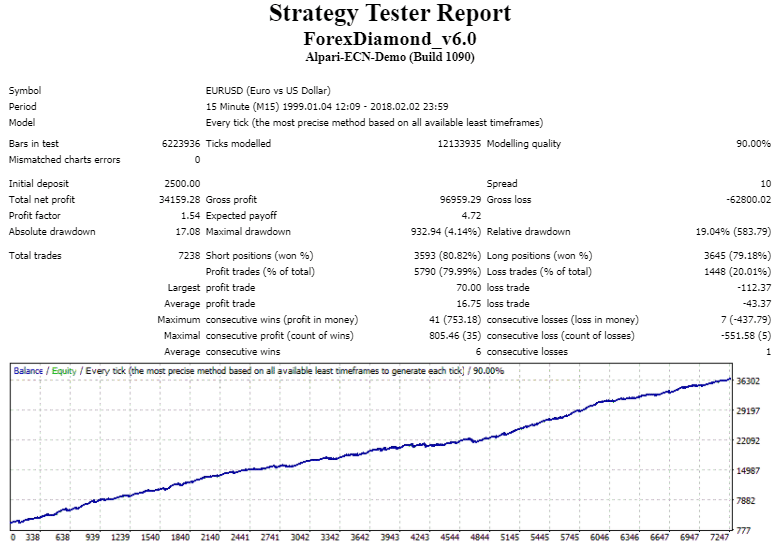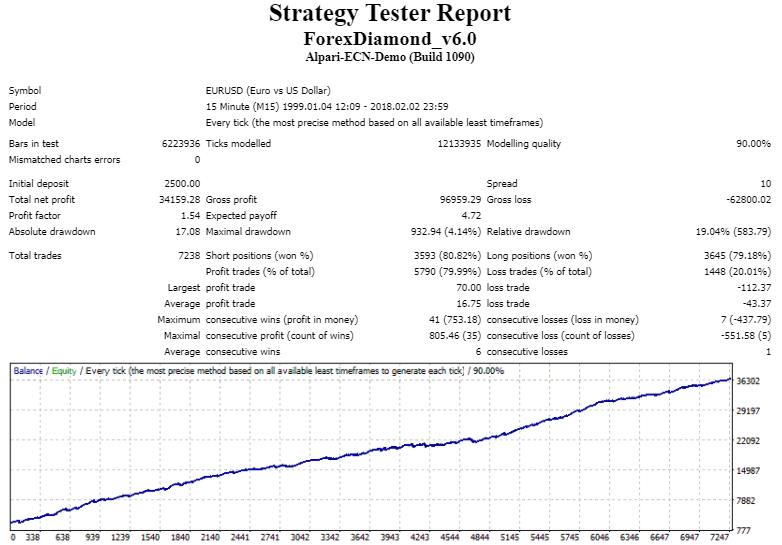 There are several backtest reports on the site. We've chosen the EUR/USD one on the M15 time frame. There was over 19-year tick data used. The modeling quality was 90.00%. An initial deposit was $2500. The total net profit has become $34159. The Profit Factor was 1.54. The maximal drawdown was only 4.14%. Forex Diamond has closed 7238 trades with 79%-80% of the win-rate.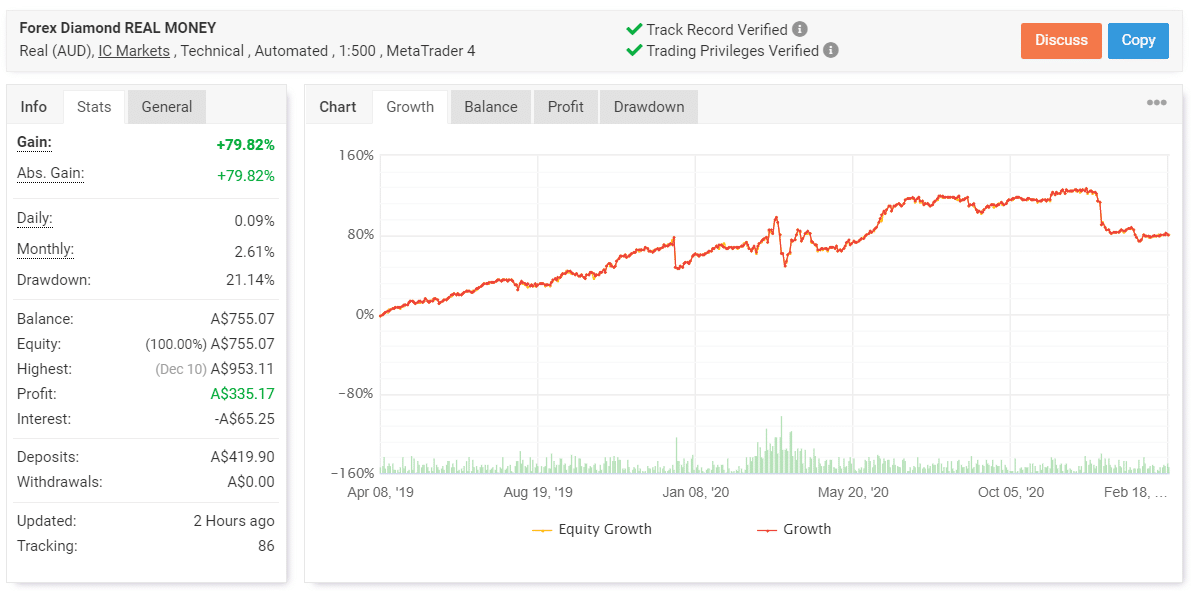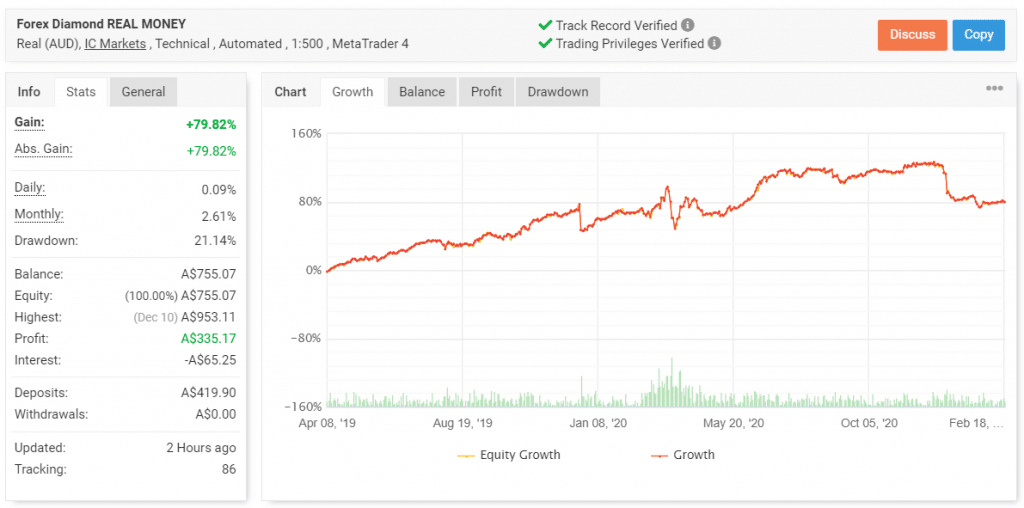 Forex Diamond trades on the real AUD account on IC Markets. It works automatically using data from MT4 technical indicators. The leverage is set at 1:500. The account has a verified track record. It was created several years ago, on April 08, 2019, and deposited at AU$419.90. Since then, the absolute gain has become +79.82%. An average monthly gain is 2.61%. The maximum drawdown is 21.14 %, and this is quite high.


The robot has closed 3397 deals with 3909 pips. An average win is 11.21 pips when an average loss is twice higher – 23.28 pips. There were 33.97 lots traded. The win-rate for Longs is 69% when for Shorts is 72%. An average trade length is over five hours. The Profit Factor is very low – 1.10.


Instead of four currency pairs, as was mentioned, the robot trades only GBP/USD and USD/JPY. The most traded and the most profitable symbol is GBP/USD – 2896 deals and $187.09.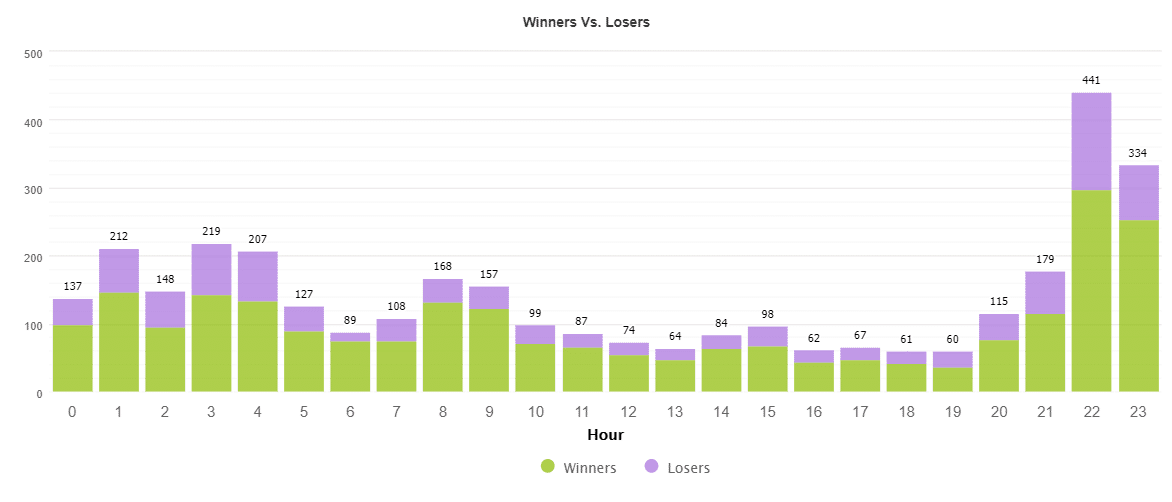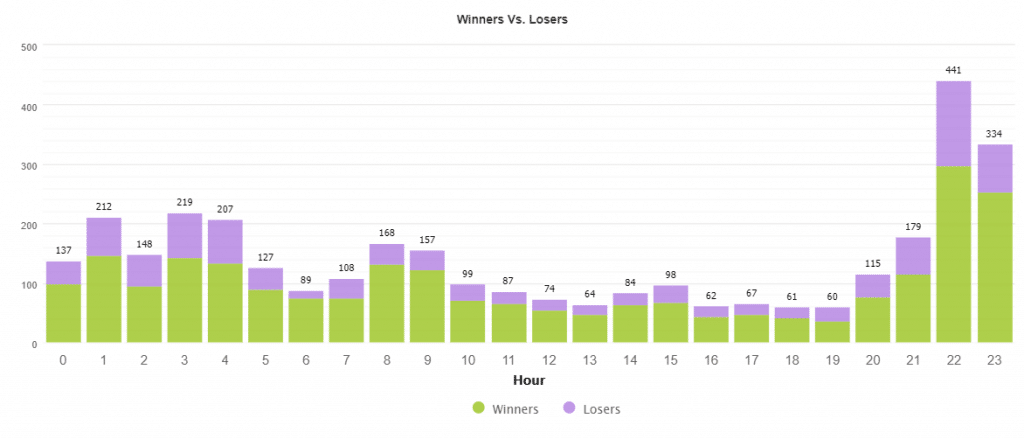 As we can see, most trades have occurred during the night trading session.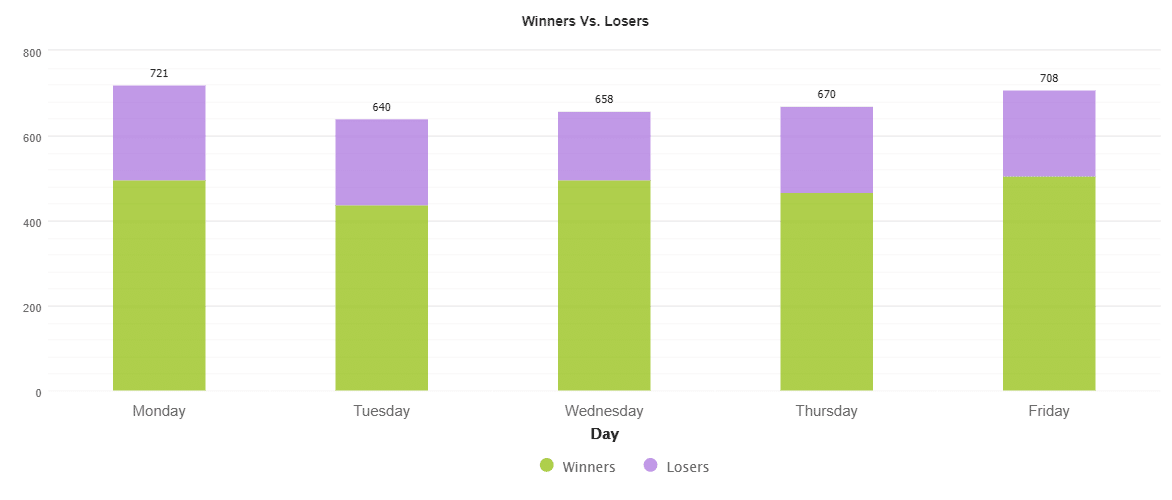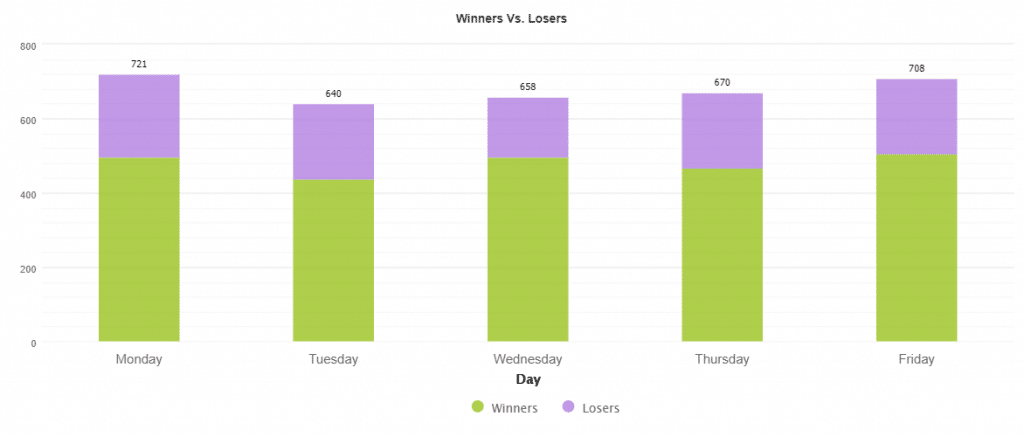 Monday (721) and Friday (708) are the most traded days.


The robot trades with medium risks to the account balance.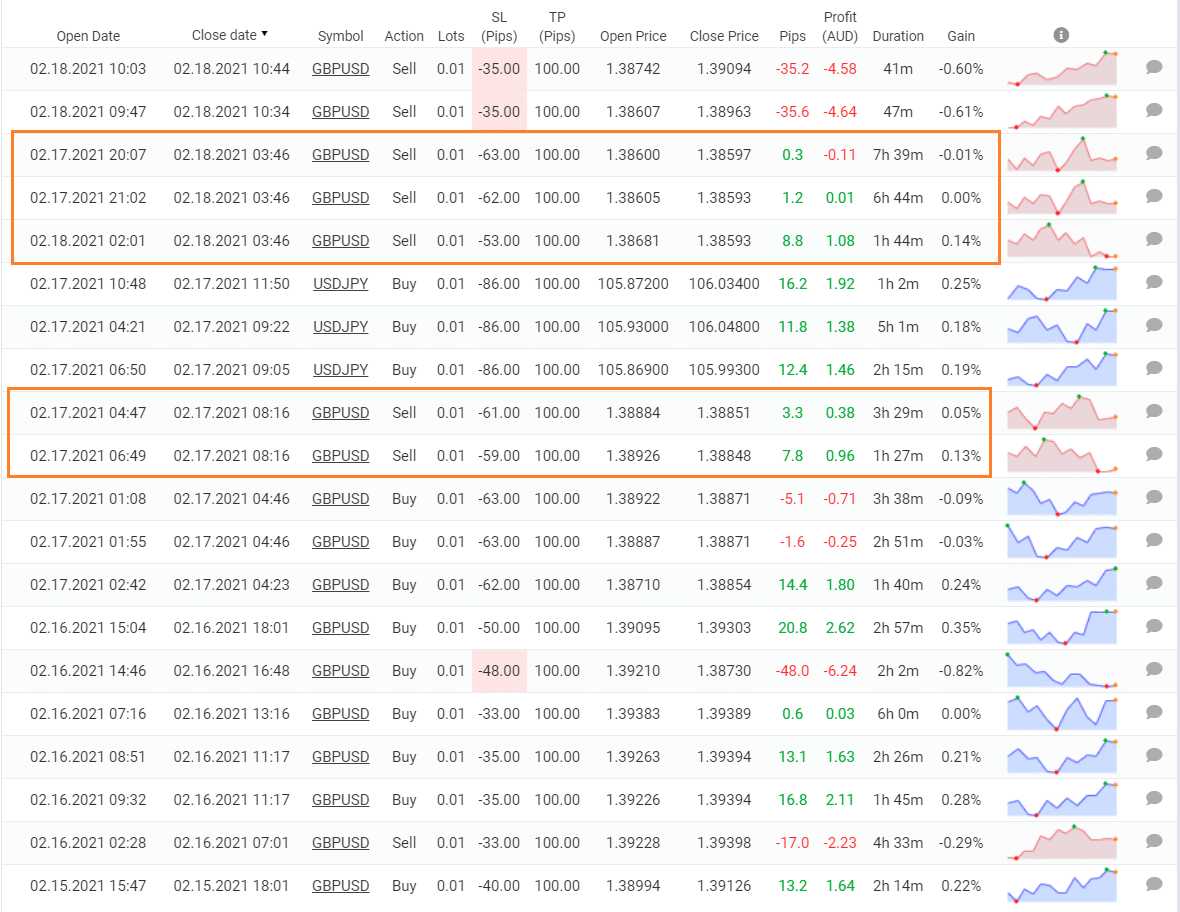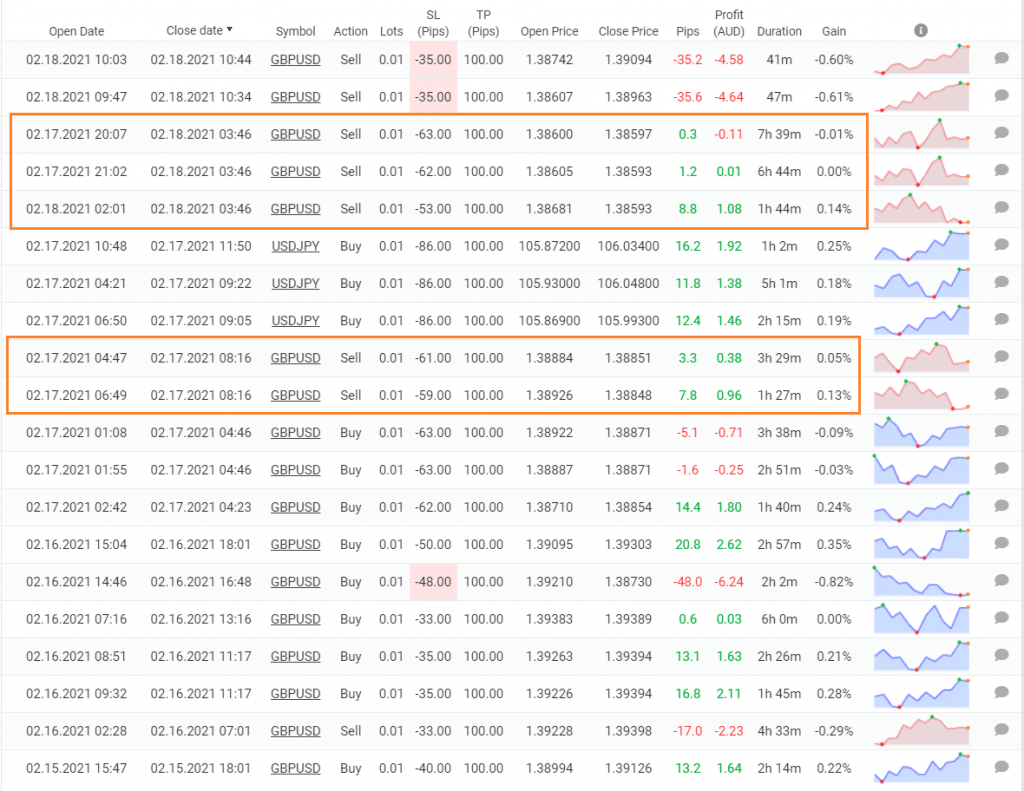 As we can see from the trading results, Forex Diamond uses a conservative Grid of two or three orders.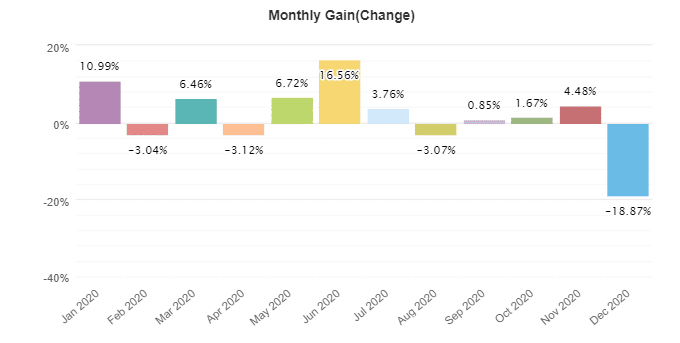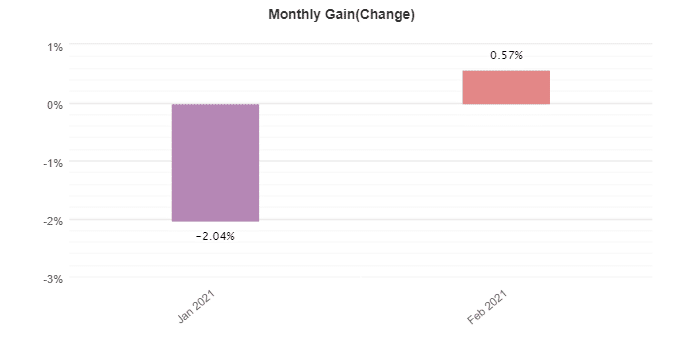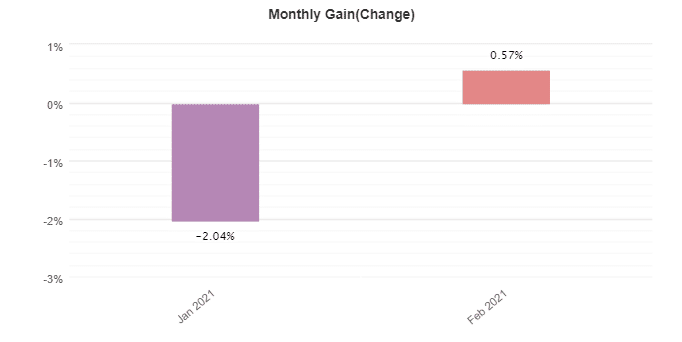 Profitability in 2020 was horrible. The system can't work stable and predictable.
People feedback


We have a page on Forex Peace Army without comments or rates.
Summing Up
Strategy – score (3/10)
Functionality & Features  – score (3/10)
Trading Results – score (4/10)
Reliability – score (4/10)
Pricing – score (6/10)
Conclusion
Forex Diamond shows mediocre results as for a robot for this money. The developers didn't mention that there is a risky strategy behind the system. There's a Grid, but without Martingale. Anyway, many traders wouldn't like to experience risk trading on real accounts. A big discount of -30% and a 60-day money-back guarantee don't cover that the robot is a stable and predictable trading solution.