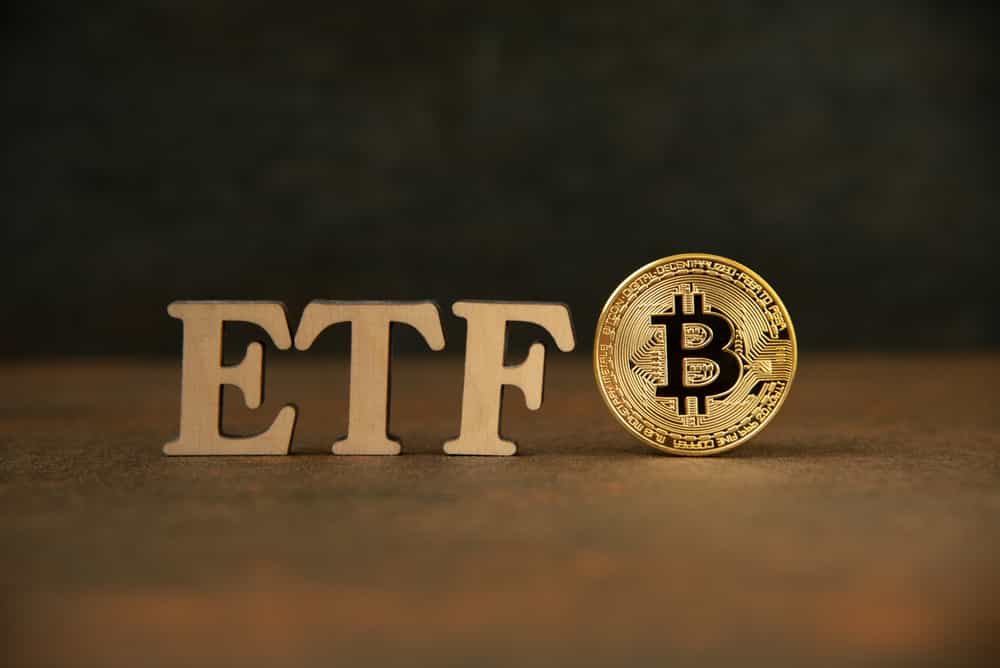 Even though U.S. regulators have accepted Bitcoin ETFs, the more complex derivatives funds are further away for now, according to a report by Bloomberg on Wednesday.
Direxion dropped a request late Tuesday to unveil the Direxion Bitcoin Strategy Bear ETF. The firm had submitted the application on Oct. 26, and SEC staffs it to be withdrawn on the same day.
The withdrawal follows a similar approach by Valkyrie that saw the second issuer launch a U.S. Bitcoin Futures ETF the previous month.
The prior month, Valkyrie dropped its application for the Valkyrie XBTO Levered BTC Futures ETF, which would generate 1.25 times the reference price of Bitcoin.
The SEC approved the first U.S. Bitcoin ETFs last month, signaling he would be more open to that structure. Meanwhile, it is clear that regulators are not ready to approve any complex crypto ETFs.
In early October, Gensler announced the regulators were looking into new regulations for leveraged funds and cautioned of the potential risks.