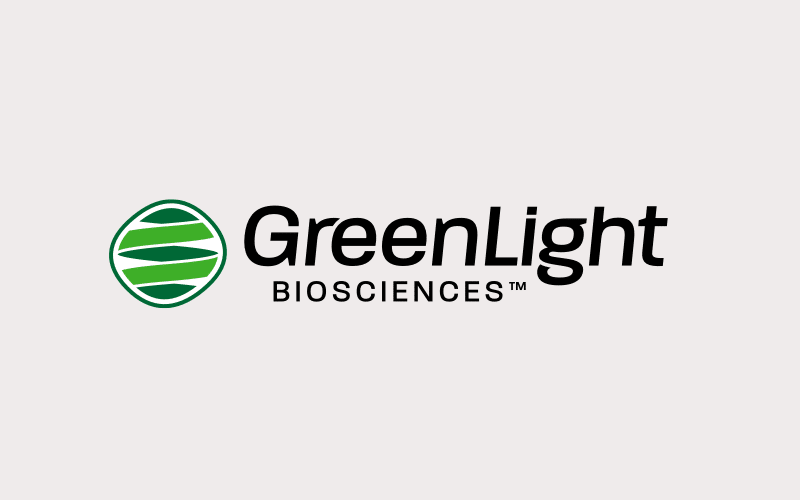 Integrated life sciences firm GreenLight Biosciences will merge with special-purpose acquisition company Environmental Impact Acquisition Corp. to go public in a $1.5 billion deal, the WSJ reported.
Under the deal, GreenLight will receive about $280 million in cash from the SPAC through its internal buffers and $105 million from private investment in public equity investors.
PIPE investors include climate-focused fund BNP Paribas and the Jeremy and Hannelore Grantham Environmental Trust charity. The SPAC is also backed by Canaccord Genuity Group Inc.
GreenLight Chief Executive Andrey Zarur said the company targets to start clinical trials for its COVID-19 vaccine in Africa in the first quarter of 2022. It is also developing mRNA shots for the seasonal flu.
Data from SPAC Research shows that SPACs have generated a record of almost $120 billion this year, with most of the deals involved in sustainability.