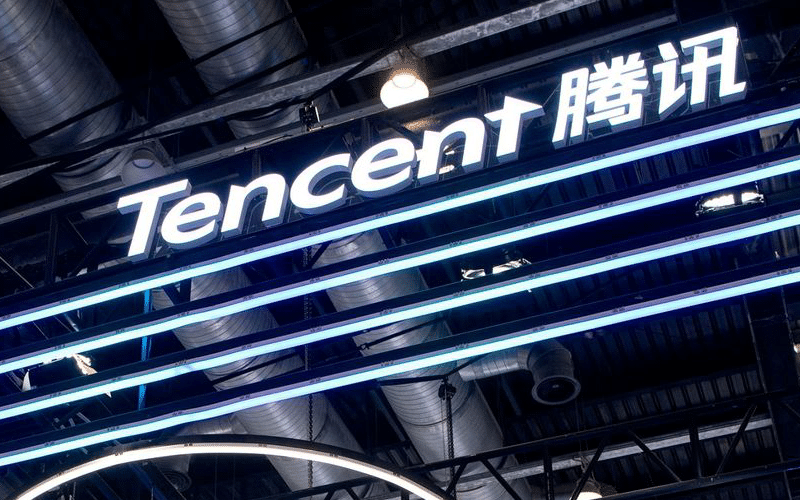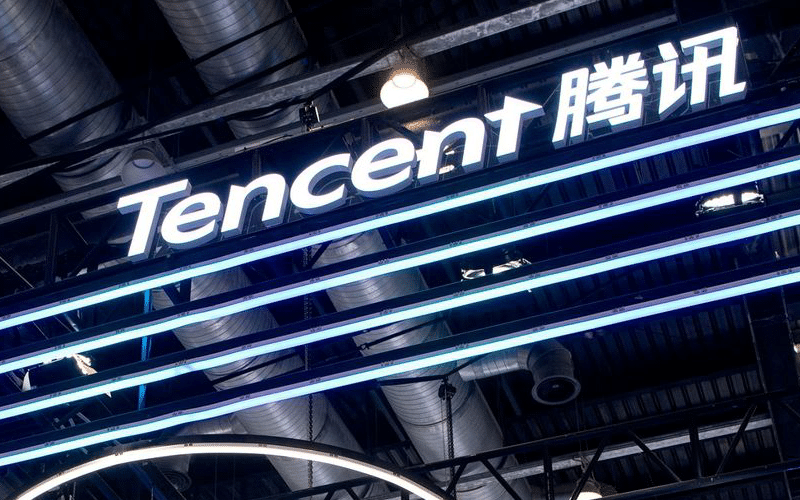 Tencent, a leading provider of Internet value reported second-quarter results with revenues up 23% YOY, according to a press release by Tencent on Wednesday.
The gaming and social-media giant beat forecasts with a 29% jump in second-quarter profit and is among companies suffering from the regulatory actions of the Chinese authorities.
Net profit for the three months through June came in at 42.6 billion yuan above a Refinitiv consensus estimate of 34.4 billion yuan, as robust demand for games offset a decrease in revenues.
Profit was also promoted by an increase in the fair value assessment of some of the companies Tencent has invested in. Revenue increased 20% to 138.3 billion yuan, with sales from mobile games up 13%.
Tencent also forecasts its online advertising revenue to experience a big slump from China's move to ban for-profit tutoring in core school subjects, as such companies reduce spending.