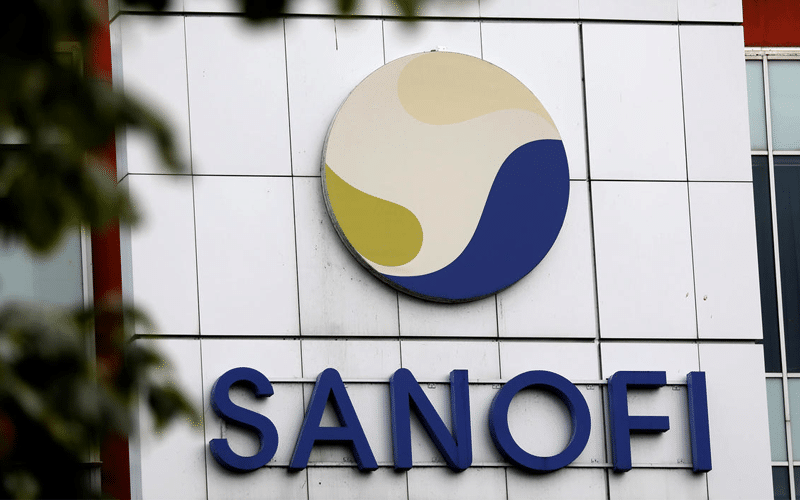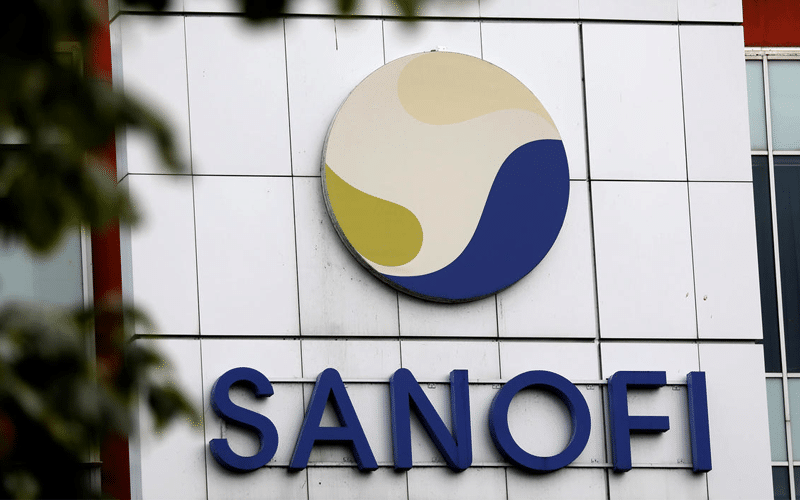 Sanofi SA plans to develop a messenger RNA vaccine business units, making it the latest drugmaker to embrace RNA medical technology, according to a report released by The Wall Street Journal on Tuesday.
The French pharmaceutical firm, one of the biggest vaccine manufacturers by sales, plans to invest $477 million annually, to fund mRNA vaccine research. Sanofi expects the investment to yield not less than 6 new vaccine candidates viable for human testing by 2025.
Despite not producing an approved drug before the Covid-19 pandemic, mRNA technology is a leading source for Covid-19 shots.
Research & Development Chief, Sanofi Pasteur noted that mRNA technologies have shown significant potential in manufacturing vaccines faster than before.
In 2020, Sanofi expanded its collaboration with Translate Bio to include the development of shots against Covid-19.