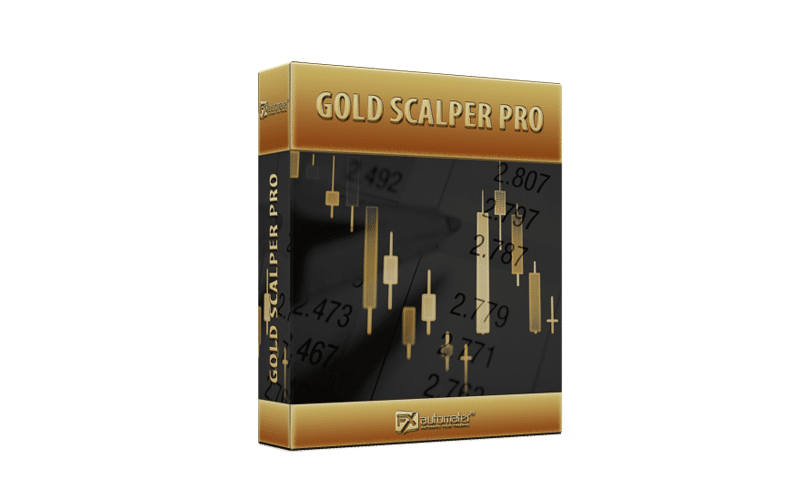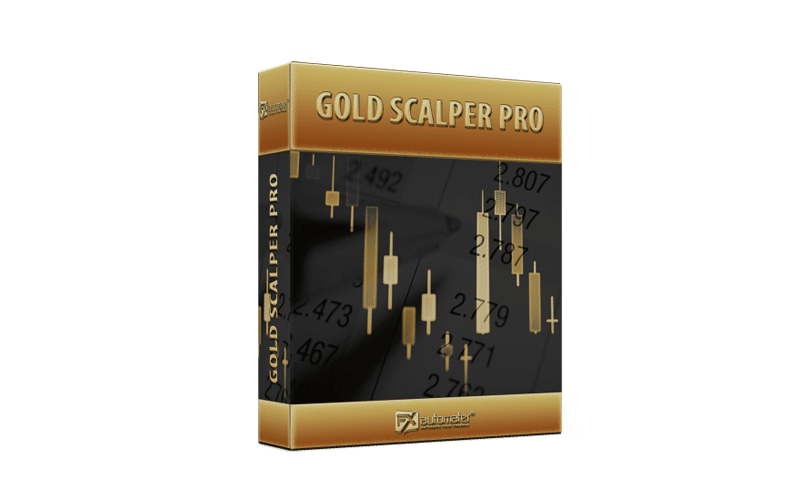 The developers insisted that "GOLD Scalper PRO is One of The Most Successful Expert Advisors for trading on GOLD (XAUUSD)." We'd like to take a closer look at what we should expect from the system and what profits it can provide.
Is Investing in Gold Scalper Pro a Good Decision?
No, it's not. The system can't provide stable and predictable profits. The developers decided no to invest real funds because they know that the system is almost a scam.
Company Profile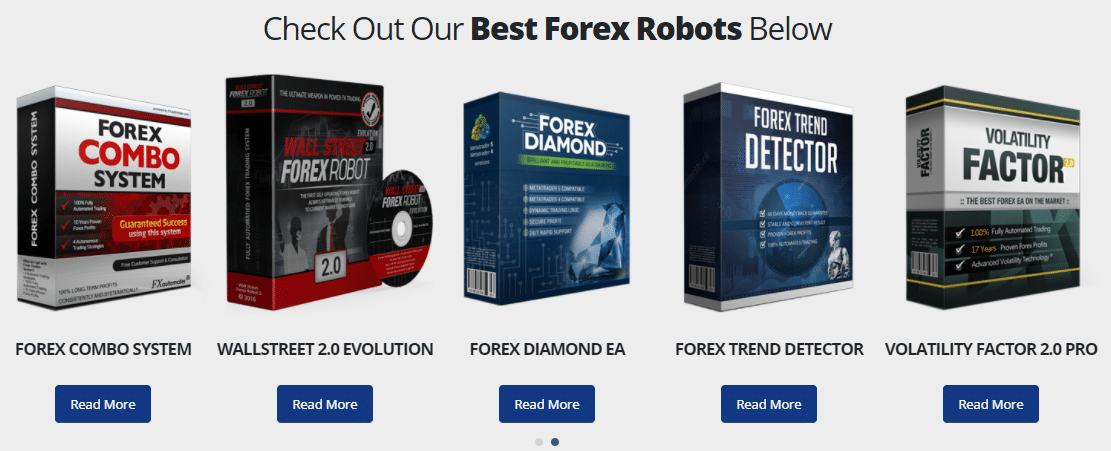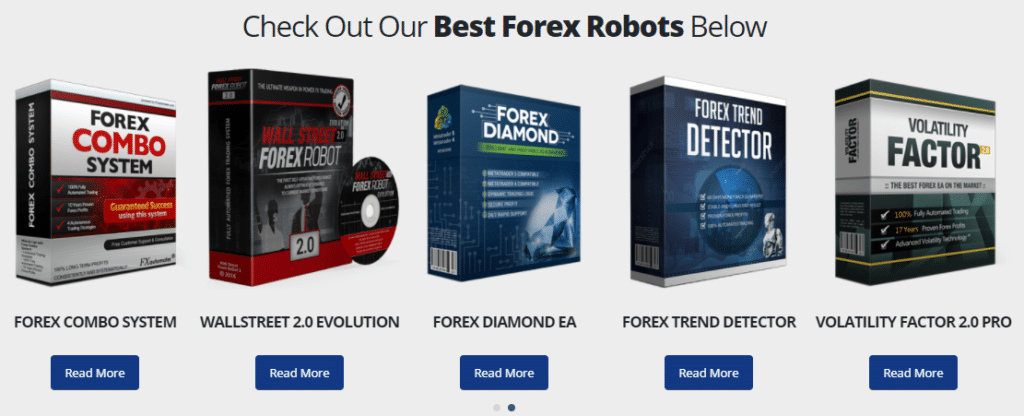 FXAutomater has many trading solutions in its portfolio. Many of them have become scams because developers decided not to update them.
Main Features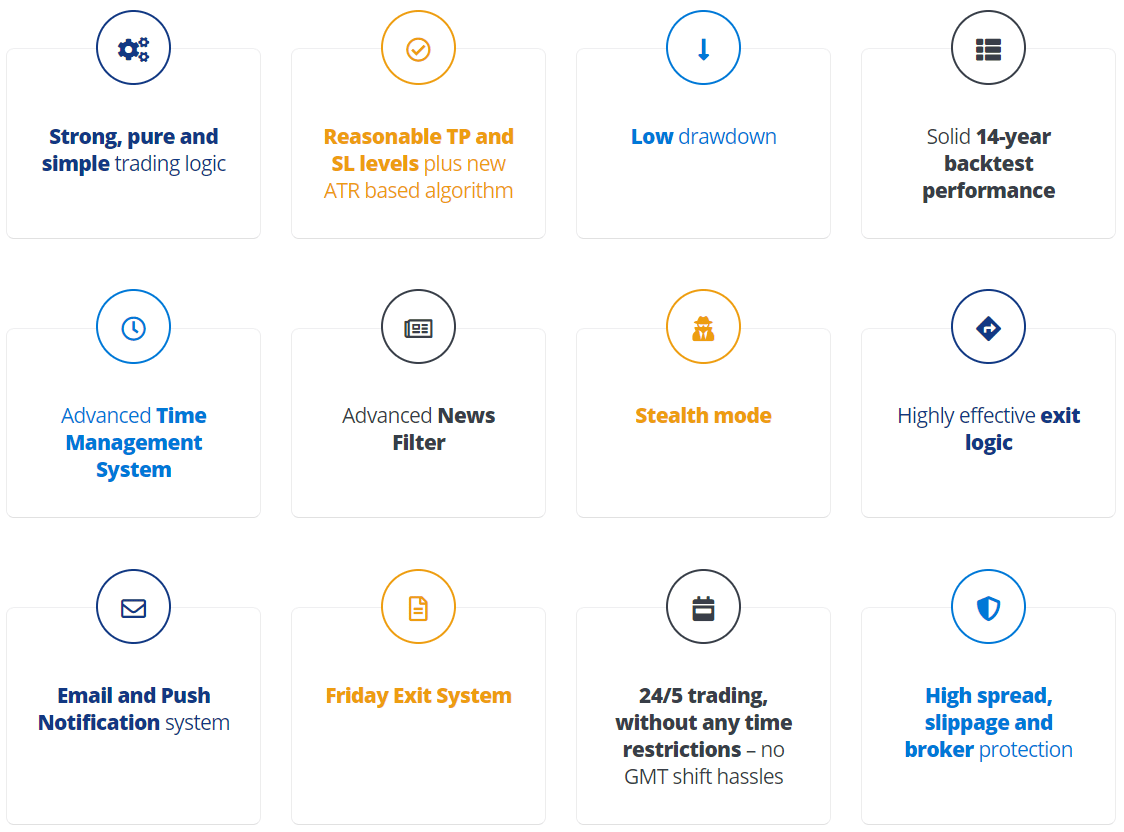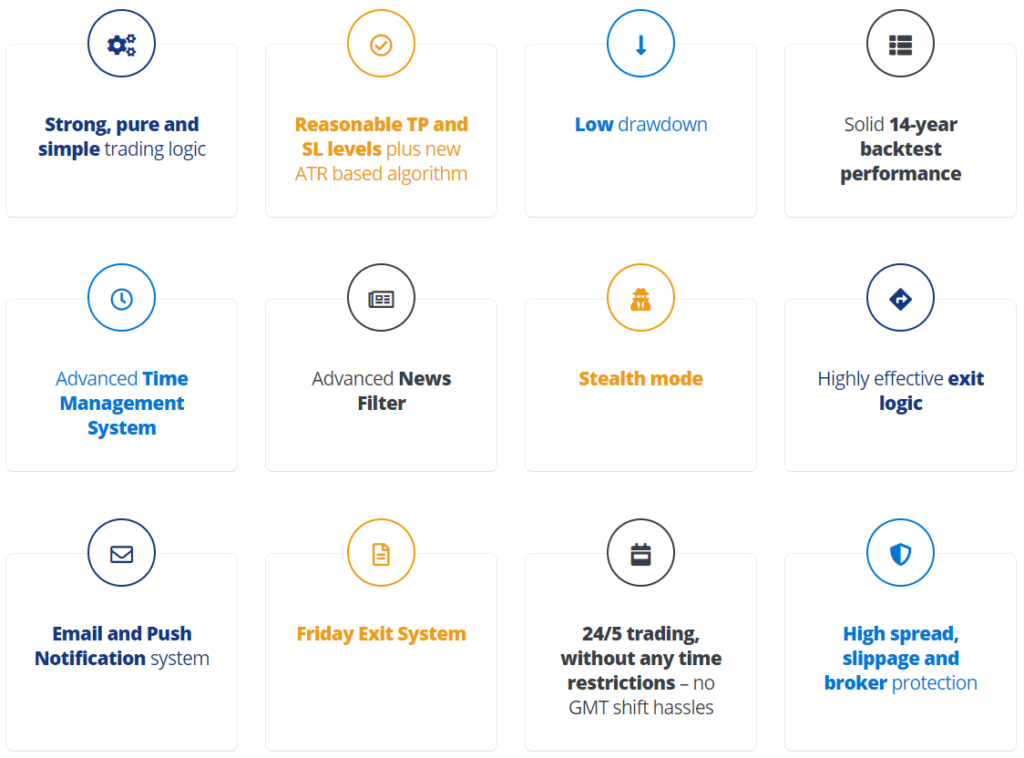 We have some information grouped up in the chart with icons and short explanations:
The robot can trade automatically for us.
The advisor doesn't use risky strategies like Cost Averaging, Arbitrage, Grid, or Martingale.
We have a "strong, pure, and simple trading logic" on the board.
The robot executes a scalping strategy in the trend direction.
The system sets TP and SL levels to cover deals from rough moves.
It can cut drawdowns.
The backtests were executed on 14 years of data.
The time management and news filter allow us to decide when we'd like to open trades.
The robot has broker protection, aka stealth mode, to protect SL levels from being eaten by the broker.
There's an effective exit logic.
The system supports us with an Email and Push Notification system.
The Friday Exit System protects orders from keeping over weekends.
We have many other protection features like high spread, slippage, and broker protection.
It can be used on the MT4 and MT5 platforms.
The lot size is 0.01 per each $1000.
The risk can be set from 2% to 10%.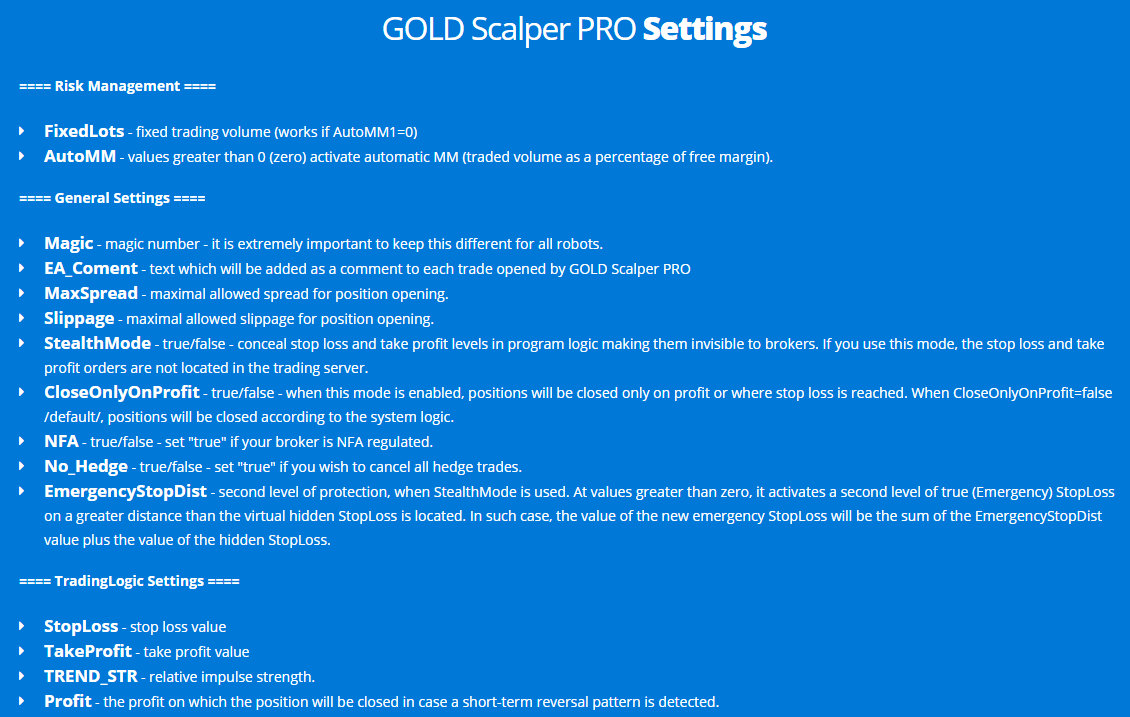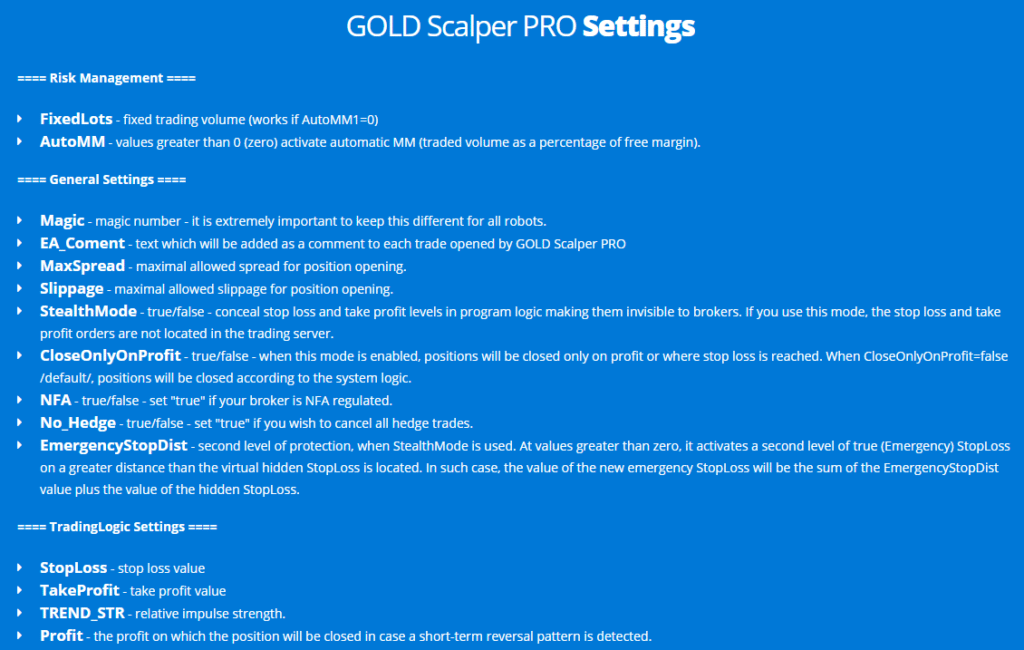 There's a list of settings provided, as usual.
The system can be used on MAC OS and Windows OS.
Price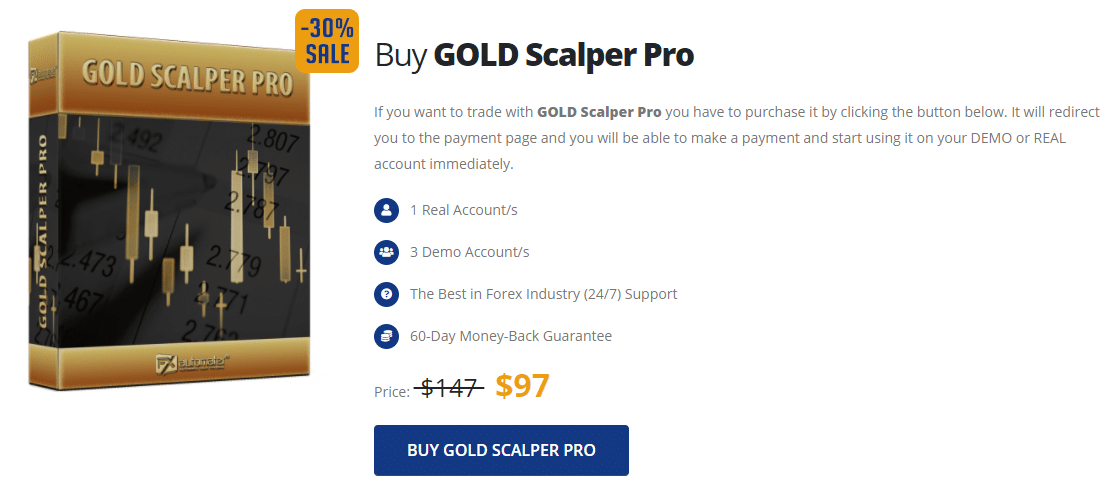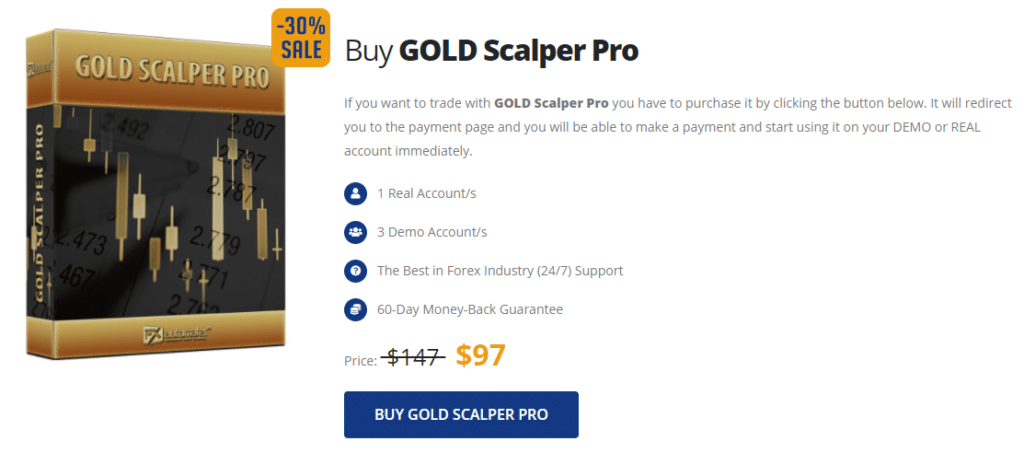 Gold Scalper Pro is available for $97 instead of $147. The start price before discounting was changed two or three times during the last year or so. The pack includes real account trading and working on three demo accounts. We can rely on 24/7 support and a 60-day money-back guarantee.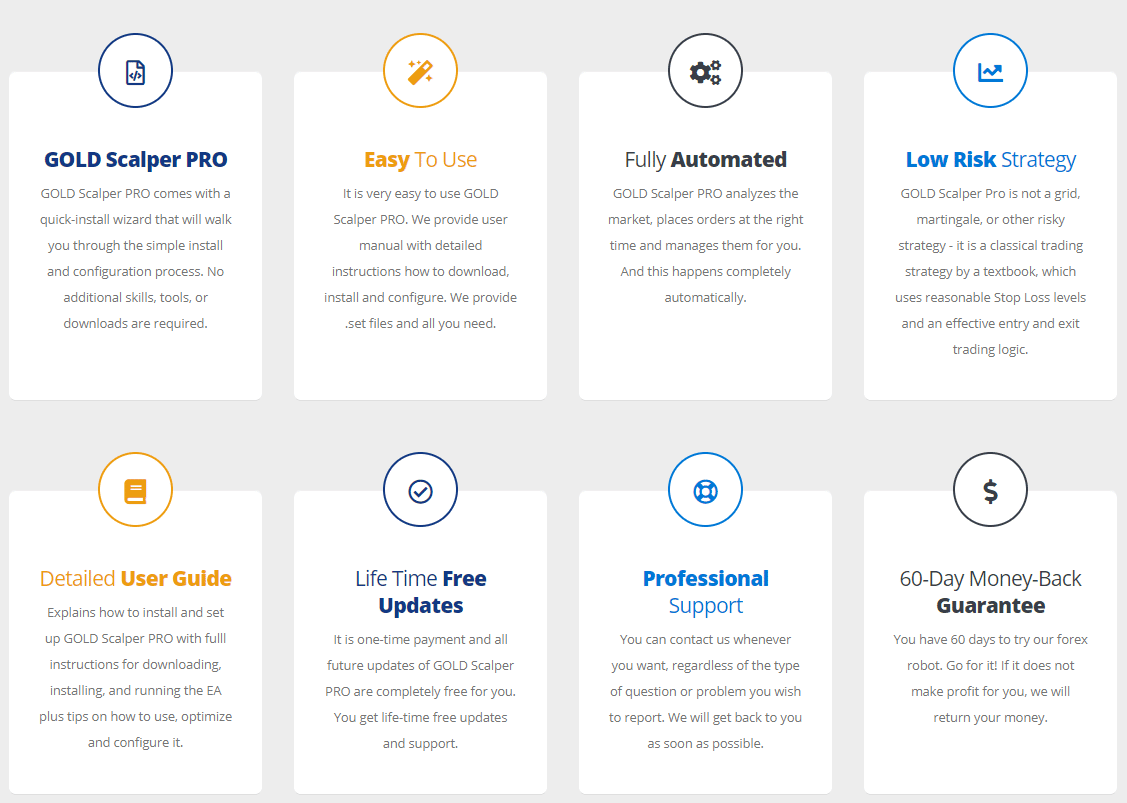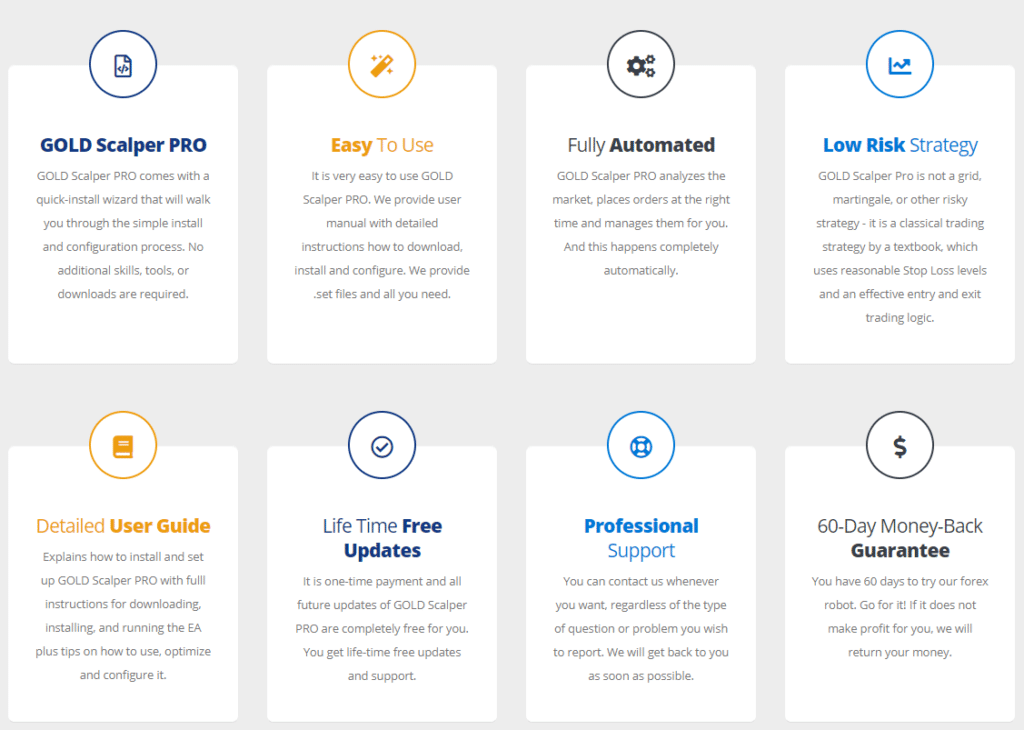 There are free updates with upgrades and a user manual.
Trading Results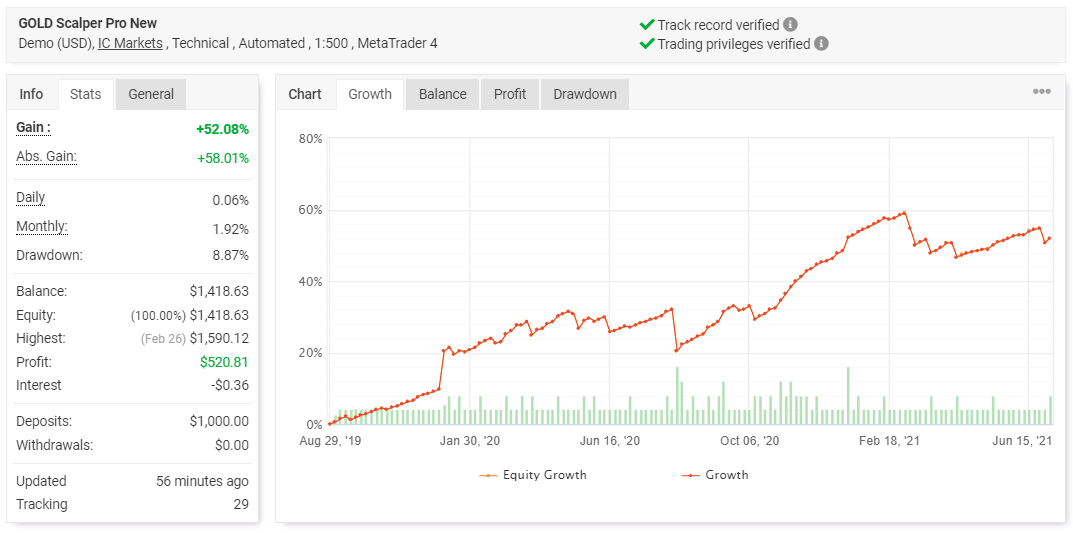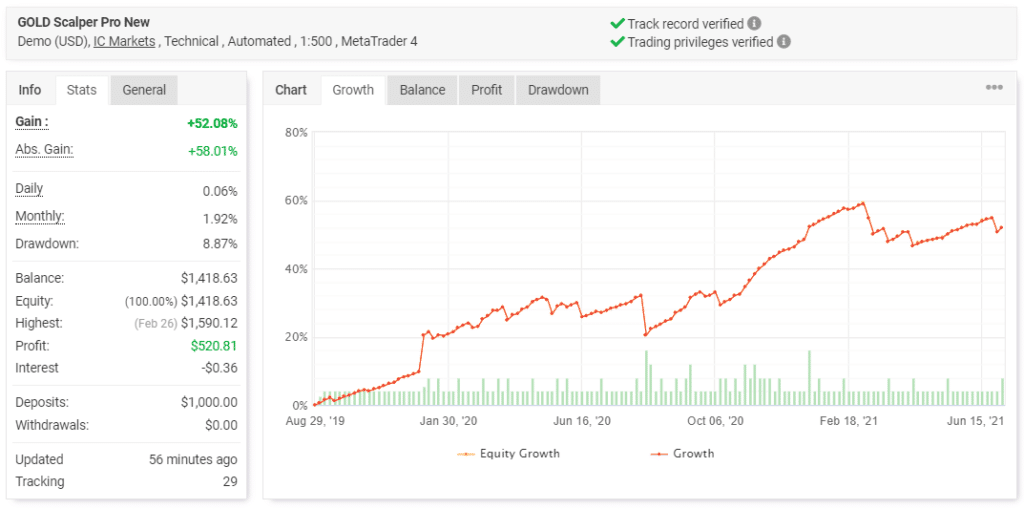 We have a robot running on a demo account on the IC Markets broker automatically. The leverage was set at 1:500 leverage. The account has a verified track record and verified trading privileges. It was created on August 29, 2019, and deposited at $1,000. Since then, the absolute gain has become 52.08%. An average monthly gain is 1.92%. The maximum drawdown is 8.87%.


The system has closed 182 orders with 15,325 pips. An average win is 227,19 pips when an average loss is -904.26 pips. The win rate is 94% for Longs and 82% for Shorts. An average trade length is 4 hours and 6 minutes.


The system trades Short direction a bit more of them than the Long one.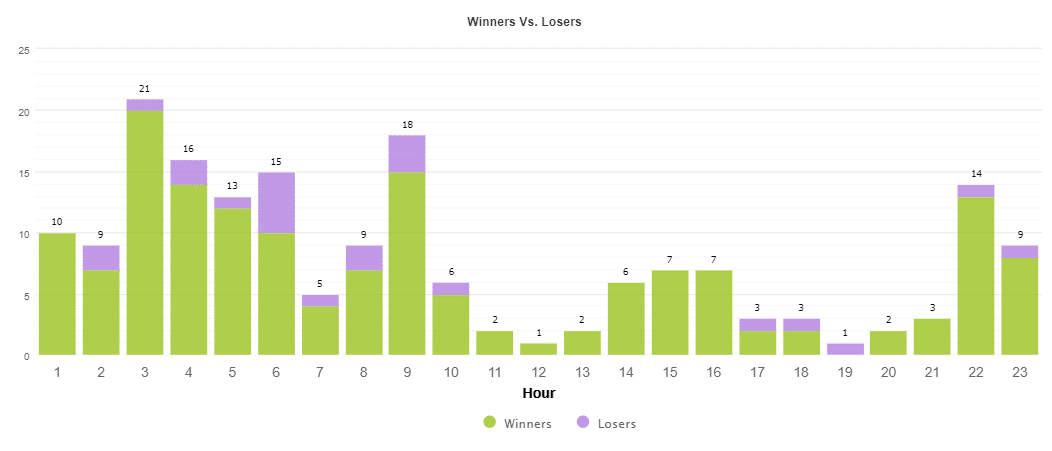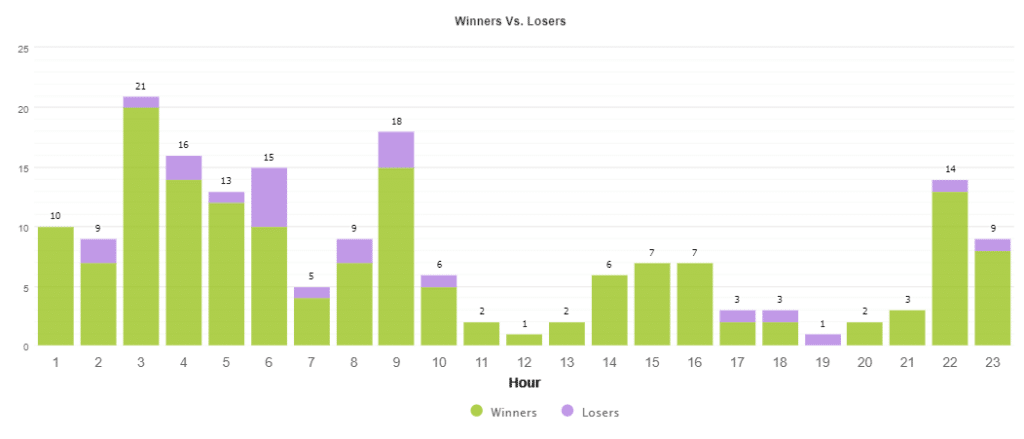 It executes orders mostly during the Asian session.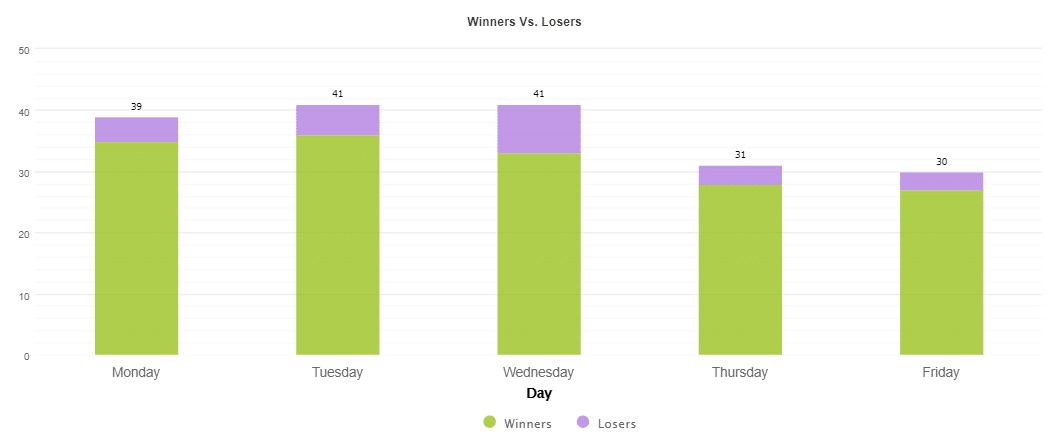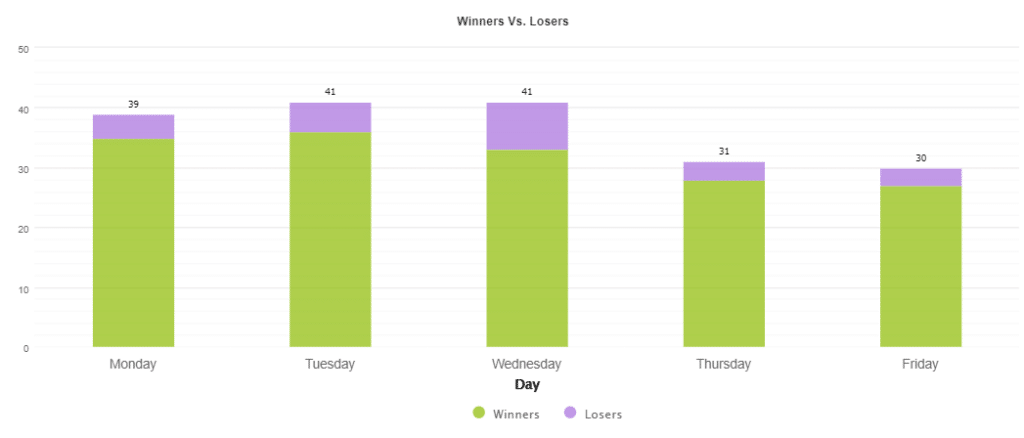 Thursday and Friday are the least traded days.


The robot works with medium risks to the balance. To lose 10% of the balance, it has to lose only five deals.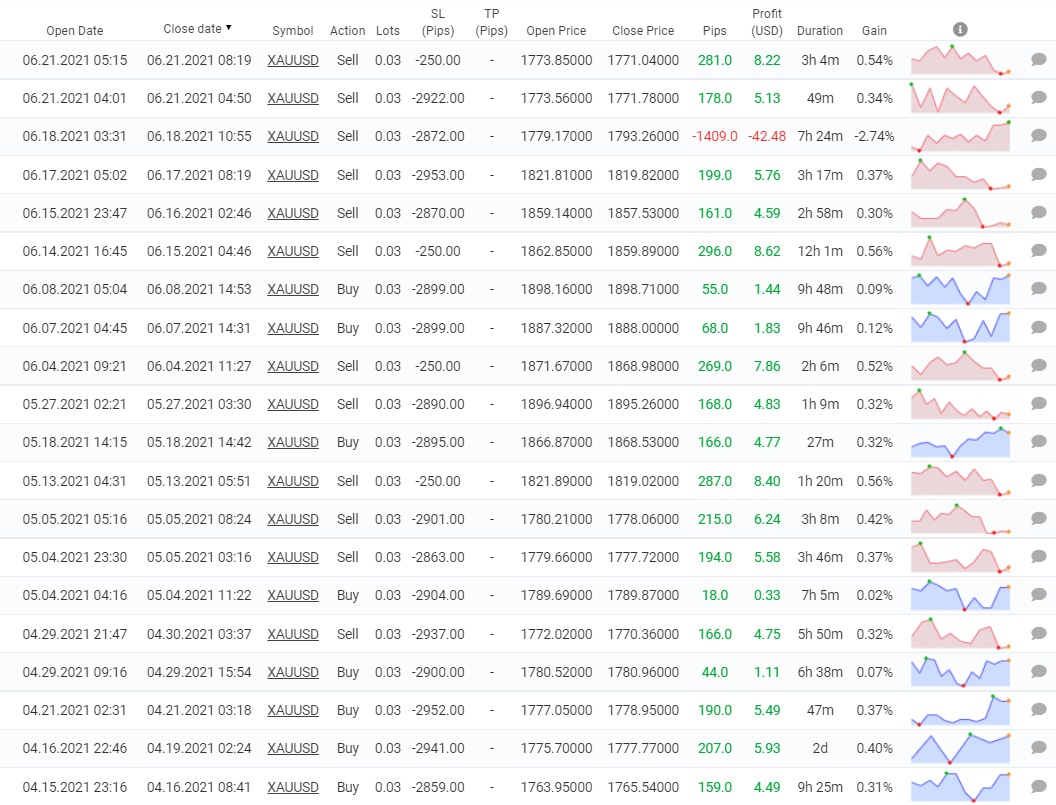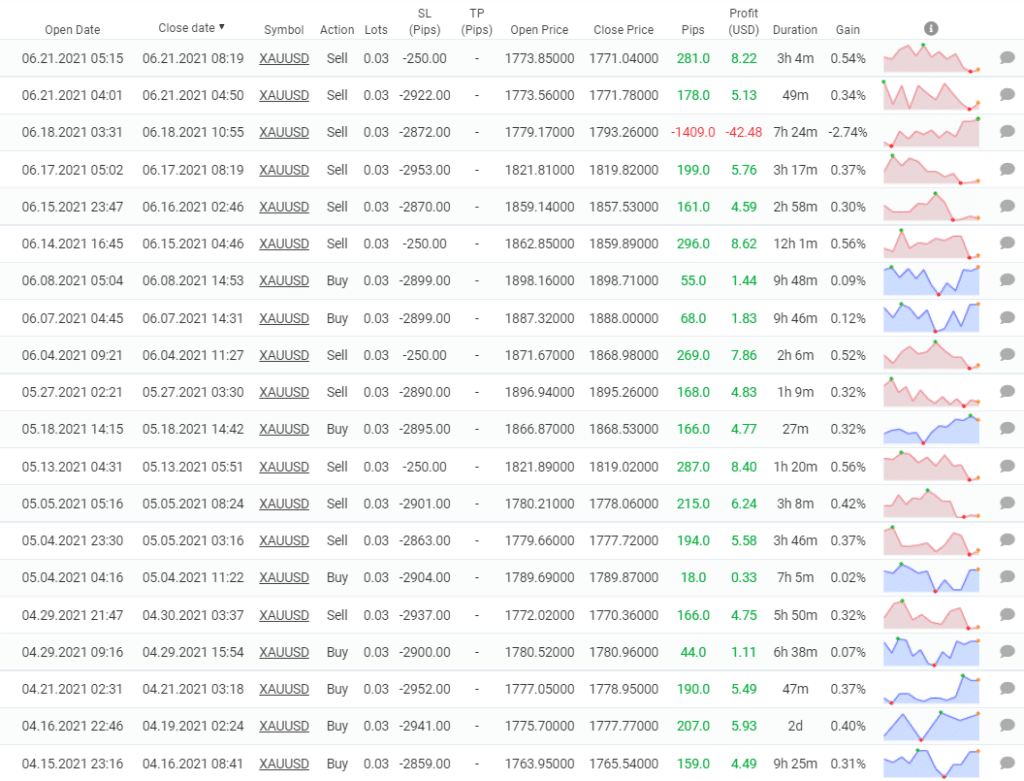 As we may note, it uses insanely deep Stop Losses that overtake Take Profit levels.


The monthly profits look scary for any trader.
People Feedback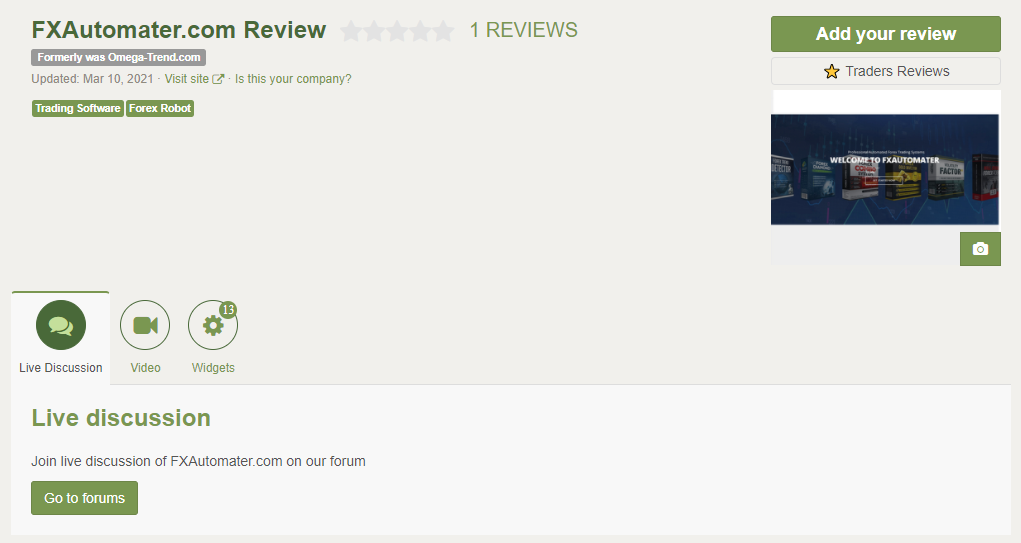 We have a profile of FXAutomater on Forex Peace Army with only a single review published and without a rate.


This testimonial is rather negative than positive. It's suspicious that there are no testimonials published for years of the company's existence.
Summing Up
Conclusion
Gold Scalper Pro is a trading solution that has a good presentation but horrible trading results. FxAutomater set it to trade on only a demo account, removing a real account trading results from the site. It's suspicious. The demo account trading results look horrible and warn us that the system is not updated and can't be a viable option in 2021.