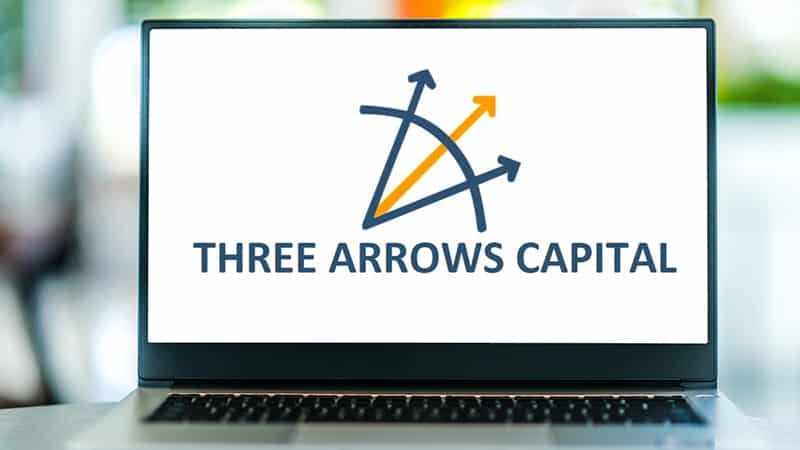 Three Arrows Capital failed to meet demands from lenders to pay up additional funds after its digital currency bets turned out badly, according to a report by FT on Thursday.
The group's failure to meet the margin calls tipped the prominent crypto hedge fund into a crisis that comes as credit problems grip the sector.
The Singapore-based Three Arrows is among the biggest and most active players in the crypto market, with massive investments in lending and trading platforms.
Lenders have tightened up on how much credit is available for lending after tremors in the last month. Celsius blocked withdrawals last week as a pair of major tokens crashed in May.
US-based crypto lender BlockFi was among the companies that liquidated some of Three Arrow's positions, indicating it reduced exposure by taking collateral the fund had put down to support its borrowing.
Three Arrows, run by Zhu and his co-founder Kyle Davies, is popularly known for its bullish levered bets on cryptocurrency. BTCUSD up +2.46%, ETHUSD up +2.11%.