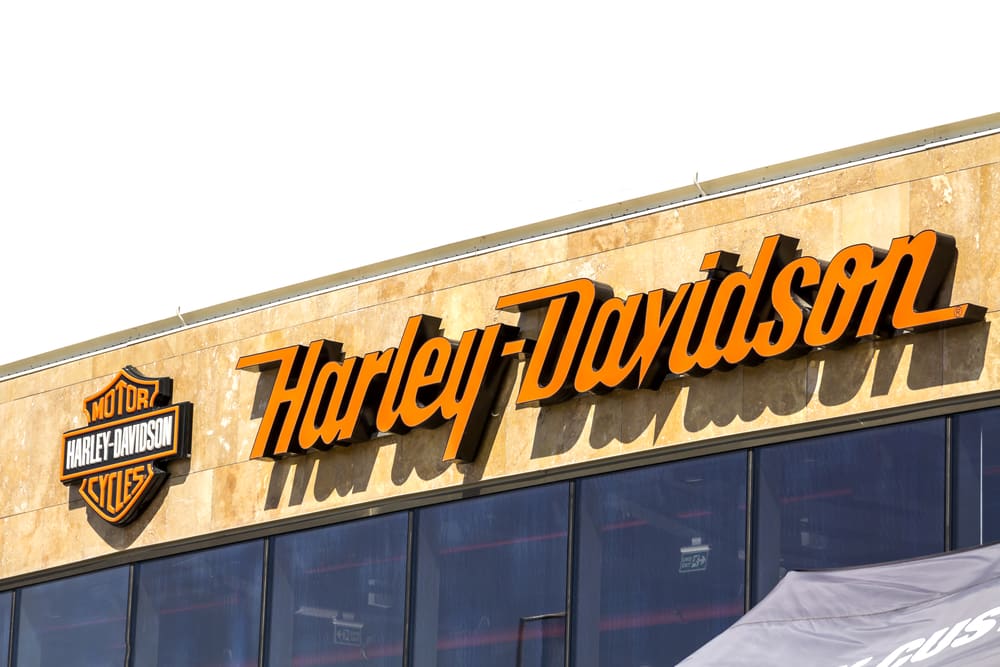 Shares of Harley-Davidson Inc. rose more than 10% on Monday on listing plans for its electric-motorcycle division through a blank-cheque company, according to Reuters.
The deal, valued at $1.77 billion, occurs when Harley-Davidson is eyeing younger customers in a bid to boost sales.
Harley will retain a 74% holding in the company, with the unit expected to trade under ticker "LVW" on the NYSE.
Harley is banking on the SPAC listing to recover its lost market share due to a decline in motorcycling as a sporting activity and the loss of the baby boomer generation, which has grown older.
When listed, Harley's electric motorcycle will become the latest in a flurry of companies taking advantage of the EV boom. Rivian, an Amazon-backed EV startup, rose past the $100 billion market cap on its market cap.