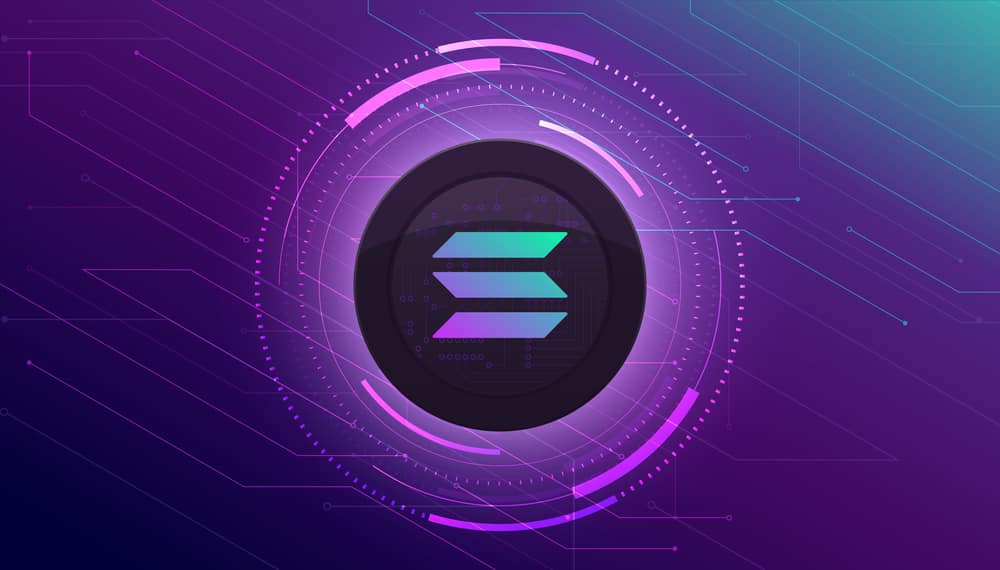 Solana launches its own decentralized payments protocol, Solana Pay that will allow clients and merchants to use digital assets, according to a report by CryptoBriefing on Tuesday.
Solana Labs has unveiled a decentralized payments protocol for merchants and customers.
Solana Pay is a peer-to-peer service that allows merchants and customers to accept and move Solana-compatible digital assets such as USDC.
The payment service runs on the Solana blockchain and was created with support from Solana Labs, Checkout.com, Circle, and Citcoin. Phantom and FTX are integrating the service via their digital wallets.
Solana Pay is anticipating expansion in e-commerce platforms, payment providers, and a wide range of merchants. The businesses will need to enable a barcode for clients to make payments from their crypto wallets.
Sheraz Shere, the Head of Payments at Solana Labs stated that Solana Pay's disruptive peer-to-peer technology and low-cost capabilities.
The ability to engage with customers via crypto wallets is a massive change for merchants, creating opportunities for the distribution of NFTs and exclusive offers.