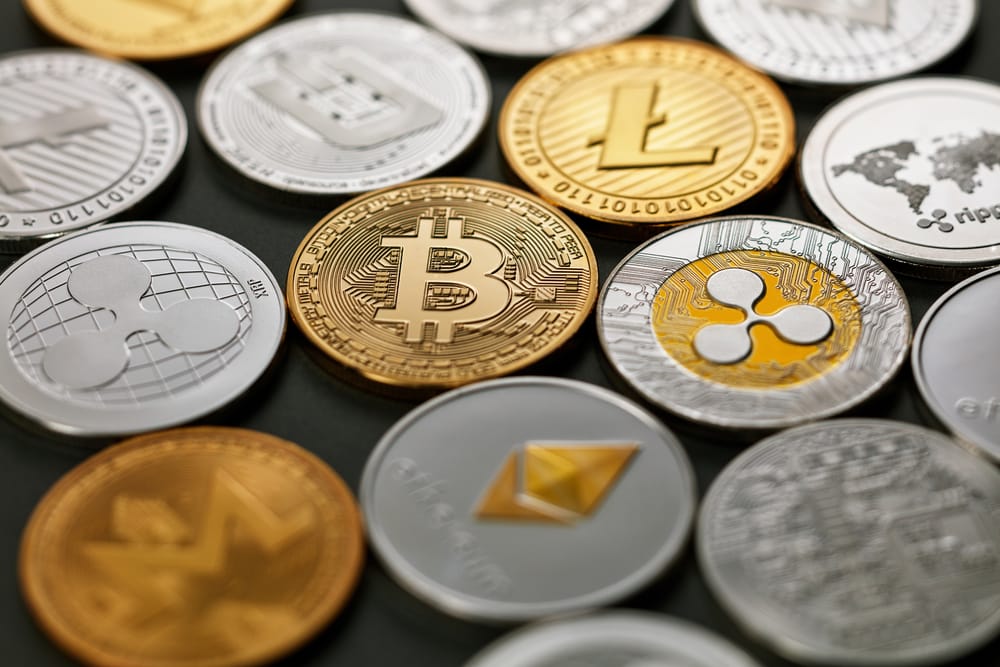 Multinational investment bank JPMorgan Chase & Co. said cryptocurrencies have risen to their preferred alternative asset given the possible upside from the current levels, according to a report on Markets Insider.
In a note, JPMorgan said cryptocurrencies have outpaced real estate, as it sees upside for Bitcoin and cryptocurrency markets more generally following the correction in the past month.
The bank believes BItcoin's fair price is $38,000, equivalent to a 28% increase versus the digital token's level of $29,722 on Wednesday morning. The token has declined 37% so far this year.
JPMorgan noted that the recent sell-off impacted cryptocurrencies more than other assets, including private equity, private debt, and real estate, indicating a possible rebound.
The bank, however, switched its tanking on alternative investments to "underweight" from "overweight."