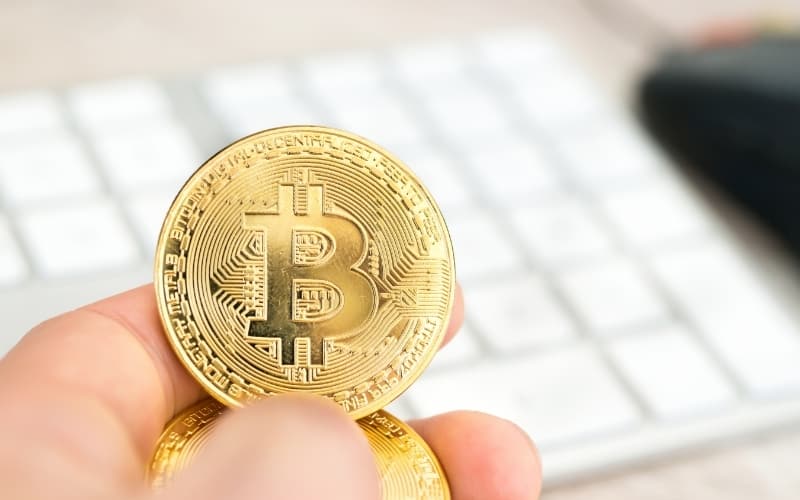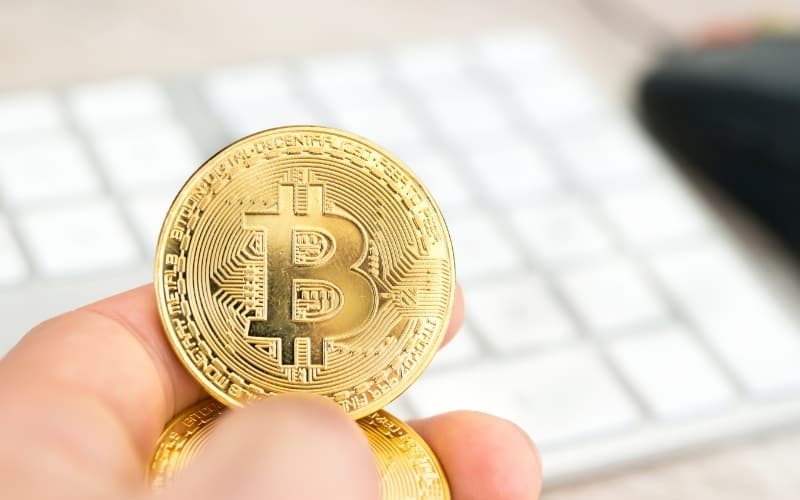 A new survey by Mizuho Securities estimates that 10% or nearly $40 billion of the $380 billion in direct stimulus checks may be used to buy bitcoin and stocks. The survey involved about 235 individuals with less than $150,000 household income, with about 200 expecting a third round of direct stimulus payments.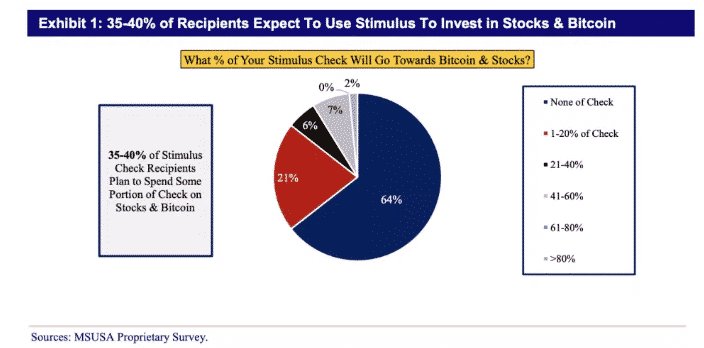 Nearly 2-in-5 check recipients expect to use some portion of their checks to invest
The survey predicts that bitcoin will account for 60% of total incremental investment spend.
The survey shows that the stocks to benefit the most from people buying equities with their checks include Visa, MasterCard, PayPal, and Square.
Goldman Sachs also projects a good chunk of the new stimulus money to be channeled into the stock market.
Analysts see the latest round of stimulus checks as sizable enough to allow some of the funds to find their way into asset classes such as bitcoin and stocks.
The incremental spend from stimulus checks could add as much as 2-3% to bitcoin's current $1.1 trillion market value.