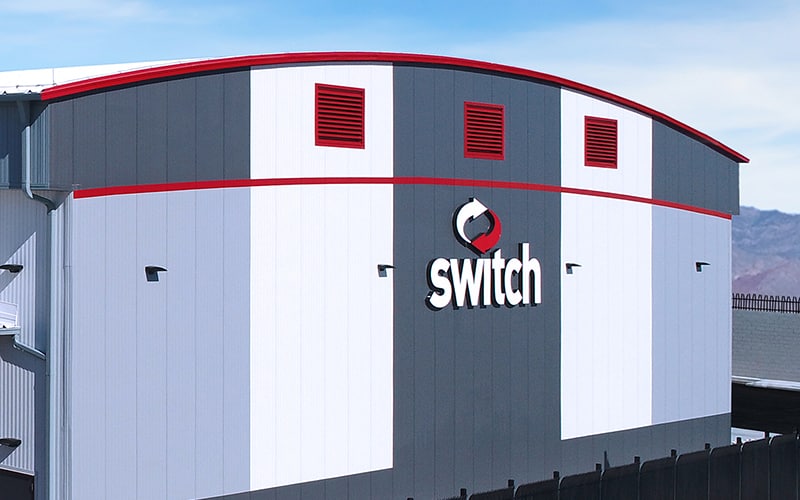 Datacenter operator Switch Inc. has agreed to go private in an $11-billion deal with Digital Bridge Group Inc., the firm announced in a statement.
Under the agreement, DigitalBridge Group Inc.'s investment management unit DigitalBridge Partners II and an affiliate of IFM Investors will purchase all outstanding common shares of Switch for $34.25 apiece.
The transaction was unanimously approved by a special committee of the Switch Board of Directors, subject to stockholder approval. The deal is expected to be finalized within the second half of the year.
Switch Founder and Chief Executive Rob Roy said the partnership will position the firm to be able to meet the strong customer demand for its Tier 5 data center infrastructure, with plans to put up over 11 million square feet of capacity through 2030.
DigitalBridge Chief Executive Officer Marc Ganzi said the acquisition will boost Switch's domestic and international operations amid rising demand from large enterprise customers.