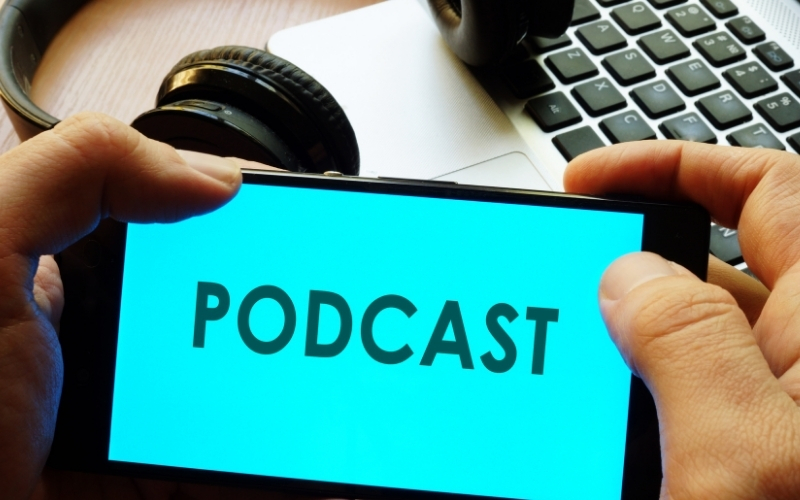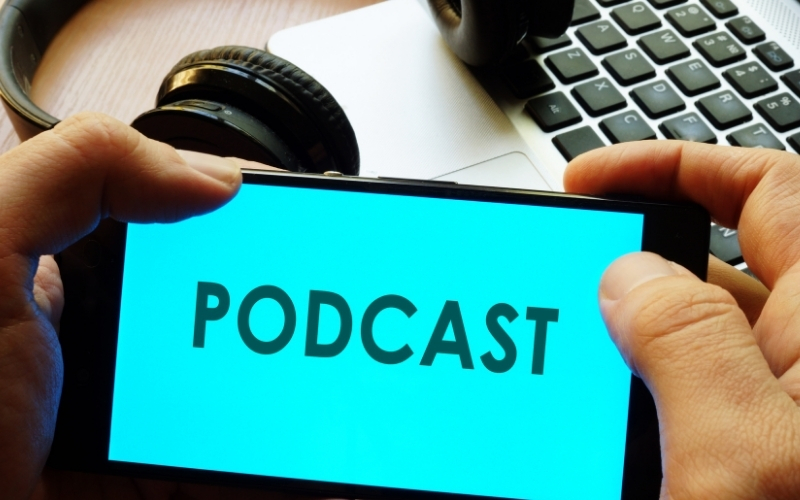 The podcasting industry is experiencing strong growth as more people spend their time at home. There are more than 550,000 podcasts, according to a recent revelation by Apple. Also, the industry is estimated to reach more than $11 billion by 2021.
Big companies have realized this. For example, Spotify has spent hundreds of millions acquiring podcasting companies like Gimlet, Parcast, and The Ringer. Similarly, the New York Times has acquired Serial, and its The Daily podcast is among the most listened ones.
Amazon has also acquired Wondery, a company that produces shows like Business Movers, Death of a Starlet, and Jacked.
There are many categories of podcasts, with true crime, comedy, and news being the most popular ones. In this article, we'll look at some of the best investing and trading podcasts that you can always tune to.
Mad Money⎹  Jim Cramer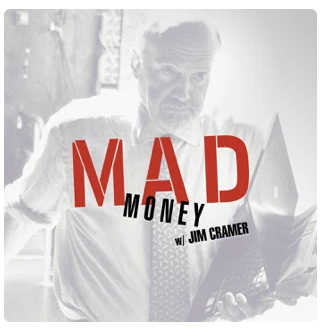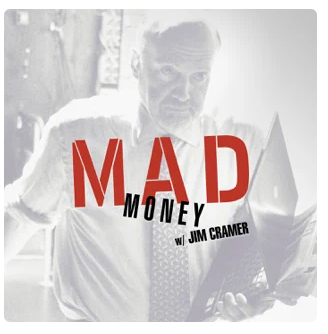 Jim Cramer is a well-known figure in the investing and trading industry. He is the founder of the popular website, The Street, and is the host of the Mad Money program on CNBC. He is also an investor who runs his charitable foundation trust. 
The Mad Money podcast is not necessarily a pure-play podcast per se. Instead, it takes some parts of his television show and tweaks it into a podcast format.
In the show, he talks about the current state of the economy, corporate earnings and news, and other investment fields. He also interviews some of the most important people in finance, like hedge fund managers, corporate titans, entrepreneurs, and other investment professionals. Most importantly, he regularly receives phone calls from ordinary people and answers them.
The Mad Money podcast is recommended to people who don't have access to CNBC. Also, it is an ideal show for people interested in learning new investment strategies and ideas. 
Motley Fool Money⎹  Chris Hill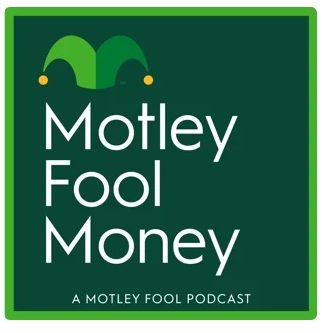 Motley Fool is a leading financial publication that has been in existence for more than 20 years. The company runs one of the most popular websites in the world. Over the years, it has expanded its business to other countries like Australia and the United Kingdom, where it runs local websites.
At its core, Fool offers four main types of content. It offers investing and trading education, stock market analysis, retirement help, and personal finance recommendations.
The Motley Fool Money podcast is hosted by Chris Hill, a journalist who has worked at Fool for years. It acts as an extension of the website services. In it, he hosts several Fool employees and external analysts who cover the latest news and their impact on the financial market. In some episodes, they talk about the recent market movers and how they will impact stocks.
Motley Fool Money is not about stocks. In some episodes, they will discuss assets like exchange-traded funds (ETFs) and commodities. 
Wall Street Breakfast⎹  Seeking Alpha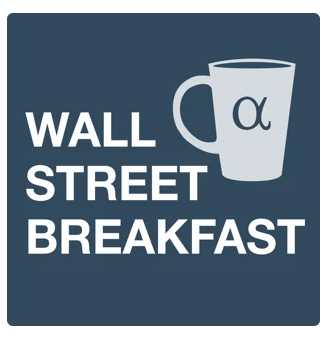 Seeking Alpha is the biggest outsourced investment company in the world. It has millions of readers every month and thousands of writers from around the world. These writers research and write on all areas of the investment world, including stocks, precious metals, cryptocurrencies, and commodities.
The Wall Street Breakfast is a podcast that broadly looks at all the movers in the market. Basically, the host goes through some of the news that came overnight and what could happen during the day. The episodes are usually short, with most of them being less than 20 minutes long.
This podcast is recommended for busy investors and traders who go to work every morning. Since it is released every day at 08:00 ET, you can learn a lot before you reach your office. Also, the podcast hosts the Stocks to Watch episodes that come during the weekend. These episodes are good because they help you prepare for the following week.
The Investors Podcast⎹  Preston Pysh and Stig Brodersen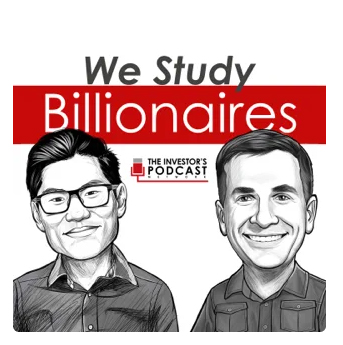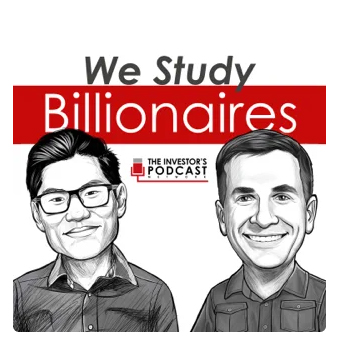 The Investors Podcast is one of the most popular investing and trading podcasts in the United States. It is hosted by Preston Pysh and Stig Brodersen, two financial professionals with decades of experience in the industry.
The podcast covers all types of assets, including cryptocurrencies, stocks, real estate, currencies, and ETFs. In addition to providing their personal opinions, they also interview other experienced professionals. Some of the most notable experts they have interviewed are Warren Buffett, Mark Zuckerberg, Oprah Winfrey, and Howard Marks.
The podcast is recommended for both experienced and new investors and traders. It is also recommended to people who are learning about the market and those thinking about retirement. 
The Investing for Beginners Podcast⎹ Andrew Sather and Dave Ahern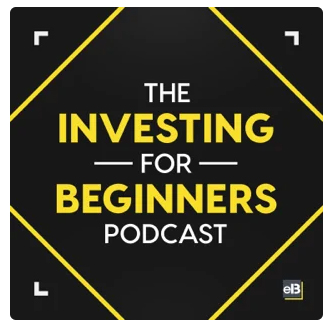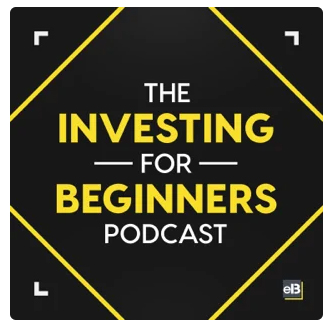 The biggest challenge for most investors is how to get started in the industry. Fortunately, today, there are many free online resources that can help you be a better investor and trader. There are YouTube, websites, and other premium courses. 
There are also some podcasts that can educate you on how to trade. One of the best is the Investing for Beginners podcast, which is hosted by Andrew Sather and Dave Ahern.
The podcast covers everything you need to do to become a successful investor. Some of the topics it has covered recently are investing in penny stocks, stock picking for dummies, trading vaccine volatility, and Roth and IRA investing.
While this podcast tends to target up-and-coming investors, it is recommended for all people, including those with decades of experience in the industry.
Summary
Listening to podcasts is a good thing you can do to pass the time and learn new things about the financial market. The five podcasts we have looked at are among the best that we recommend. Still, we have not cracked the surface. In fact, there are many other podcasts that we have left aside. The most notable one is the Dave Ramsey podcast that deals with everything about investing. Other notable mentions are Barron's Streetwise, Business Wars, and the anxious achiever.