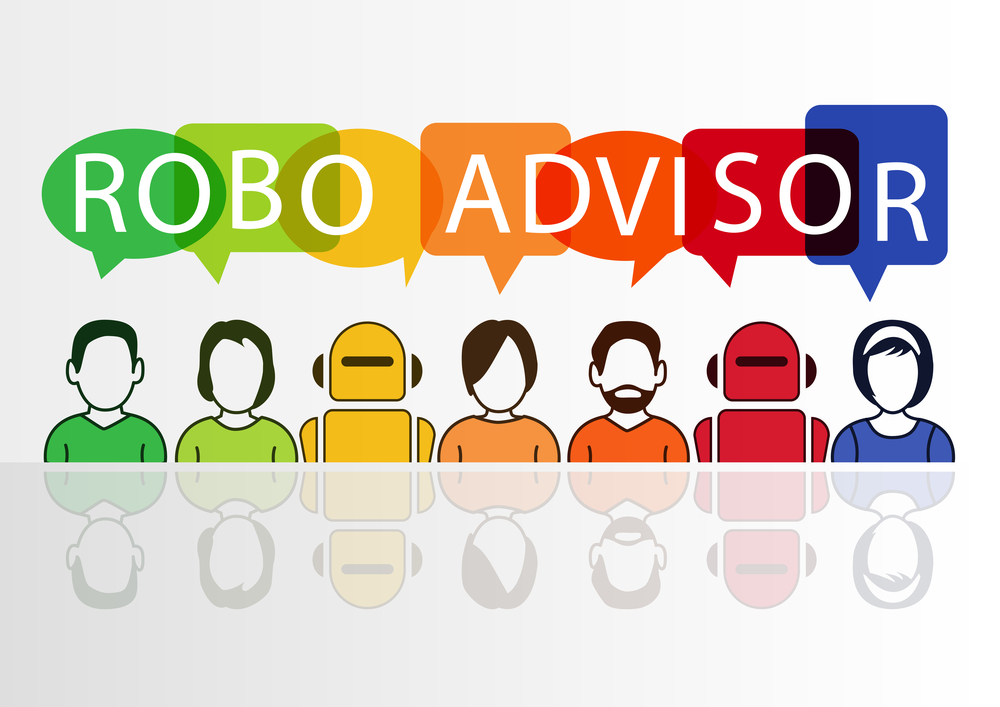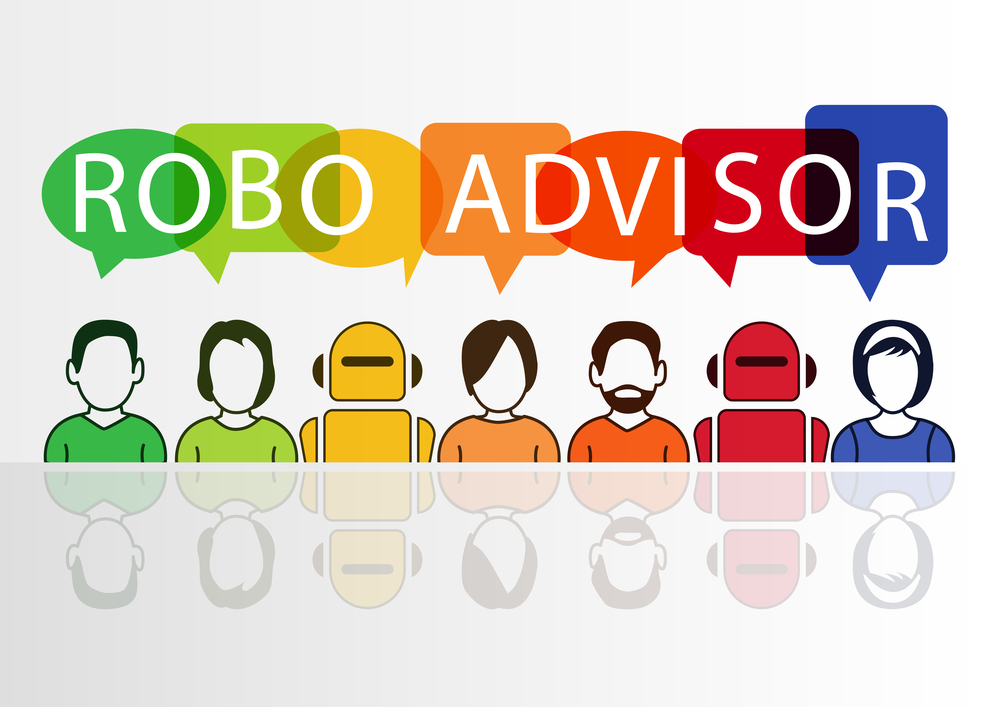 Robo-advisors are companies that help to automate the money management industry. Some robo-advisors are independent companies that offer these services, while others have been developed by banks, online brokers, and other traditional asset management companies.
Most robo-advisors are popular among the young people who prefer them for their sleek mobile applications, low minimum deposit, and low costs. In this article, we'll look at the best robo-advisors you can use today.
SoFi Invest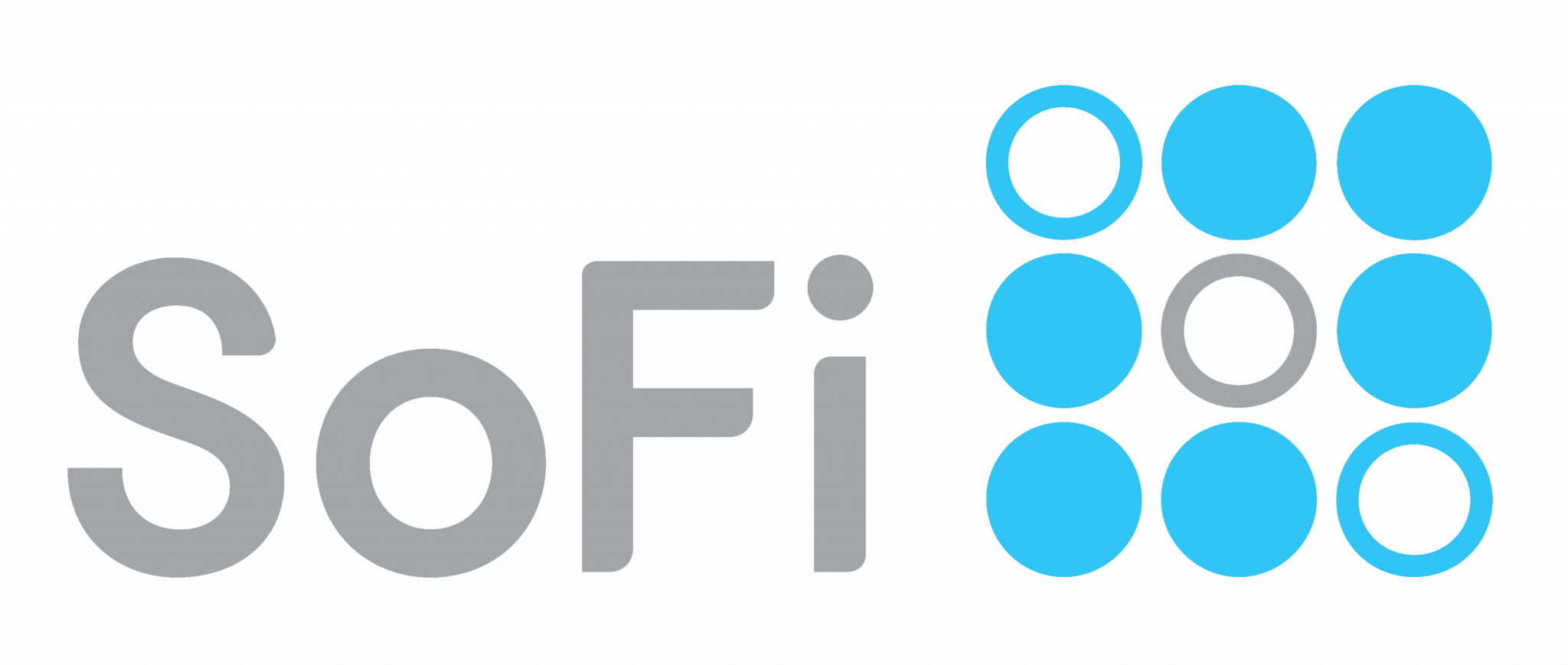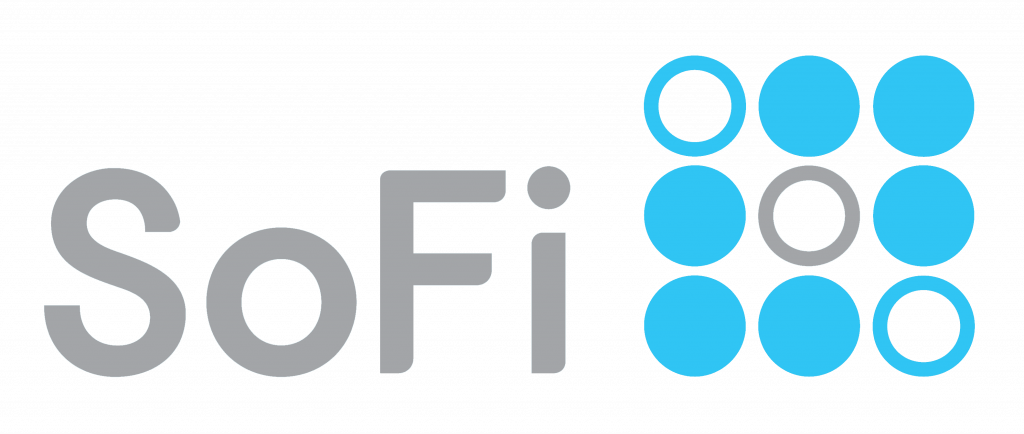 SoFi is a relatively young financial services company. Started in 2011, the company initially targeted the student lending industry. Today, it has raised more than $2 billion from venture capitalists at a valuation of almost $5 billion. In 2020, it surprised most people when it acquired Galileo in a deal valued at more than $1.2 billion. Most importantly, the company is about to go public through a SPAC. 
SoFi offers multiple products, including home loans, student loans refinancing, private student loans, credit cards, and insurance. It also offers the SoFi Invest Automated Investing, a robo-advisor with hundreds of thousands of customers.
The advisor differentiates itself from the others mentioned here because it has no minimum balance. It also charges its customers no fees to invest for, making it ideal for people who are just starting out. Most importantly, it offers automated rebalancing of stocks and bonds to maximize returns.
In addition to the lower fees, SoFi Invest is different because of the products it offers. The company gives customers a choice of ten portfolios based on key issues like risk tolerance and investing objectives.
Acorns

Acorns is a robo-advisor with a twist. The company was started in 2012 and has grown to acquire more than 8 million. It has raised more than $207 million from investors at a valuation of more than $1 billion. 
Acorns' original idea was relatively simple. Users would connect their debit cards with the company. After shopping, the company would round-up the change and invest it for you. For example, if you spend $26, the company would take the $4 and invest it.
Today, Acorns has matured and is offering other services like Later, an automated way of saving for retirement. It also offers to Spend, a checking account with a heavy metal card, and Early, an investment account for your kid.
Acorns provide these services in three packages. In Lite, it charges $1 per month and lets you invest your spare change. In Personal, it charges $3 and gives you Invest, Later, and Spend. Finally, it has Family, a $5 per month service that adds Spend and Early.
Acorns offers five portfolios based on the customer's risk appetite and duration of the investment. For example, for conservative investors, it invests 40% in short-term government bonds, 40% in ultra-short-term corporate bonds, and ultra-short-term government bonds. For the aggressive investors, it invests 50% in large-cap stocks, 30% in international stocks, 10% in medium-company stocks, and the rest in small caps.
Personal Capital
Personal Capital is a fintech company that was started in 2009 to offer financial advice to individuals. The company raised more than $265 million from investors. In 2020, it agreed to be acquired by Empower Retirement, a Canadian company, for more than $825 million.
Today, Personal Capital offers several wealth management solutions targeted at individuals and companies. It also offers cash management and other financial tools that help people manage their money well. They include a net worth calculator, retirement planner, and fee analyzer.
The company works in a relatively simple way. First, you need to download an app or use its web platform. After doing this, you connect your account, including your IRA, mortgages, checking accounts, and credit cards. The company will then connect you with an advisor and determine the amount of money you are capable of investing.
Unlike the two companies mentioned above, Personal Capital has a high minimum balance of $100,000. This makes it out of reach to many ordinary investors. It also charges a 0.69% fee for the first $1 million.
Personal Capital has more than $16 billion in assets under management, more than 4,600 customers, and more than $8.9 billion in private assets under management.
Betterment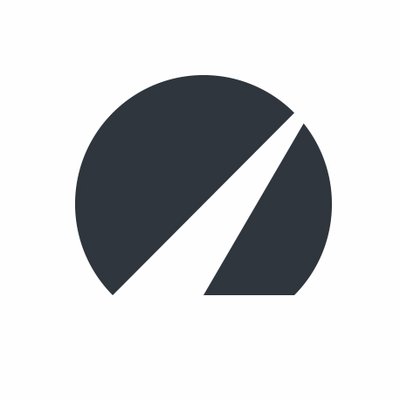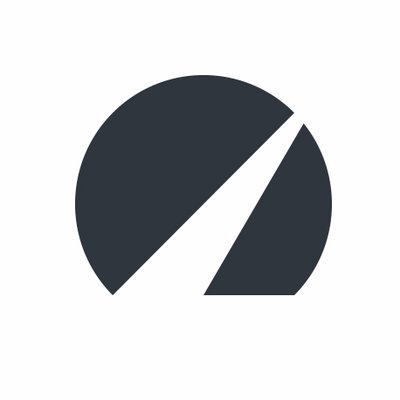 Betterment is a robo-advisor company started in 2010 to automate the investing industry. The company has grown to have more than 500,000 customers and more than $21 billion of assets under management. The company has raised more than $275 million from investors and is now valued at more than $800 million. 
Betterment started as a platform to help people create online investment accounts. That is still its main business, but it has expanded its services. It now offers a checking account, a cash reserve high-yield account, an IRA, and 401k products.
To invest in Betterment, you just need to create a free account, deposit money, select your portfolios, and you are ready to go. The company offers the Betterment Core Portfolio and the Goldman Sachs Smart Beta portfolio.
Wealthfront


Wealthfront is a robo-advisor that was started in 2008. The company has raised more than $204 million from investors and is valued at more than $600 million. It has more than 400,000 customers and more than $20 billion of assets under management.
Like Betterment, Wealthfront started as a simple robo-advisor. But in the past few years, it has expanded its services to include banking, borrowing, and financial planning.
To invest in Wealthfront is relatively easy. You just need to create an account and select your portfolios. The minimum amount you can invest is $500, and there is an annual fee of 0.25%. It also offers tax-loss harvesting, which can save them a lot of money.
Summary
Robo-advisors are excellent tools to manage and grow your money. They are affordable, transparent, and simple to use. In this article, we have looked at just five of them. But in reality, there are more such companies. Some of the others that you can try are Ally Invest Managed Portfolios, Axos Invest, Blooom, Fidelity Go, SigFig, and Vanguard Personal Advisor.
We recommend that you spend a lot of time reading more about these companies. Also, to have a diversified portfolio, we recommend that you invest in more than one of them.