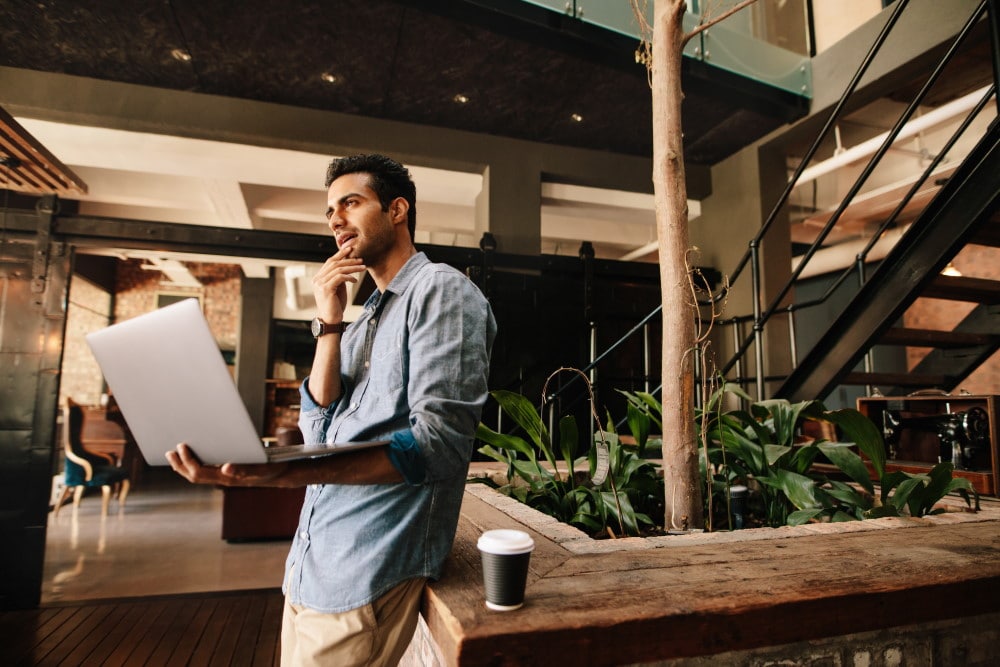 What will work better for me a trading system or an expert advisor, if you have decided to improve your trading performance by purchasing a trading software, you probably had a similar doubt. So, what is the difference? What are the advantages and disadvantages of both solutions?
As you already know an expert advisor is an automated trading system that is entering and closing trading position based on its trading strategy. On the other hand, a trading system does not have that automation, it is not opening the trades. In most cases, it is a set of standard and custom indicators that are generating a trading signal that you as a trader may or may not accept. So, from this perspective, you have to decide do you prefer to trade automatically or manually.
A trading system will give you more options and more control
As a trader, you are choosing which trading instrument you will trade, what its trading direction will be, how much resources you will allocate to the trade and how far you will put stop loss and take profit level. Some trading systems can be more suitable for long-term, some for short-term trading while others can do both. Different time-frames and the different trading instrument will give you more entry opportunities. In opposite, with an expert advisor, you do not have such control, you do not know what is happening behind the box. Well, depending on the nature of the expert you may also choose which trading instrument you are going to trade, however many robots would trade only certain trading instruments. Trading direction, stop loss level and take profit is always controlled by the robot. Some robots will let you allocate the resources while others will not. Certain robot types will open multiple orders per trading instrument.
You must be aware of the proven fact that if you give the same trading system to let's say ten different traders you will get ten different trading results. Well, the thing here is that we all are different as humans and have different habits and temper. So, this will reflect on the trading results. The more control that the trading system provides reflects in more deviation in trading performance between different traders.
When you purchase a trading system you will need more time to start using it on the live account than you will need with an expert advisor. While EA requires testing, a trading system requires testing and practice. You will need the time to get yourself familiar with the system especially if you are not an experienced trader.
Expert Advisor will require more resources
You will need to have a stable internet connection and computer, where you have installed your trading software, will have to run 24/5, so many traders that trade using robots are also using VPS service. Depending on the type of your EA you will need to fund your account with more money. On the other hand, the trading system will require that you are online only while you are trading, you will not need VPS and it will work with any account size.
It is important to know the trading system compared to expert advisors gives scammers more opportunities to sell you fake software. When you are purchasing forex robot do not trust trading reports because they can be fake. EA has to show you the test from an independent site like myfxbook or forexpeacearmy. On the other hand, when you are purchasing a trading system you should be more careful. Indicators may repaint and trading results on the independent sites may be fake because it is impossible to prove if they are resulted by strict following of the trading strategy. Whether you are purchasing robot or strategy I warmly recommend you read many independent reviews before.
Therefore, you should purchase a trading system if you prefer to trade manually and if you like to have more options and control over the trades. It requires practice and different traders will achieve different results with the same system. You will only need your computer to trade live but you can more easily get scammed. Purchasing expert advisor is more suitable for the traders that prefer to trade automatically and that comfortable with letting the control to the trading software. It will require the use of VPS service and may require the account with larger resources. It is more suitable for beginners.