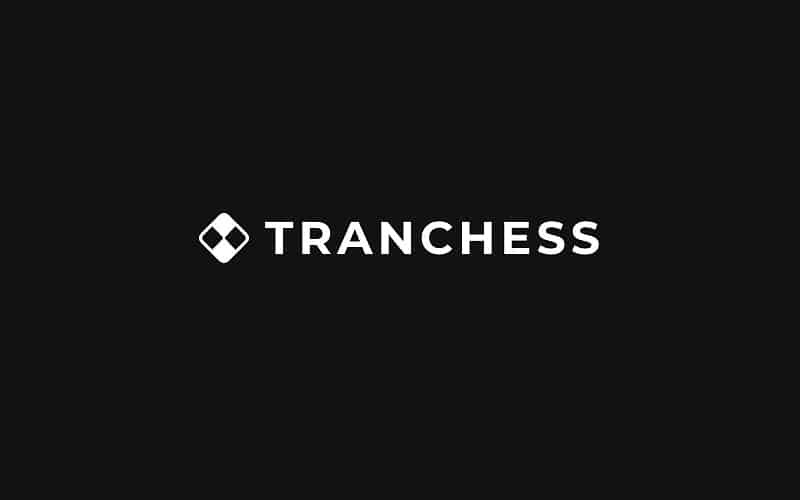 Tranchess, an asset tracking DeFi protocol, launches a BNB fund as a BSC validator to bring in extra revenue for the protocol, according to a report by CoinDesk on Thursday.
The BSC fund integrates with the existing BTC and ETH tracker funds, which provides moderate leverage for yield farming.
Danny Chong, co-founder of Tranchess stated that the BNB fund is V2 of Tranchess, pointing to the new income streams available from working as a validator.
Chong further stated the strict validator requirements of BSC as the reason why Tranchess opted for it over PoS protocols for its expansion.
Chong also stated that the complexities involved in becoming a validator exclude numerous protocols from shifting their pure token emission model into a more diverse revenue model.
Tranchess becoming a validator helps BSC in becoming more decentralized. Having a small number of validators, BSC has been regularly criticized for its centralization.