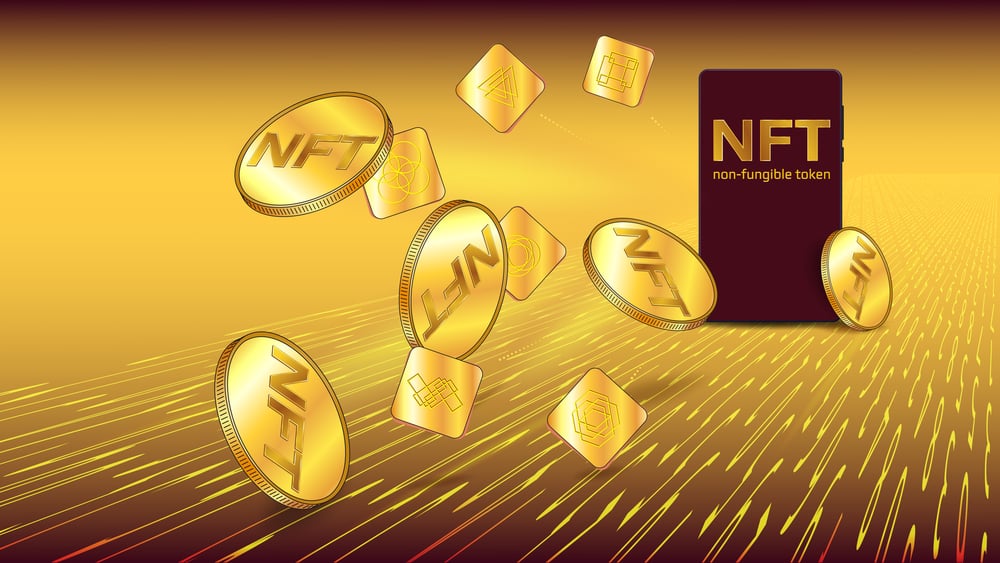 A 22-year-old man from Indonesia has sold 933 selfies as non-fungible tokens, and the collection has since reached a worth around $3 million, The Block reported.
Ghozali Ghozalu sold a total of 933 selfies, taken every day from when he was 18 to 22 from the years 2017 to 2021. He sold the photographs at 0.001 ETH or $3.25, and were sold out in a few days.
The selfies became a meme while they were on sale, with the collection recording 194 ETH or $560,000 in sales. Ghozali Everyday also entered OpenSea's top 40 in terms of volume, with activity up 72,000%.
The cheapest piece on the collection is now sold for 1 ETH or $3,250, bringing Ghozalu's floor at around $3 million. This is a significant climb from the $3,000 he generated in the primary sale.
OpenSea hit $1.36 billion in volume traded in the first ten days of the year, making it in line to hit a record monthly figure.