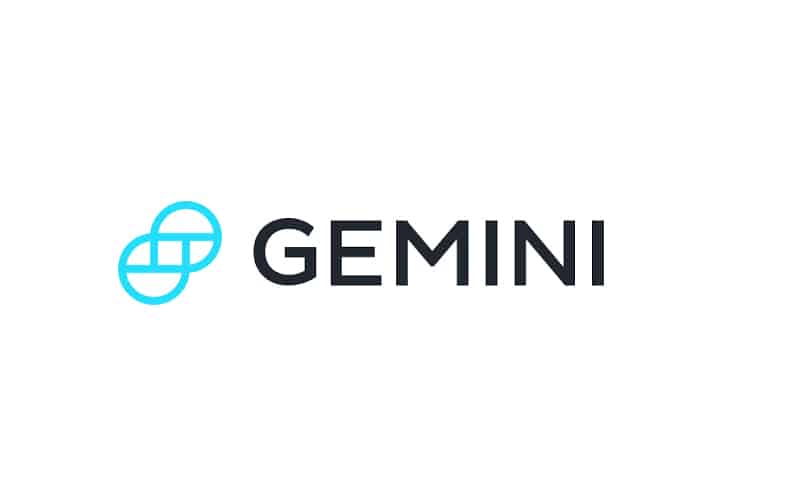 Cryptocurrency exchange Gemini is set to venture into wealth management by purchasing digital asset platform BITRIA, CNBC reported.
Gemini Global Head of Business Development Dave Abner said Gemini will acquire San Francisco-based start-up BITRIA, establishing a digital asset custodian with full services for advisors.
Gemini will integrate its capabilities on cryptocurrency custody and exchange with the portfolio management programs of BITRIA, which will enable advisors to do activities such as tax-loss harvesting.
Abner said Gemini will be the "only pure-play" full-service provider of crypto assets with its entry into the wealth space, with no other firm looking at servicing the industry the way that it is.
The two parties earlier partnered in 2020, with BITRIA's employees and officials joining Gemini as part of the purchase agreement.