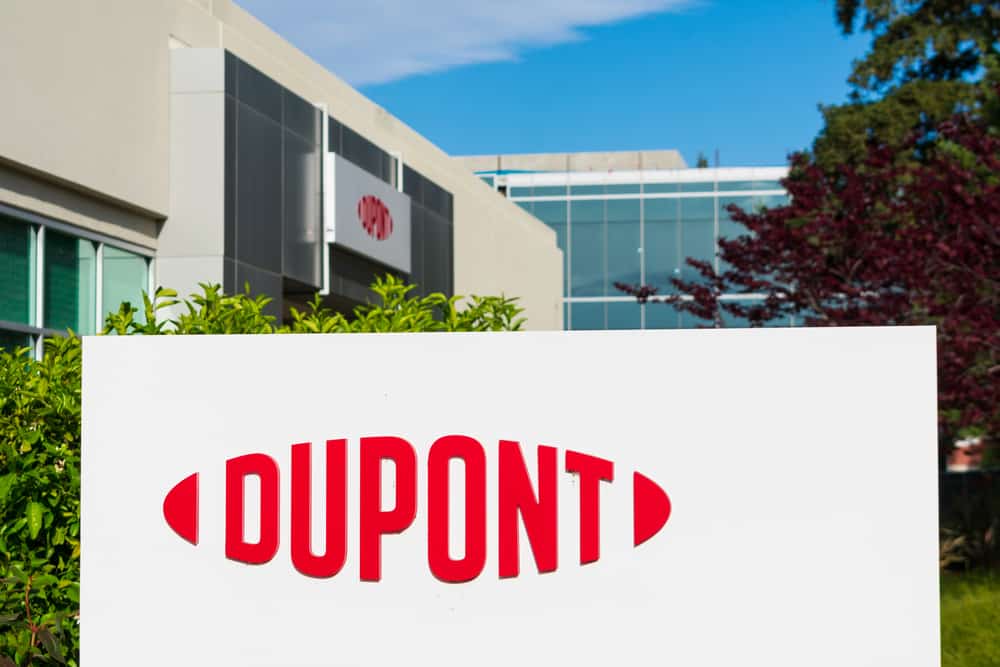 DuPont de Nemours Inc announced an agreement to buy Rogers Corp., for $5.2 billion, according to a report by Businesswire on Tuesday.
The company plans to divest a sizable portion of its unit specializing in materials utilized in the automotive industry.
Together, DuPont expects that Rogers deal would expand the company since the mobility business accounts for nearly two-thirds of DuPont's net sales that last year was over $2 billion.
DuPont, with a market valuation of an estimated $37 billion, has three units: electronics and industrials, mobility and materials, and water and protection.
Its products comprise construction materials including Tyvek home wrap, fibers, and materials utilized in electronic displays.
The electronics and industrials unit accounts for nearly one-third of the company's $4.1 billion net sales in the latest quarter. The mobility and materials unit also accounts for nearly one-third of the company's net sales.
As investors push for companies to be "fit" and focused,", DuPont has been undertaking measures to further streamline its operations.