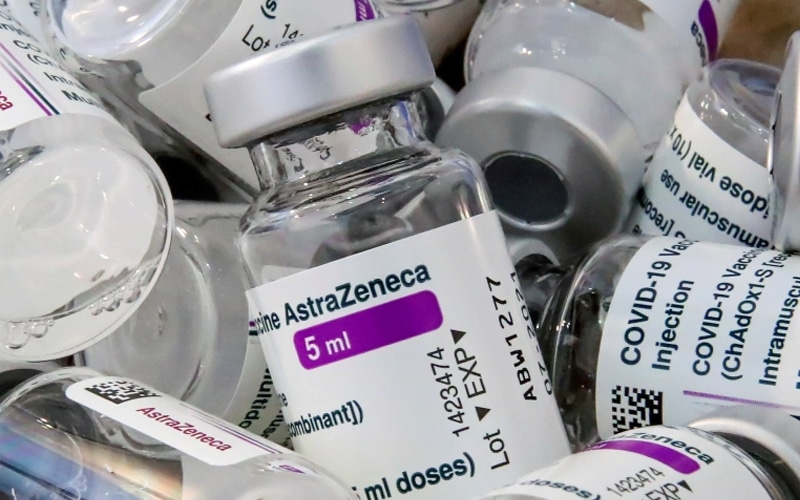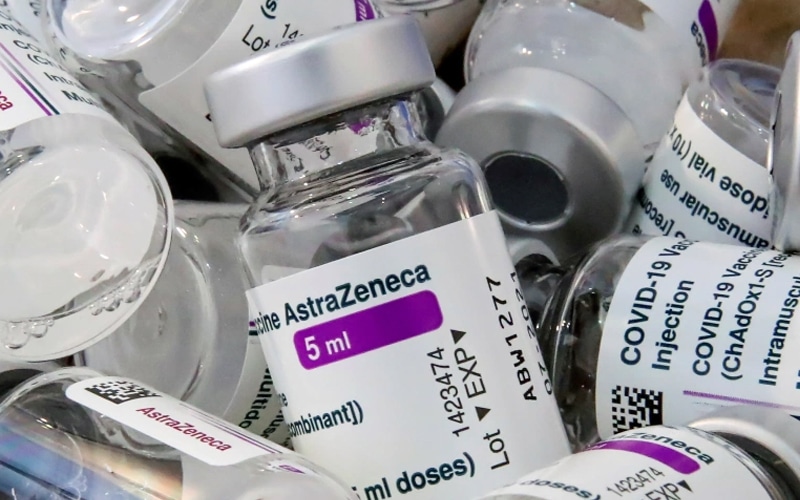 The United Kingdom has limited the inoculation of the AstraZeneca PLC COVID-19 vaccine to preferably people over 30, the WSJ reported.
The European Union's health agency said it found possible links between the AstraZeneca vaccine and rare blood clots, but the shot's benefits continue to outweigh the potential risks.
The European Medicines Agency said it found no specific risk factors linking the vaccines to the clots.
Those under 30 are now recommended to take shots developed by Pfizer Inc., BioNTech SE, and Moderna Inc.
The U.K. government last week said there were 79 severe blood-clotting cases out of 20 million administered doses of the vaccine. 19 deaths were reported.
EU countries such as France, Germany, and Italy earlier suspended the use of the AstraZeneca vaccines last month following reported rare blood clots, but have since resumed vaccinations.
Germany last week said it would restrict use of the vaccine for people younger than 60, while Canadian authorities urged a halt for people under the age of 55.