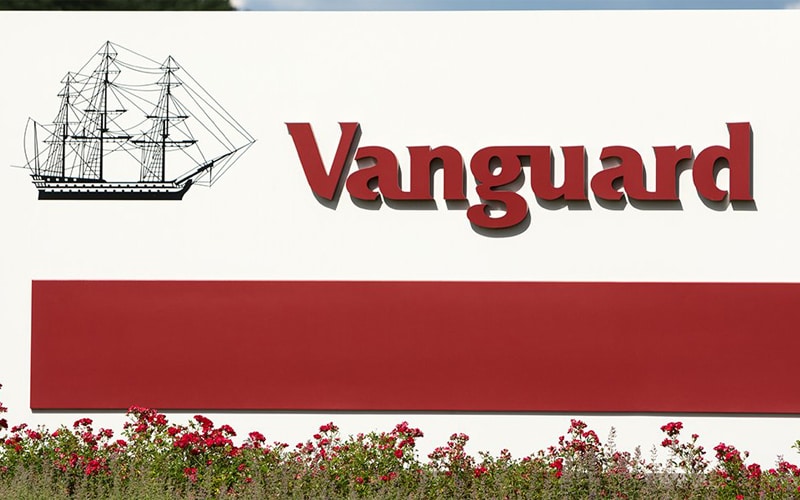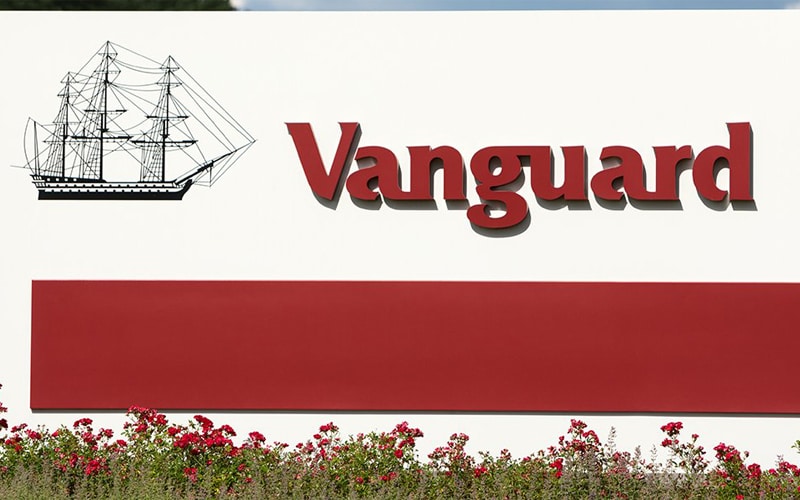 Vanguard on Tuesday rolled out its first actively managed bond ETF focused on securities with two years or less to maturity, according to a report by Yahoo! Finance.
The Vanguard Ultra-Short Bond ETF (VUSB) is listed on Chicago Board Options Exchange (Cboe) with an expense ratio of 0.10%.
The fund competes with the actively managed $17 billion JPMorgan Ultra-Short Income ETF (JPST) with 0.18%.
The VUSB aims to provide current income while maintaining limited price volatility. It pours money into investment-grade debt determined to be of "medium" or "high quality."
The latest offering brings Vanguard's total number of ETFs to 82. The firm currently has $1.6 trillion in assets under management in its ETFs alone.