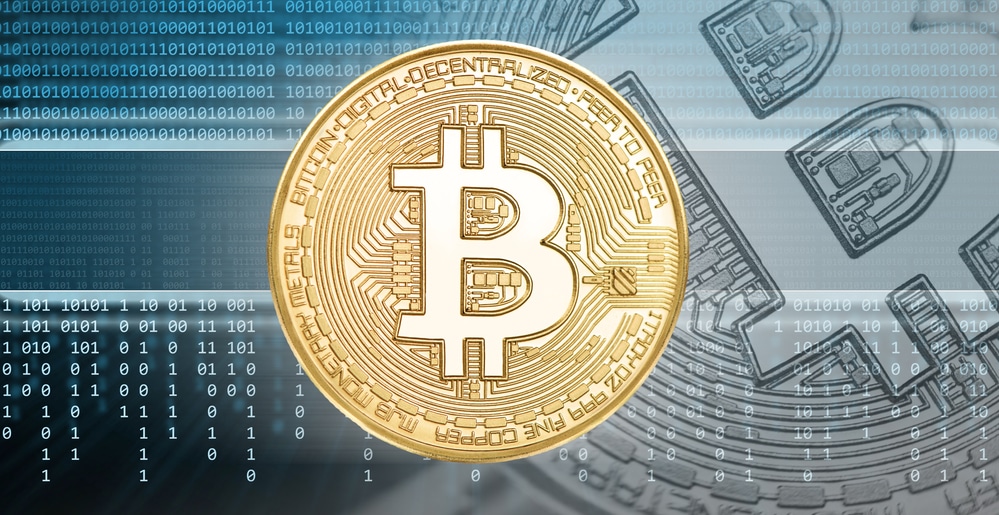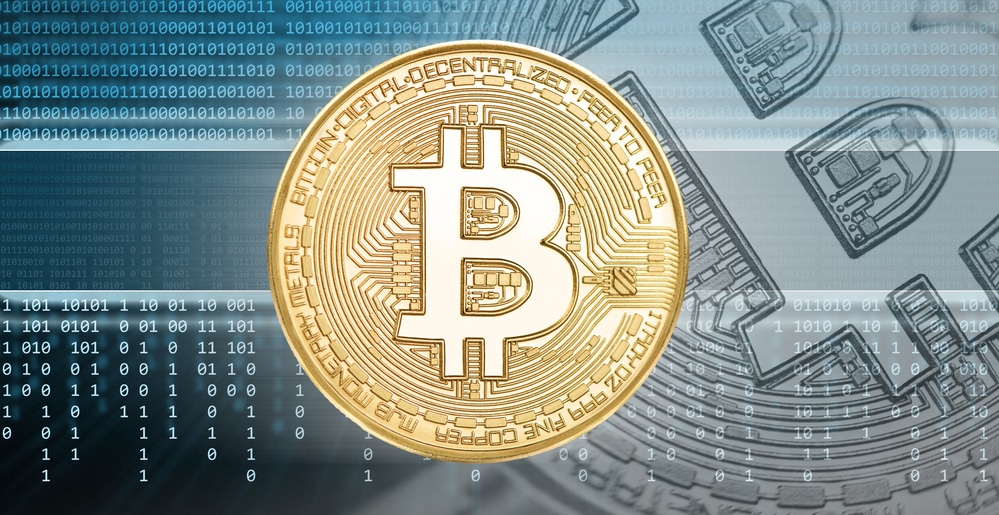 Summary
There are rising concerns from investors for the mining of Bitcoin to be done using environmentally friendly renewable energy.
Regulatory pressure could slow down BTC price growth.
Bitcoin was once again trading below the $60,000 mark, despite rising by 1.5% in 24 hours to trade at $58,962 at press time. The $60,000 mark has proven to be a barrier in recent days. Despite BTC having gained 2% in the past seven days, the mark seems to have effectively established itself as a psychological barrier.
Unending concerns over high energy consumption
Bitcoin's high energy consumption is an existential limitation to its adoption by some investors. Ripple's CEO, Brad Garlinghouse, clarified his stand on the Bitcoin ban-he is not supportive of it. However, in his recent tweets, he revealed his concerns about the energy usage of Bitcoin. He pointed out that the production of a single BTC was an equivalent of over 70 gallons of fuel. He stated this to elicit people's understanding of the environmental impacts of Bitcoin mining.
Similarly, an investor and star of Shark Tank TV show, Kevin O'Leary, has also declared that he will only buy BTC mined using clean energy. He also spelled out his criteria for purchasing BTC: the knowledge of where and when it was mined. Purchasing BTC from China is therefore not an option for this Shark Tank star.
The pushback by BTC supporters
Fortunately, not everyone is of a similar negative opinion on Bitcoin. Paris Hilton, the great-granddaughter of the Hilton Hotels founder, has stated that she is extremely excited about BTC. She added that BTC is the future. Apart from revealing that she is an investor in BTC, she has recently updated her display photos on social media to laser eyes, which symbolize the digital currencies.
In further advancements, Bakkt has recently launched its BTC app named Bakkt App. The Bakkt app is designed to link BTC with other digital currencies on its platform.
Bakkt has also partnered with Best Buy and Starbucks. This partnership will enable the Starbucks clients to reload their Starbucks cards using the App. The clients will also be able to use the Bakkt App to convert their rewards, loyalty points, BTC, gift cards into United States dollars.
Mounting fears over the governmental crackdown
Governmental monitoring has been upped in Argentina. The Central Bank of Argentina (BCRA) has recently begun a compulsory search for bank users who hold digital currencies. This was revealed by the BTC community through Twitter. The central bank wants details of digital currency holders: their account number, tax identification codes, account types, and the names of the people who have access to the accounts.
However, the central bank of Argentina stated that this action is focused on determining whether there is a need for increased regulation of digital assets or not. The digital currency community is rather not convinced by this explained motivation.
Likewise, a court in the United States has given the Internal Revenue Service (IRS) authority to search for the data on digital currency users from two exchange platforms, Poloniex and Circle.
The revenue authority wants to have access to the records of digital currency users whose transactions are worth $20,000 and above from the year 2016 to last year. Other digital assets-related documents of the users would also be assessed by the IRS.
There are also concerns over the likelihood of the US government cracking down on cryptocurrencies. Former Congressman Ron Paul is the latest to lend his opinion regarding the matter. His opinion is that this threat would materialize in the form of increased taxes or printing of more traditional currency to regulate digital assets.
BTC/USD technical outlook
The Relative Strength Index (RSI) is at 50, signaling a mostly neutral market. BTC price will find the first support at $57,045 and the second support at $57,953. The BTC/USD pair will encounter resistance at $60,684.