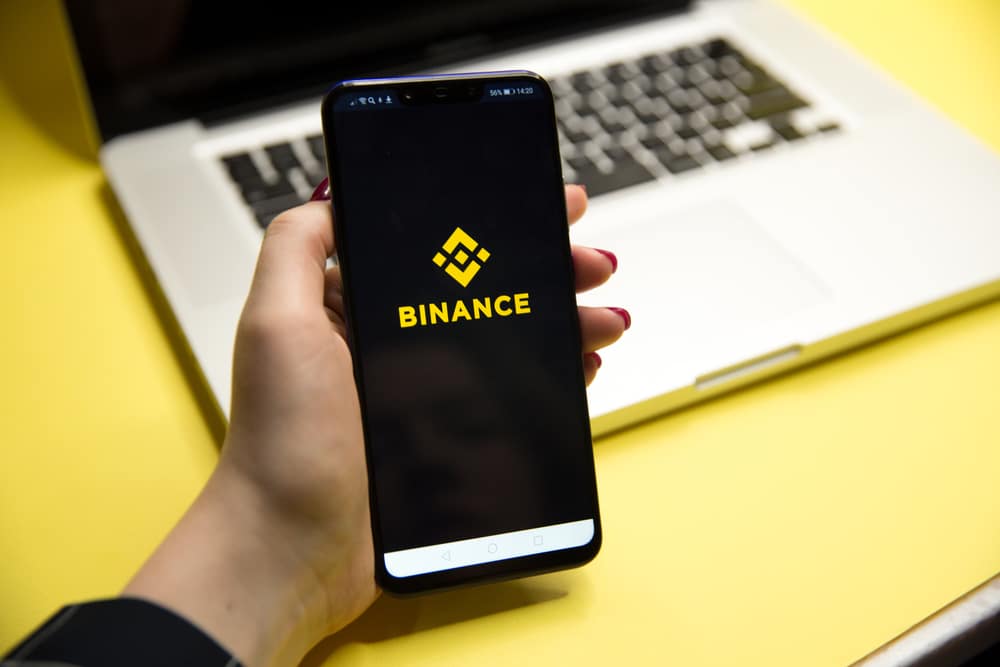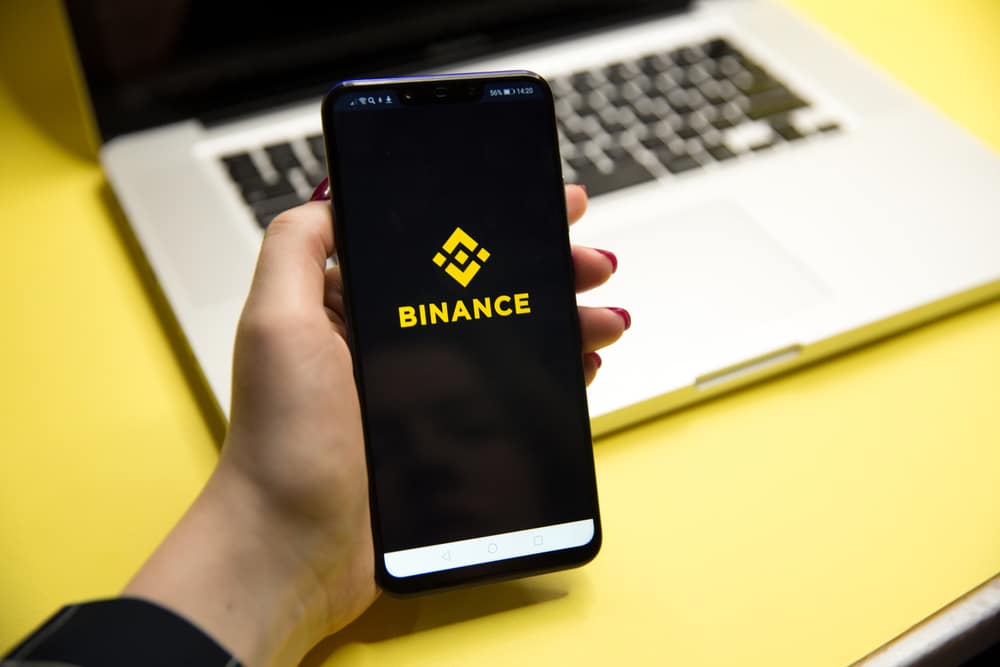 The Financial Conduct Authority has ordered Binance Markets Ltd. to stop operations in the United Kingdom amid a global crackdown on the crypto space, Bloomberg reported.
The FCA gave Binance Markets until June 30 to exit the United Kingdom market and erase all its advertising and financial promotions. The firm must make the necessary posts on its website and social media accounts to inform clients of the order. It will not be able to resume operations in the United Kingdom without prior approval.
Binance and several crypto firms have withdrawn their applications with the FCA regarding anti-money laundering orders. The FCA has clamped down on and ordered compliance with money laundering standards.
Crypto exchange Binance has since clarified that Binance Markets does not offer any products or services through the Binance.com website.
Binance is under investigation in the United States for possible violation of regulations.
BNB/USD is up 3.05%, BTC/USD up 3.42%, ETH/USD up by 8.62%, and XRP/USD up by 3.05%.