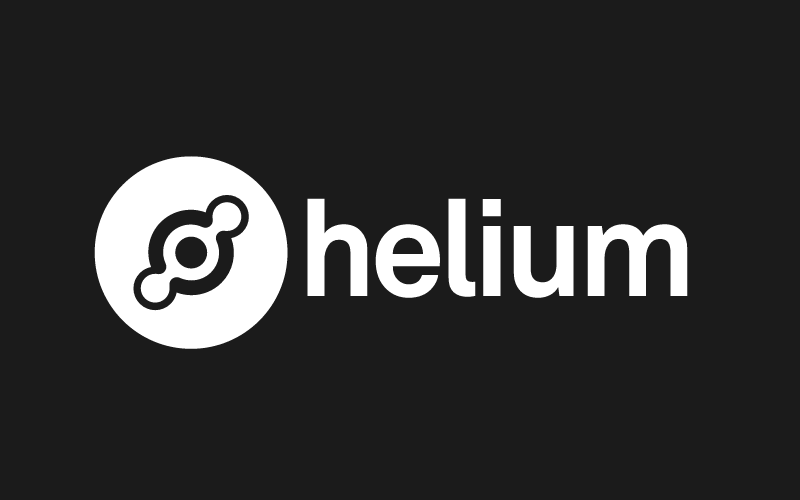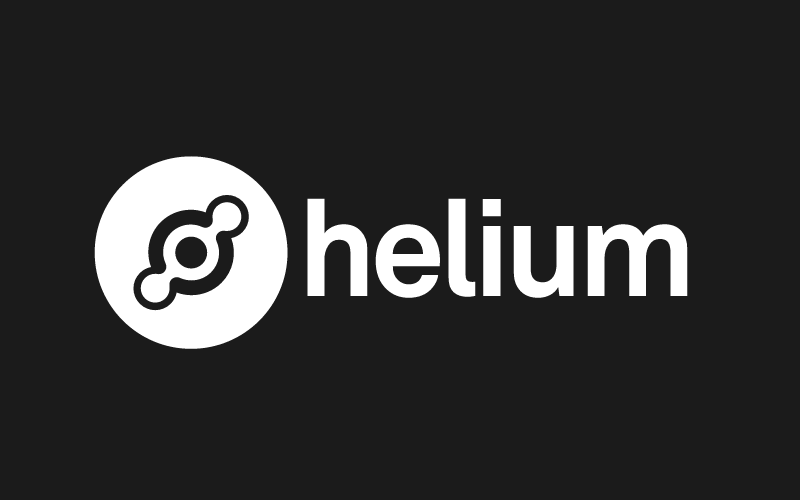 Did you know that there are human-powered wireless networks? They are active and operational. Currently, the People's Network is powered by the Helium company's blockchain, which represents a paradigm shift in decentralized wireless infrastructure.
With this new form, the large high-power antennas installed by traditional telecommunications companies are not necessary because just by implementing a device (hotspot) in your home or office, you can provide low-power coverage service around several kilometers of your city and at the same time earn money.
With the focus on blockchain, this project is an excellent initiative that aims to unseat the once all-powerful operators, decentralize mobile networks, and deliver the power of internet access to citizens.
One of the main drivers of the initiative, and one that would be crucially benefited by advances in this regard, is the Internet of Things (IoT).
In this article, we will talk about and detail the Helium Network and how to earn some cash with this promising project.
What is the Helium Network?
Helium with the $HNT symbol has managed to get my attention among so many confusing cryptocurrencies and blockchain projects. It is a peer-to-peer wireless network whose mission is to provide a secure and cost-effective way for low-power Internet of Things (IoT) devices to interact with the Internet.
Helium's main objective is to improve the coverage and communication capacity of smart wireless devices.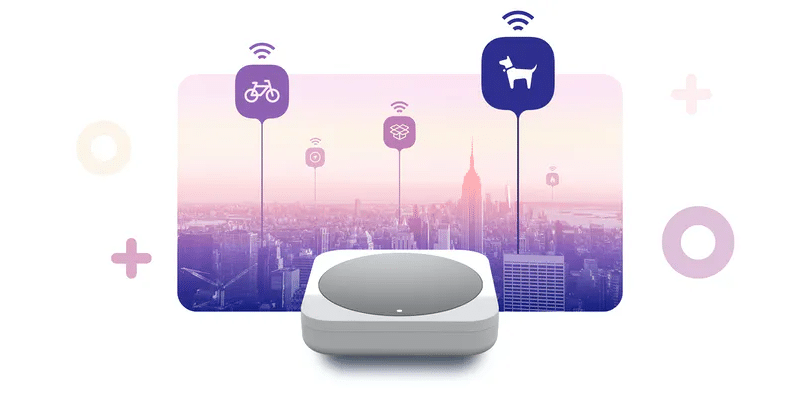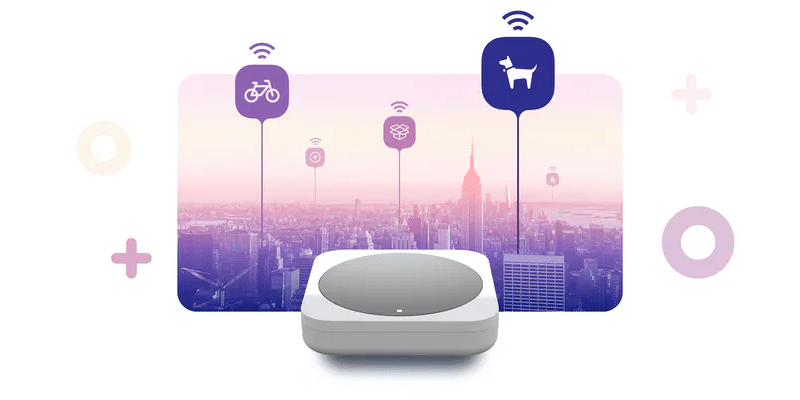 Hotspots and other devices that are connected to sensors and IoT devices enable owners of these hotspots to earn HNT tokens by demonstrating that they are creating wireless networks.
How does mining work in Helium?
Helium miners would deal with different phases or tasks.
The Proof of Coverage algorithm is used to get a consensus in the network. The algorithm ensures that each hotspot or access point provides network coverage. Another function is to confirm the physical location of the access points.
"Challenges and witnesses" is a mechanism that the system uses to verify the access points' location. The reliability is ensured through the challenge, which is a cryptographic task that miners must solve. The task is generated by a challenger – another miner. Each generated task can earn you HNT.
Witnesses serve as validators of the claimed physical location of the miner that passed the challenge. The devices are validated through electromagnetic waves.
It should be noted that a miner can be a challenger or witness as required by the network, just as they can be challenged by other miners to verify their geographical location and reliability.
The network can assign a miner to be a challenger or witness. Conversely, the same miner can be tested by other miners to confirm their location and trustworthiness.
Data transfer devices can also earn dividends, as well as the equipment that gives a consensus. Both can be classified as network miners.
You can check the certified Hotspot on the official website www.helium.com/hotspots.
How can you make money? Is it a good project to invest in?
Many people want to invest in blockchain, especially in countries like North America, Europe, and Latin America. Let's see why.
It does not require a large investment – 500 dollars can buy a Hotspot device and enable you to mine HNT Token. They are simple to install and configure and do not require a lot of energy, and only consume about 5 W.
Just by placing these Hotspots devices in your home and providing the service by giving internet access to things, you will earn a reward. The reward is what is understood by mining. There are different devices and brands available for mining: Nebra, Bobcat, and Rak.
Some of the devices are for indoors, and others can be installed outdoors. All these devices provide the service and mine HNT, which is the original Token of this blockchain.
According to data from the Helium portal itself, on average, a miner in the Barcelona, Spain area generates between 30 to 100 HNT per month, which would be equivalent to 300 to 1.000 Euros per month, according to the current price of the HNT.
The rewards are highly dependent on the density of connected equipment around a miner. According to Helium Explorer, the United States, and Europe are the areas with the highest density of miners.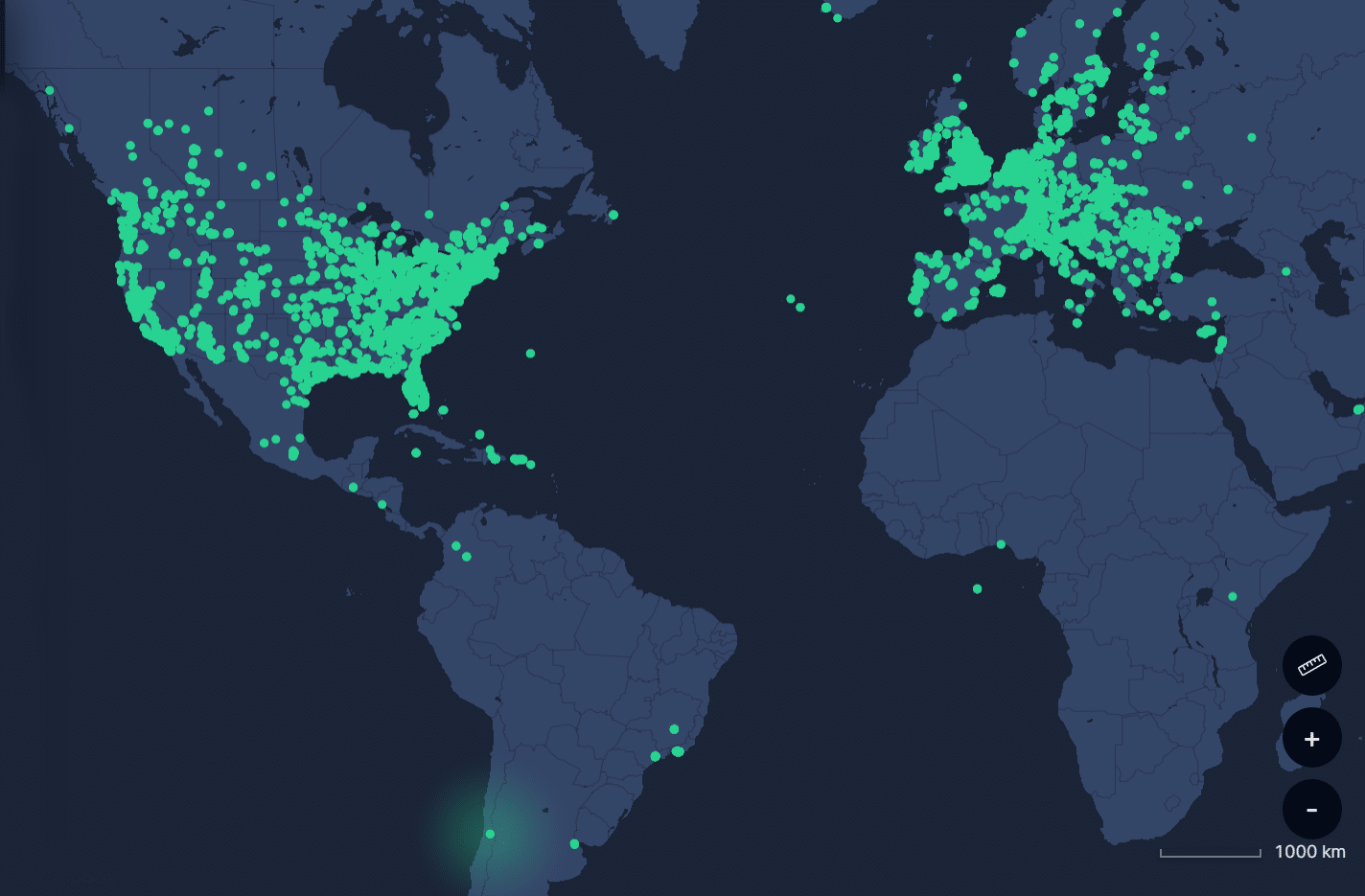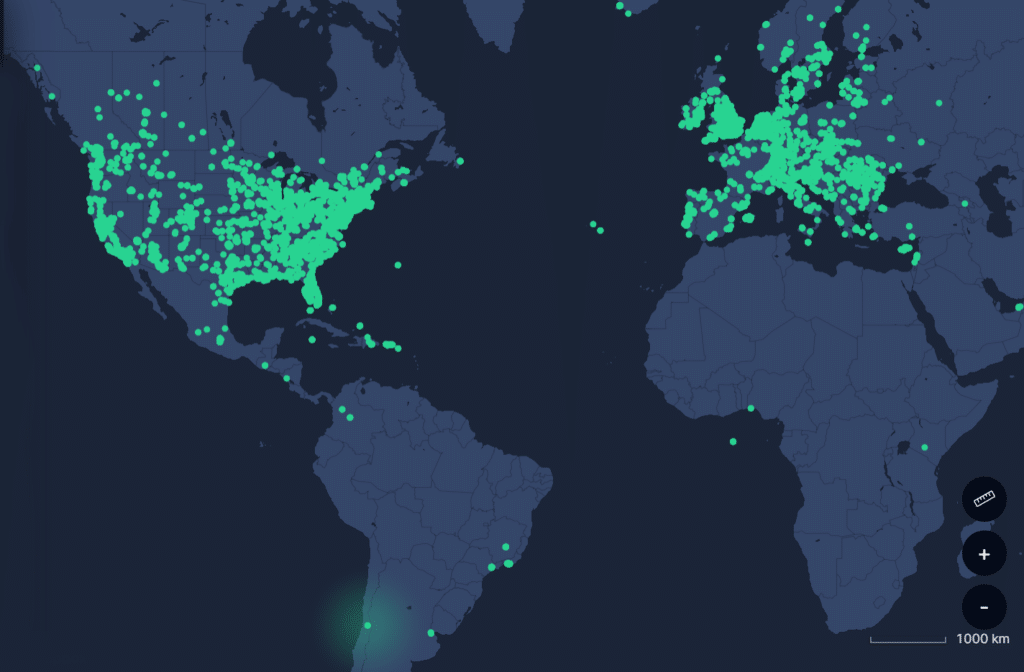 Coverage Map of Helium miners from around the world
In the case of Latin America, only a few teams are reported, causing profits to reach a peak of just 5 HNT per month in cities such as Buenos Aires or Medellín.
Conclusions
Helium now has the support of renowned players in the tech ecosystem and startups. It is another demonstration that the strength of the community is capable of achieving incredible things. I am convinced that we will still see how the community goes even further.
The way cryptocurrencies are mined is quite unique. Conventional devices such as GPUs or ASICs are not used, as it depends on another mining paradigm. In Helium, mining equipment offers wireless connection to users, and for this, they receive benefits in HNT, which, at the time of writing, is priced around $10.3.
Device owners and stakeholders in the IoT space will be attracted to HNT by financial incentives that provide more outreach possibilities.
Compared to other cryptocurrencies, the project has more potential in terms of profitability since the investment can be recovered in the first year or in a few months. Thus, it seems to be a good option to put money in.