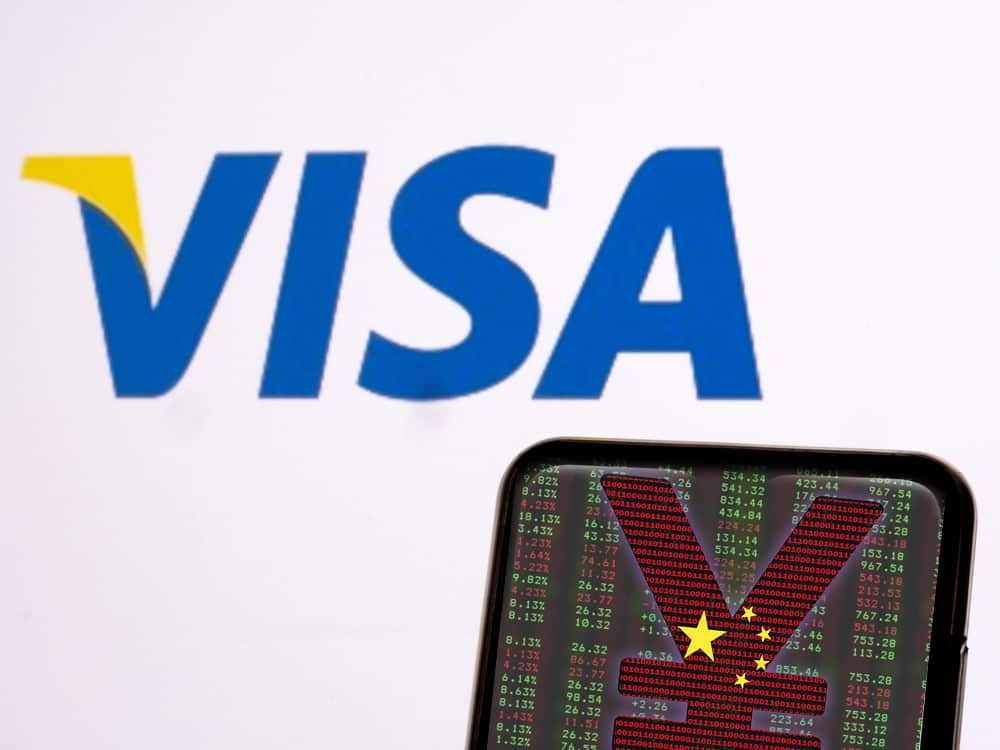 The digital yuan is proving itself as a competitor of payments giant Visa Inc. in the Beijing Winter Olympics, WSJ reported.
Visa has continued to be the exclusive electronic payments provider at the Olympics, but it currently has to compete with the digital yuan, which has been pushed by the Chinese government.
The e-CNY is accepted in all points of sale within the Olympic bubble, with the digital currency recording more transactions than Visa's networks at shops at the Bird's Nest stadium on Friday. Many of the outlets saw mostly Chinese customers.
Visa has yet to comment on the matter, with the firm having a sponsorship deal with the Olympics until 2032. It is unclear if the development could be a conflict with its sponsorship rights.
Source close to the matter said Visa officials are concerned about any potential conflicts with the Chinese government, as it aims to boost its presence in the country's payments market.
The e-CNY has yet to resonate with foreign visitors, who still prefer the Visa payments method.