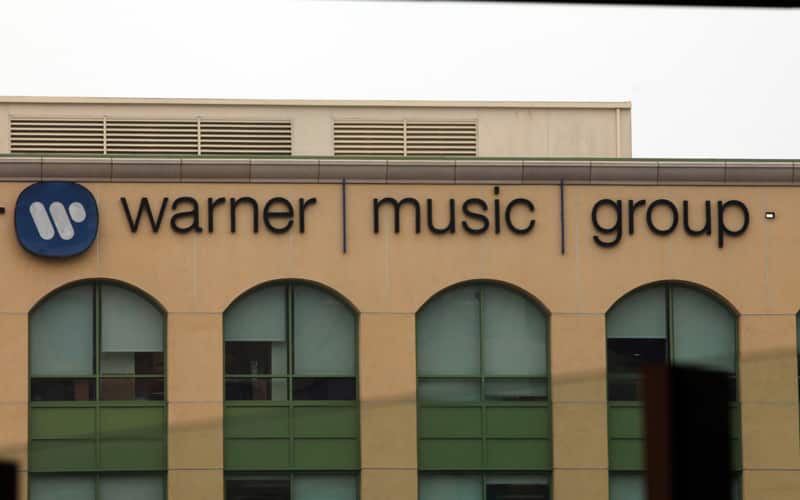 American entertainment and record conglomerate Warner Music Group Corp. is looking to dive into the metaverse with a music-focused theme park, CoinDesk reported.
The theme park will be part of The Sandbox metaverse and is planned to feature concerts and musical experiences from the firm's artists such as Ed Sheeran, Bruno Mars, Dua Lipa, and Cardi B.
Executive Vice President of Business Development Oana Ruxandra said the firm is currently deeply focused on Web 3 and its impact on music, as it wants to be driving opportunity rather than being behind.
The development comes after Decentraland in December, hosted a three-day virtual music festival featuring artists such as Snoop Dog, opening the door for virtual gatherings in The Sandbox.
The Sandbox earlier announced a $50-million incubator program for metaverse projects in the next three years.