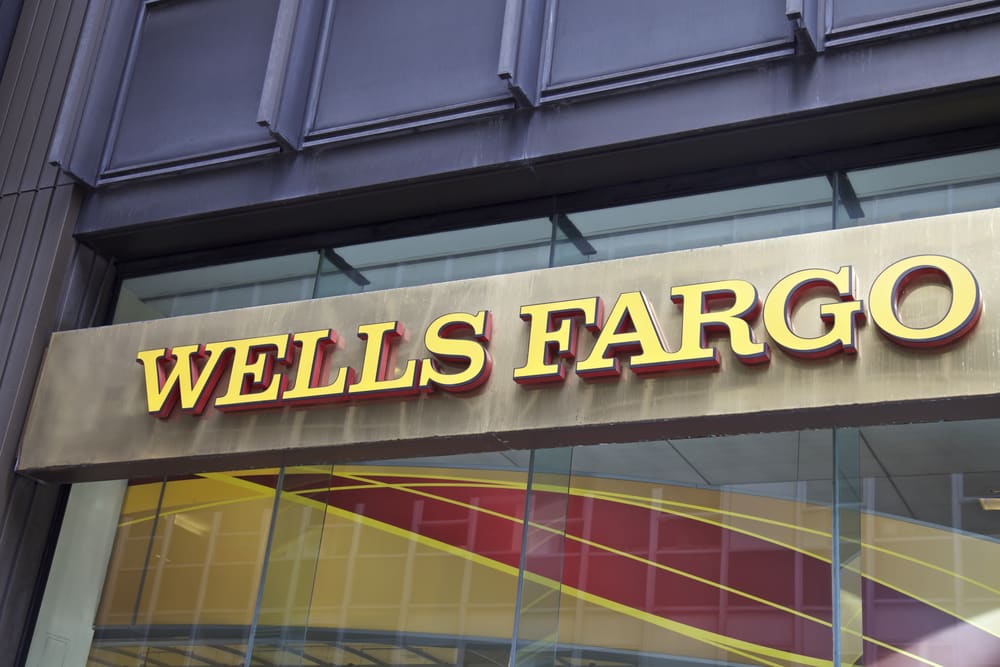 Wells Fargo's Q4 results beat Wall Street Estimates with rate hikes to take off, according to a news release by Wells Fargo on Friday.
The San Francisco-based bank reported a profit of $5.8 billion or $1.38 per share, largely surpassing the $1.11 industry analysts were forecasting.
Wells Fargo reported total sales of $20.86 billion in the quarter, also surpassing Wall Street estimates of $18.8 billion. The bank had revenue of $18.49 billion in the same quarter last year.
Wells posted $21.5 billion in profit or $4.95 per share. Sales for 2021 stood at $79.49 billion, an increase of 5% from 2020, when the bank posted revenue of $74.26 billion.
Wells Fargo stated that its position improved last year attributable to its ability to lower expenses while deposits increased as the economy recovered from the Covid-19 economic collapse of 2020.