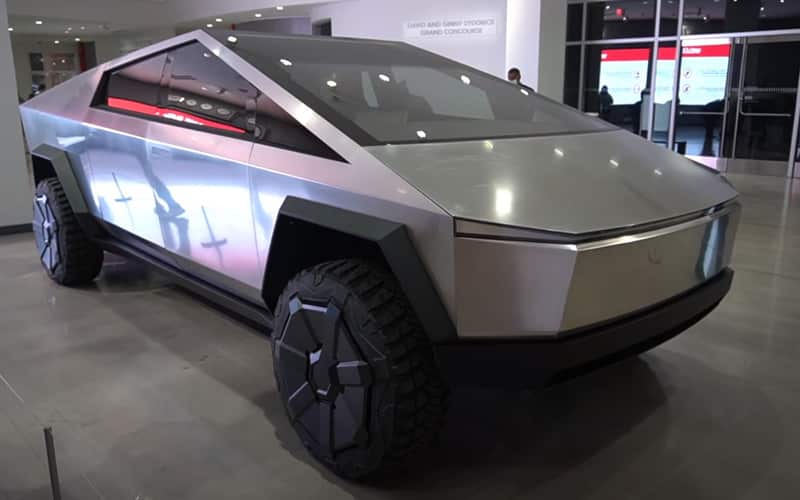 American electric carmaker Tesla Inc. has delayed the initial production of its Cybertruck to the end of the first quarter of 2023 due to key changes on the unit, Reuters reported.
Tesla earlier planned to start production late in 2022, but a source close to the matter said changes on features and functions of the Cybertruck are being made to address increasing competition.
The source said limited production is expected by the first three months of 2023 before the output is ramped out, but a specific timeline was not provided. The company has yet to comment on the matter.
The Cybertruck was announced by Chief Executive Elon Musk in 2019, and the company already earlier pushed back its production from late 2021 to late this year, citing supply chain issues.
Tesla has removed the "2022" timetable from its production schedule announcement on its website.