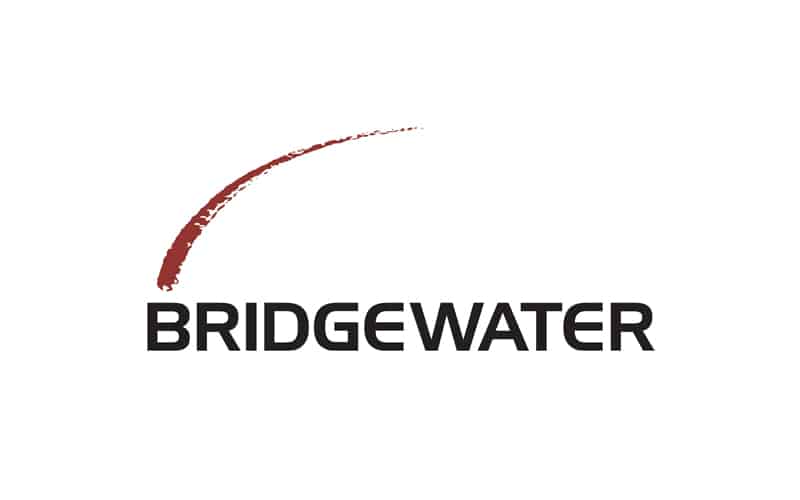 Asset management firm Bridgewater Associates is betting against corporate bonds in the United States and Europe, given the concerns of a global recession, according to a report on FT.
Bridgewater Chief Investment Officer Greg Jensen said he expects a slowdown, noting that "we're in a radically different world." He said inflation could be more long-term than expected and drive further rate tightening.
Jensen warned that a global policy tightening could drain liquidity and effectively decrease asset prices, as the Federal Reserve could tighten "in a very strong way," which could hit the economy and weaker firms.
The official noted, however, that nominal growth is expected to hold up, even as the real economy could be weak but not on a self-reinforcing basis.
Bridgewater has already been positioning itself for a $23-trillion sell-off in the United States government bond market.