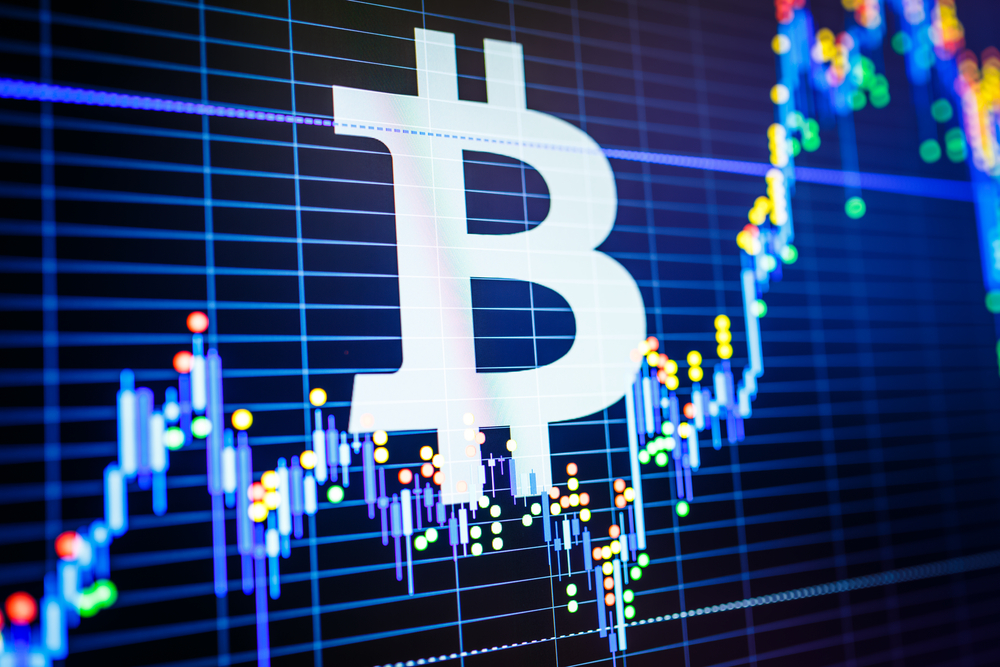 Firms should exercise extreme caution prior to including cryptocurrency options in their 401(k) plans' investment menu, the Department of Labor warned in a compliance report.
The labor department cautioned that cryptocurrencies are highly speculative and are usually marketed as "innovative" investments, which could easily attract inflows from "inexpert" plan participants.
The DOL also noted risks such as custodial and record-keeping concerns, valuation concerns, and the evolving regulatory environment. It noted that the Employee Benefits Security Administration is also likely to investigate the issues.
The department noted that fiduciaries should act solely in the financial interests of plan participants, and firms found guilty of breaching their duties will be personally liable for any losses to the plan.
The DOL said fiduciaries also have an obligation to make sure that the prudence of the options is on an ongoing basis and should not transfer the responsibility of identifying and avoiding "imprudent" options to plan participants.
The advisory comes amid an increase in firms marketing cryptocurrencies as an investment choice for 401(k) plans.